16,3K
285,5K
Cannot wait to be back with my #AGT family discovering more incredible talent next season! 💕 Sign up at AGTauditions.com to audition for the final virtual open call on March 6th!
493
83,9K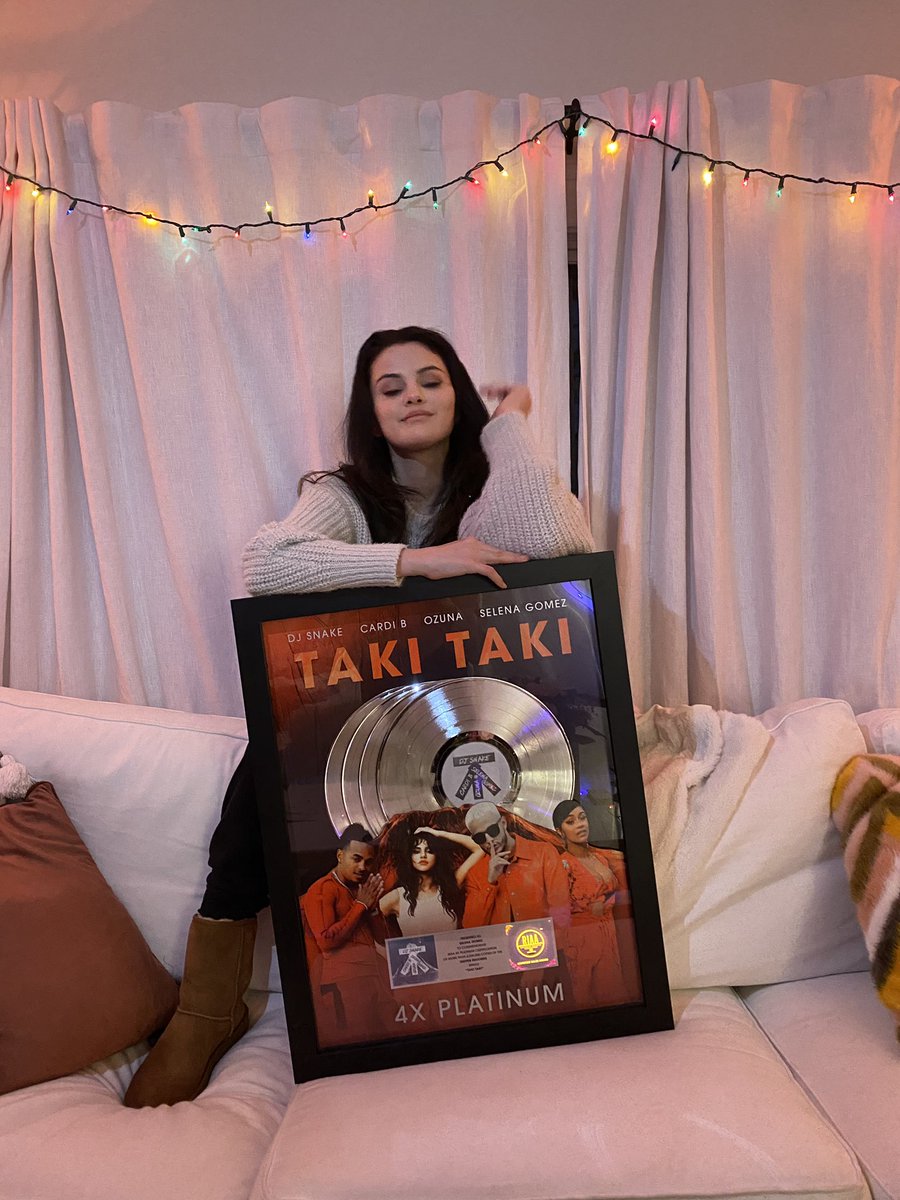 13,9K
151,5K
ColinJost told me about the effect that RegeJean had on the #SNL audience.
466
81,5K
8,1K
137,9K
No mask, crowds, and short hair. What year was this?
898
32,1K
Everything is bigger in Texas, even the checks. Thank you so much for this incredible donation, H-E-B.
828
51,1K