Happy birthday to my #morningshow co-host! 💫 From Green sisters to news anchors, we always manage to find time to talk and laugh about every topic under the sun. Just one of the many reasons why I feel so lucky to know you on and off the screen. Celebrating you today, my hysterical / loving / talented friend! jenniferaniston 🥰✨👯‍♀️
5,9K
1,2M
JenniferAniston, you are one of a kind. I love you. Happy birthday.
3,9K
524,4K
My book is out in the UK today🇬🇧 !!! It's SO nice to see it in the window of London bookshop primrosehillbooks ❤️ Thank you to everyone who helped make this possible, such a dream come true 🙏🏽 penguinrandomhouse randomhouse prhaudio penguinukbooks penguinindia michaeljbooks
2,6K
487,8K
I am an influencer you met at Coachella who keeps emailing you about her line of candles.
1,5K
128,8K
15,1K
249,6K
8,2K
157,1K
I may have shouted fire in a crowded theater, but the people trampling each other were acting on their own!
6,5K
52,1K
"Between Nov. 22 and Jan. 5, 'Sean Hannity Show' transcripts referred to the election as fraudulent, rigged, stolen or illegal in 35 out of 45 episodes transcribed." https://t.co/CP045OdDuI
14,5K
34,1K
"When federal agents searched his home, they discovered a document titled 'Death List' containing the name of an election official from another state. Agents also found a pistol that was 'intentionally built to look like a cellphone,' prosecutors say." https://t.co/XSOgDmvC80
5,7K
9,3K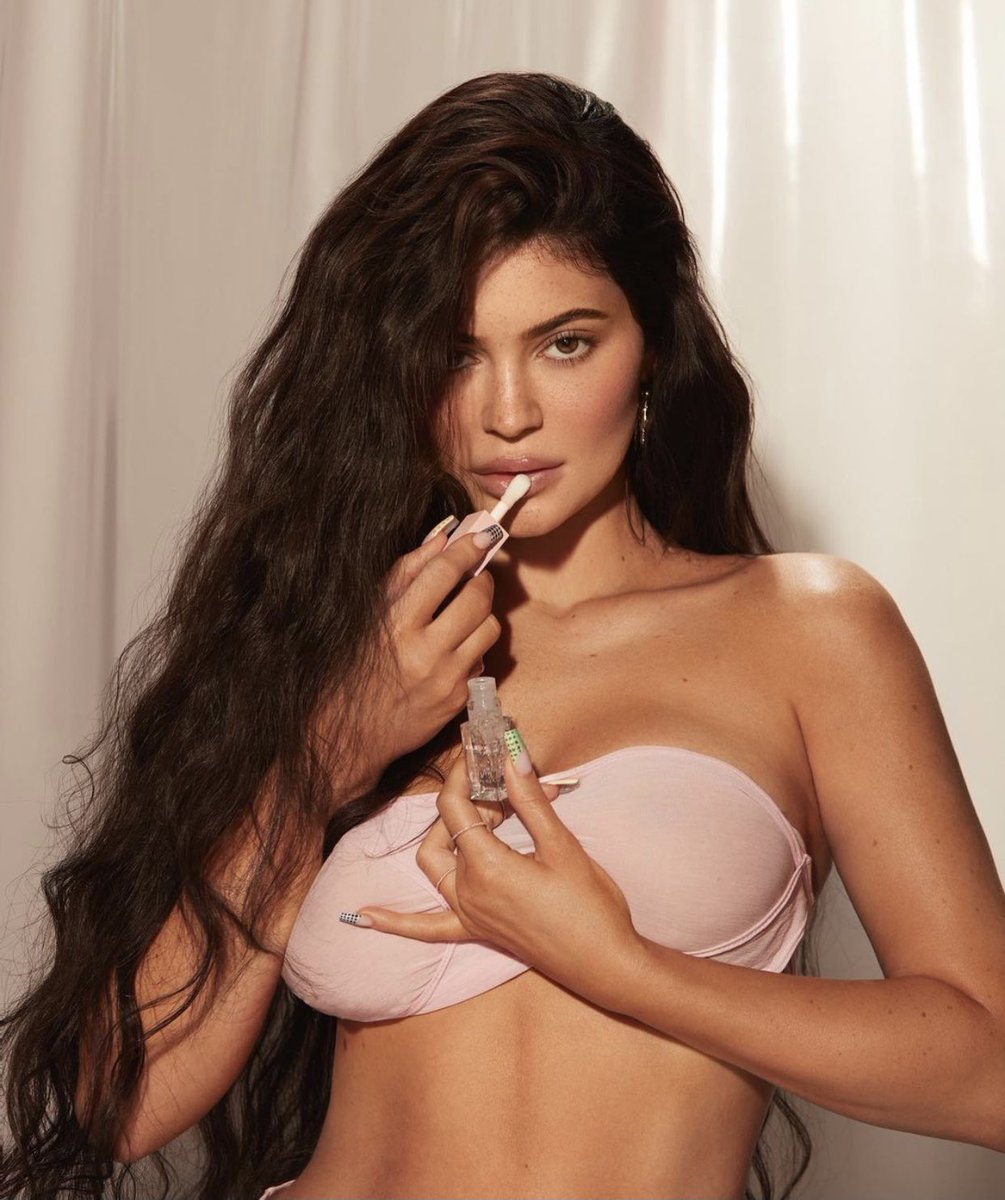 431
12,2K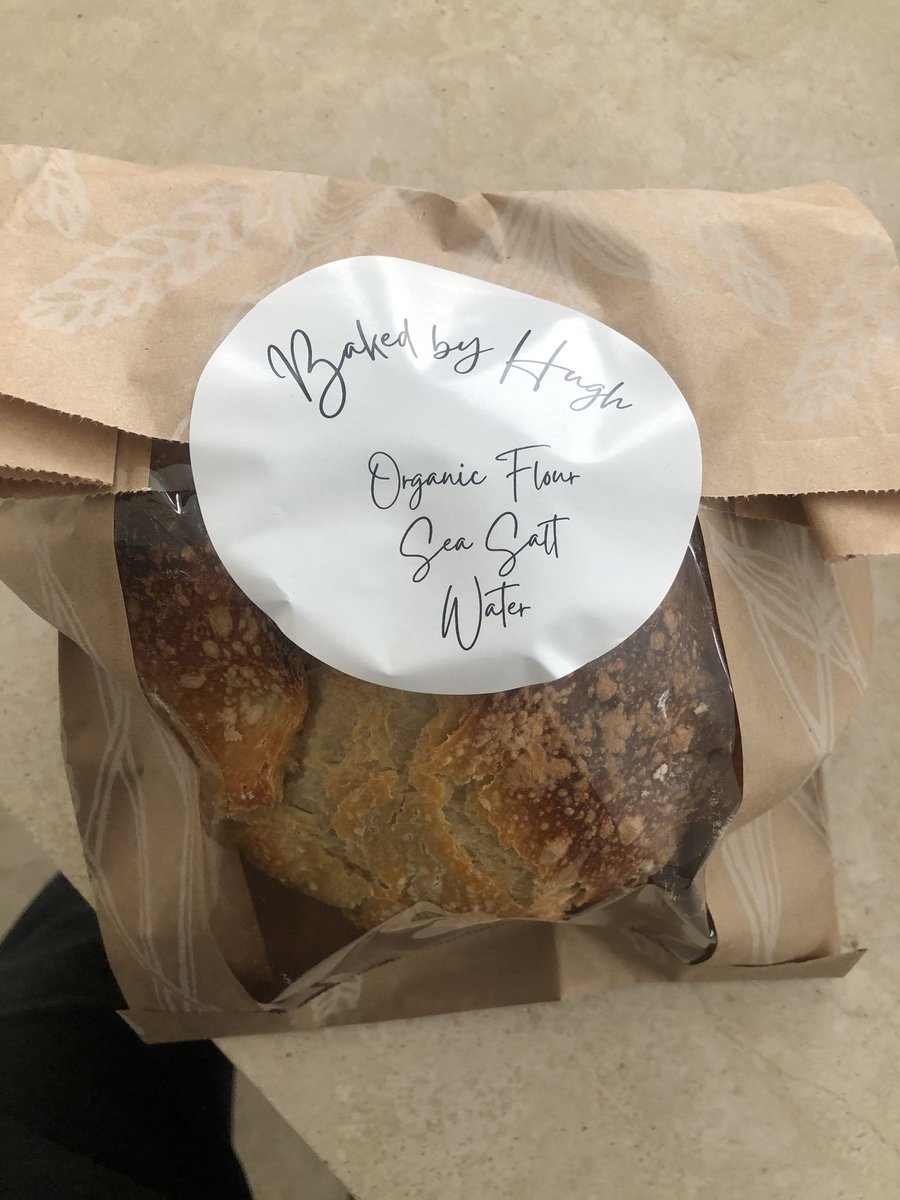 359
11,9K
559
10,5K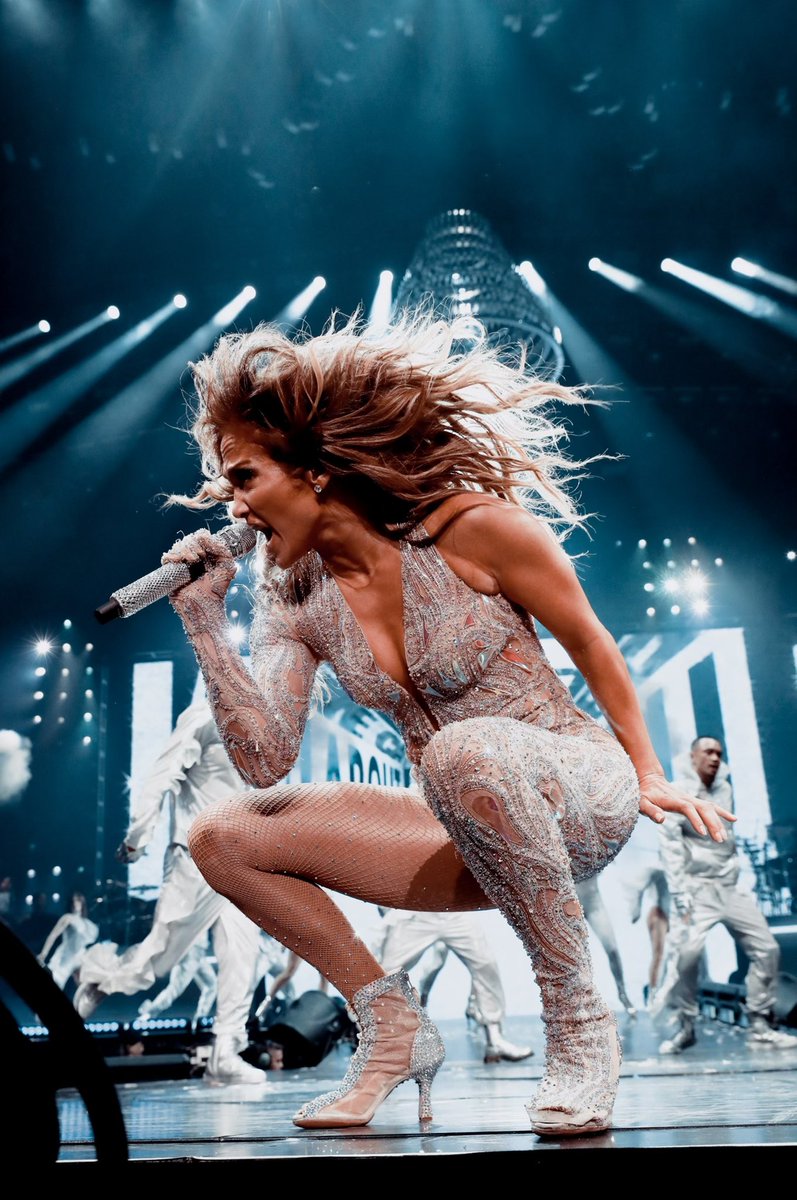 593
9,6K
BACK IN STOCK: @SKIMS VELOUR! Velour is back for the first time since launch! Get the throwback collection of iconic sets before they sell out again. Shop now in 8 styles, 4 colors, and sizes XXS - 4X at https://t.co/Qsy51S3rtD and enjoy free shipping on domestic orders over $75. https://t.co/cHLA5JOpgD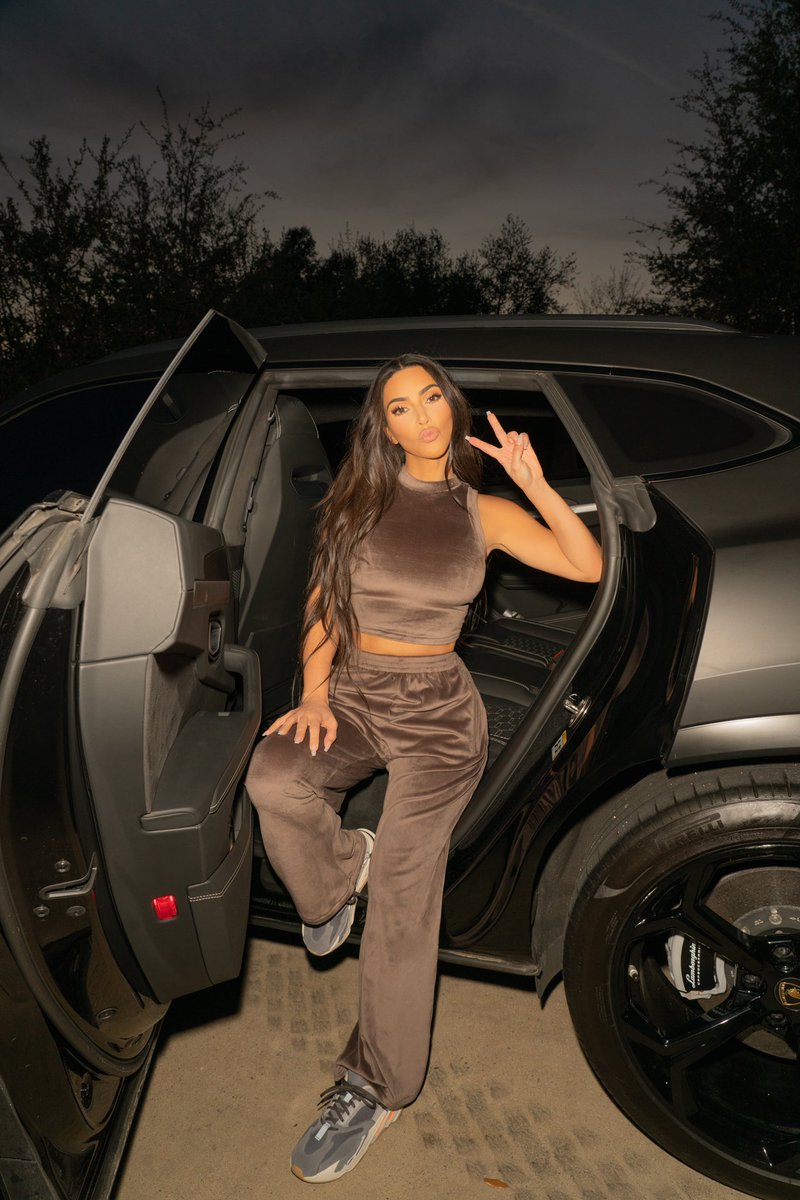 353
8,7K
2,9K
6,2K