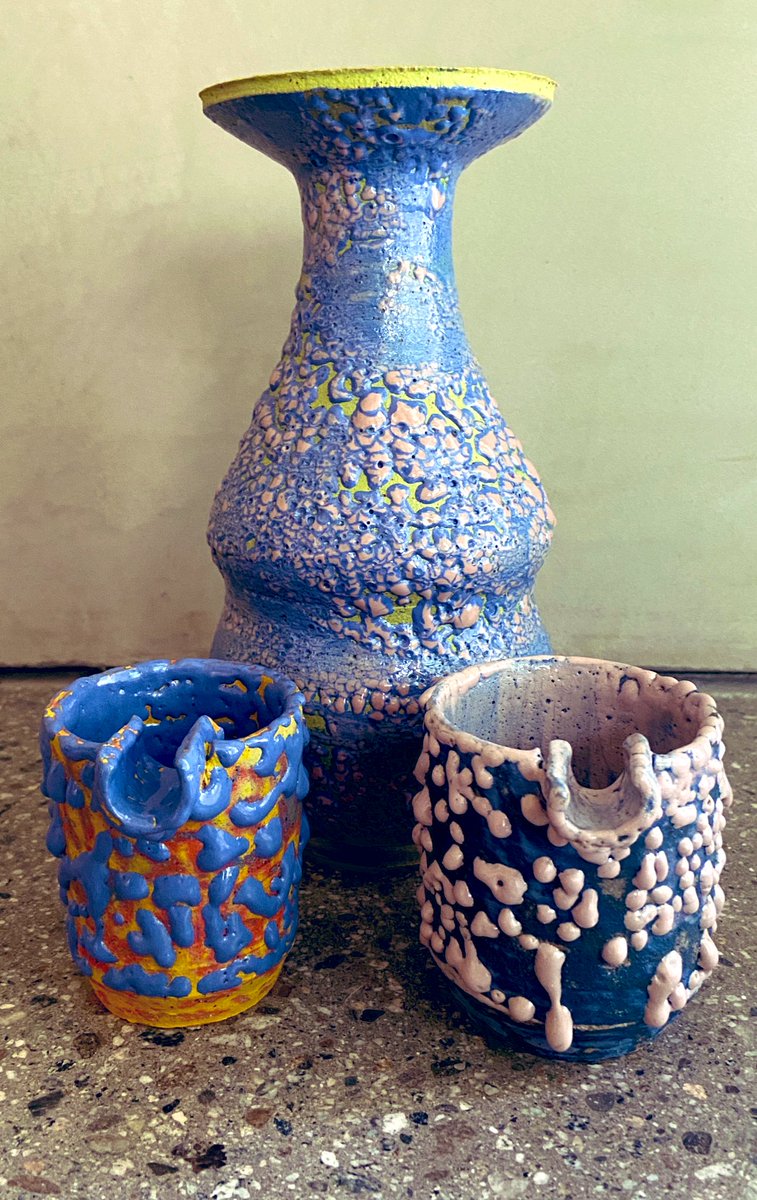 2,7K
84,4K
3,1K
55,9K
And now it's yours!! Thank you for the encouragement. 📸: cibellelevi 🎶: yungbabytate "I Am" #Unfinished penguinrandomhouse randomhouse penguinindia penguinukbooks prhaudio michaeljbooks
3,4K
636,4K
This was a lot of fun. Thanks for having us, People magazine.
4,4K
610,2K
Raising 'em up with the most exciting, delicious and record breaking Tequila in the world 🌎 teremana 🥃 THANK YOU to the people.... our amazing #manaohana 🙏🏾🌎 Highest in QUALITY. BEST in taste. #teremanatuesday #tequilaofthepeople 🥃🤙🏾
2,2K
479,2K
Good, positive times!!! I founded teremana to bring people together - raising my glass of gratitude to the ones who make it all happen - the people. THANK YOU ALL 🌎🥃 for absolutely LOVING your Teremana. Highest in QUALITY. Best in TASTE. #Teremana #TeremanaTuesday #TequilaOfThePeople 🥃🤙🏾
1,5K
388,3K
Time to celebrate this queen lauradern! Happy Birthday to my bonus sister / my comedy inspiration / my empathy guide for the universe / my partner in all big schemes. I'm so happy you were born today! 💫💓
1,3K
348,1K
I'm so excited to be voicing this iconic character! Velma will struggle to navigate the pitfalls of high school, her budding sexuality, and a serial killer intent on murdering every popular kid in town. Sounds epic, charliegrandy! Can't wait!
2,7K
268,9K
We're finally saying "Merry Impeachment" again!
3,2K
55,8K
This impeachment trial (which is incredibly powerful) is live on ABC, NBC, CBS, CNN, etc, etc - guess which "News" channel isn't carrying it?
4,5K
43,4K
This is a BIG DEAL 🚨🥃 💃🏻💃 in the teremana universe - Ma Mac has officially converted to delicious Teremana tequila and her joy and laughs prove it to be a positive conversion 😊🤙🏾🥃 Ma Mac and Mama Rock atajohnson are sure gonna raise a lil' hell together in the future with their Teremana's 😈🥃🥃 And big shout to my fellow tequila lover camilamcconaughey - you're the best, my friend!!! 👊🏾 pomaikai 🥃 camilamcconaughey therock I think we have a converted tequila lover my friend! Ma Mac approval is A BIG DEAL😂😂! 😅 Congrats and thank you for teremana tequila!! 💃🥃💃 💚💛💚 Ei therock, acho que temos um amante de tequila convertida, meu amigo! A aprovação do Ma Mac é ENORME! 😅 Parabéns pela tequila teremana !! 💃🥃💃
1,1K
232,4K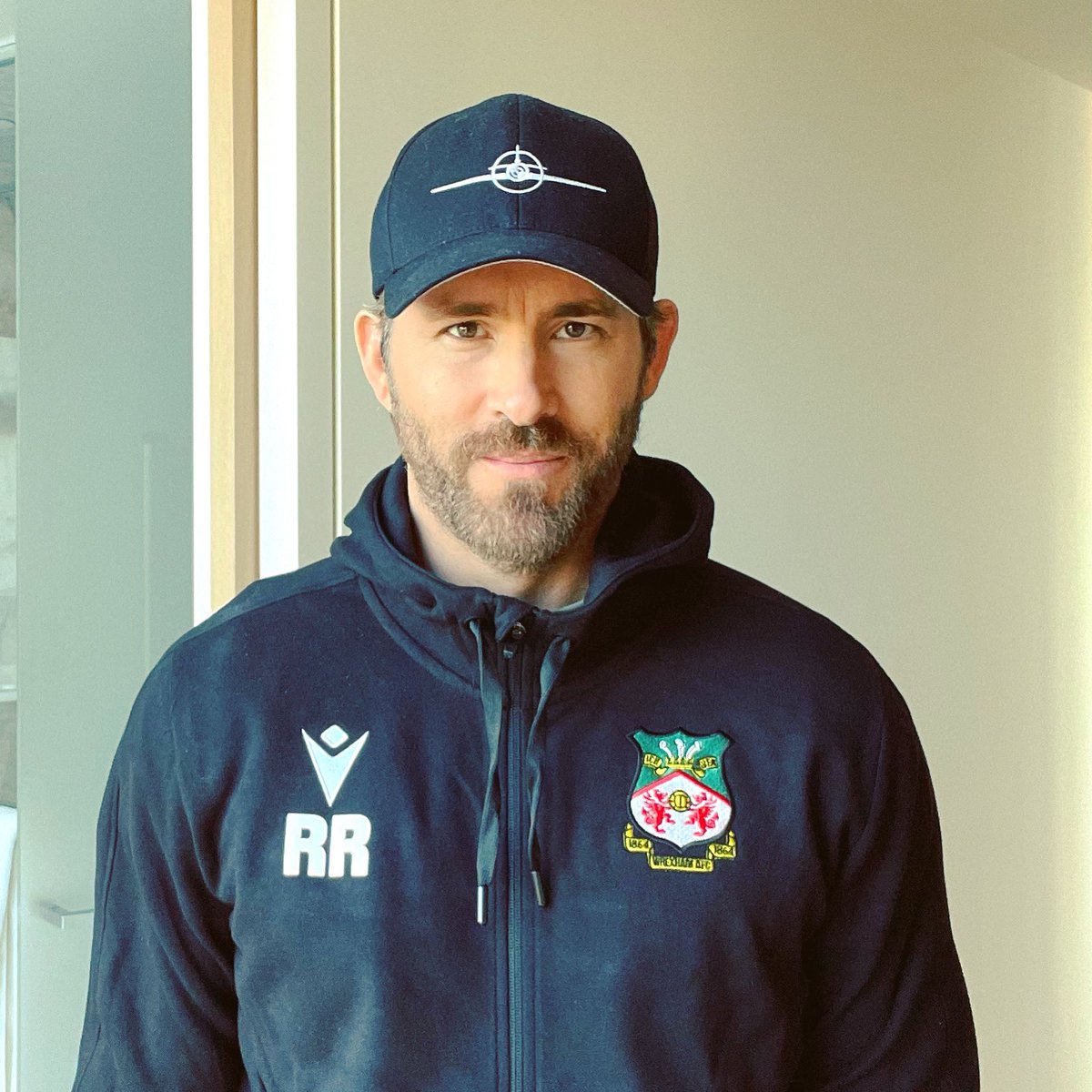 1,4K
26,3K
I love how AndersonCooper and his ex are co-parenting Wyatt.
1,5K
139,6K
JoeBiden, I still #StandwithStandingRock and demand you shut down the Dakota Access Pipeline. DAPL continues to operate illegally without the proper permits putting the Standing Rock Sioux nation at risk. Four and a half years ago Standing Rock and Cheyenne River Sioux youth ran 1,500 miles from Standing Rock to Washington D.C. Today, they are running again to demand you finally #shutdownDAPL. I am taking the #NoDAPL challenge to stand with them because it's time to #BuildBackFossilFree for our youth, land and water. #ByeDenDAPL
1,2K
135,1K