9,4K
218,9K
I saw goldenbarbie wearing a bathing suit in the snow so I wore a bathing suit in the snow. 😉😝❄️
4,5K
1,4M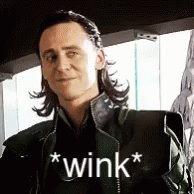 9,9K
102,5K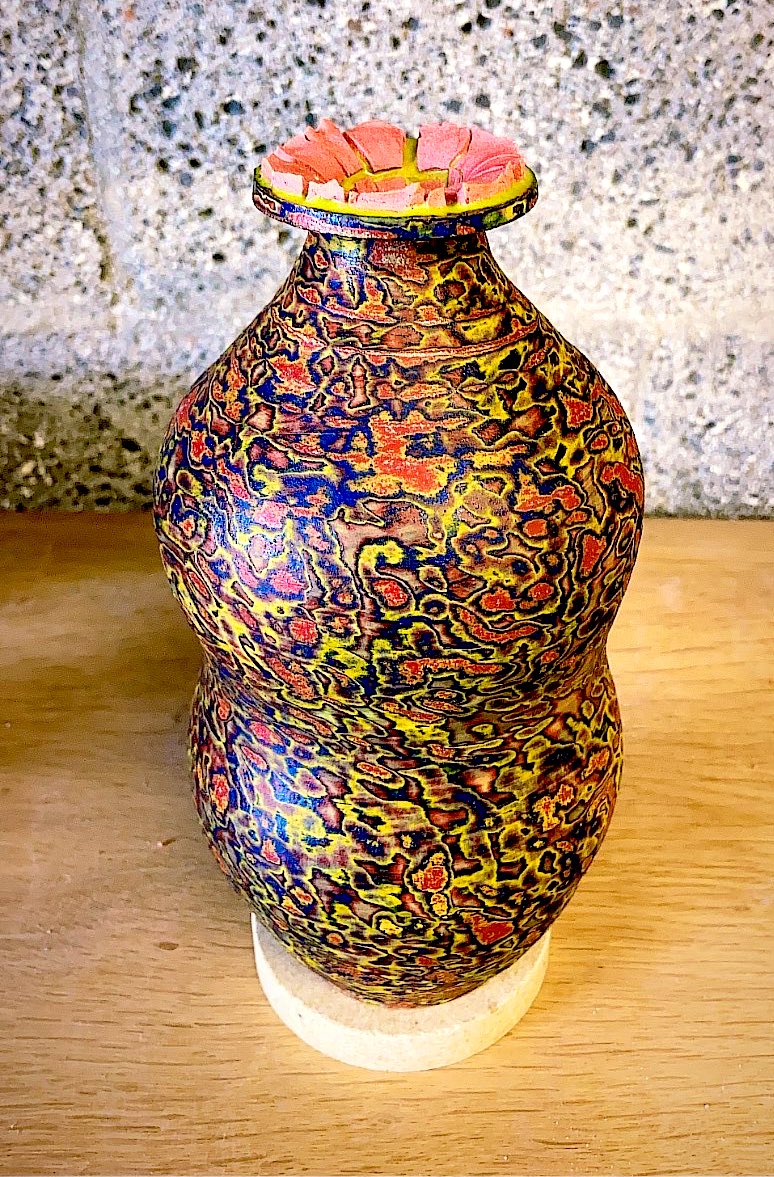 2,1K
105,2K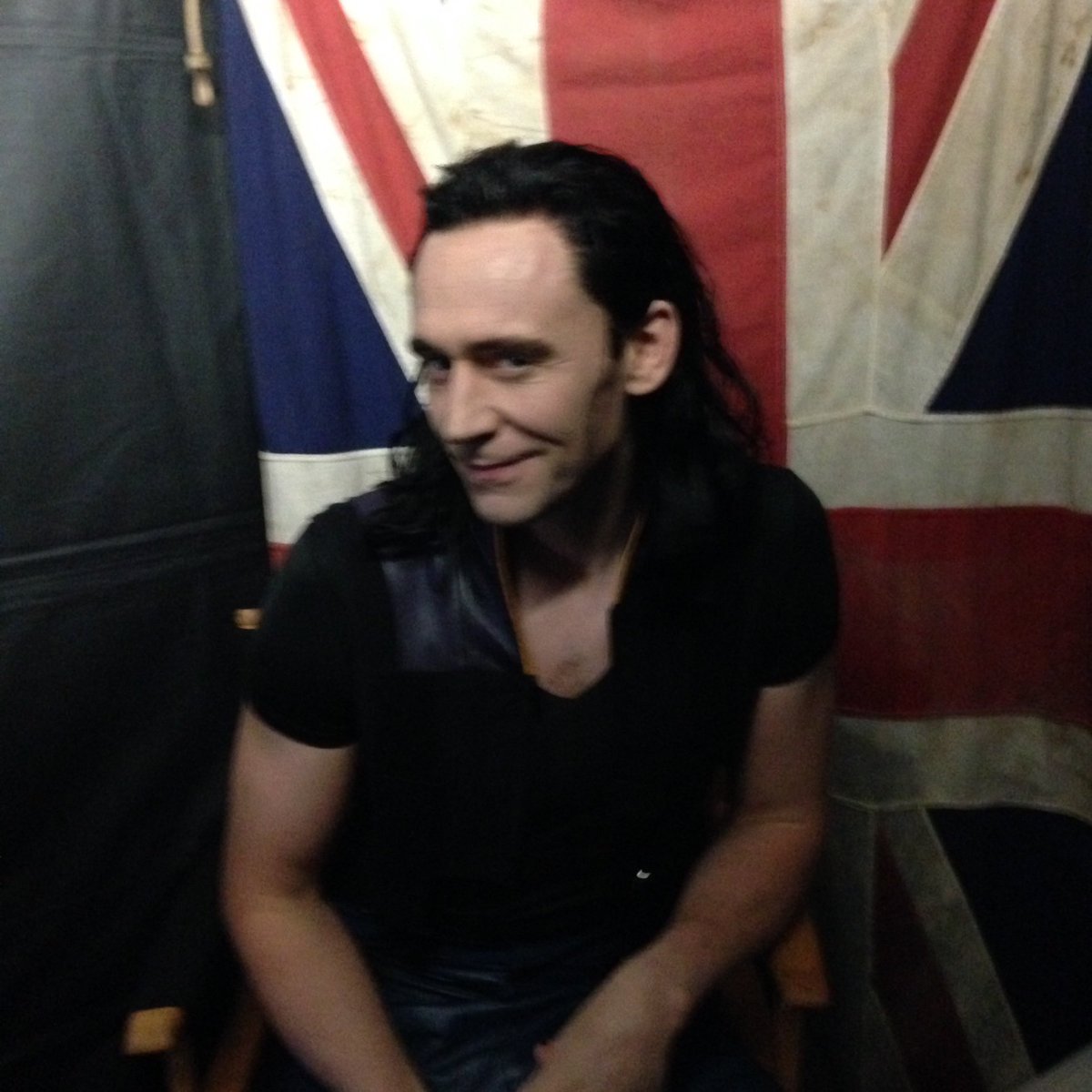 7,1K
89,2K
Is Mr. Castor just... ad libbing?
7,2K
78,7K
My first year in LA I cried every day. I hated that all my co-workers were more settled or had gone to college with each other. I hated that I wasn't sexy! This was in 2005 when to be funny and be a girl you needed to have a kind of low monotone voice have a sex kitten persona
370
25,1K
Ever have one of those nightmares where it's your time to talk and everybody's looking at you, but you haven't prepared anything?
1,9K
20,1K