22,7K
276,2K
my little jack would have been born this week so I'm a bit off. I truly feel kicks in my belly, but it's not phantom. I have surgery for endometriosis tomorrow...but the period feeling this month is exactly like baby kicks. sigh.
2,8K
255,4K
6,5K
145,8K
With all the favorite-things goodies I'm sending to friends who are about to be parents, the mail man must think I'm running a small baby shop from inside my house.
6,3K
123,8K
me, sharing story of getting screwed over by a waiter. shares story of rough week, baby would have been born. feeling anxious, sad. you: let's fucking own this rich bitch for retweets
1,6K
85,7K
hey, not everything I say on my twitter is going to be relatable to you because it is my life and my twitter and my stories. I see your tweets, I get your jokes, you are so funny, yes, you really nailed me
1,2K
61,9K
4,6K
53,4K
one time john and I were at a restaurant and the waiter recommended a nice Cabernet. We got the bill and it was 13,000 dollars. HOW DO U CASUALLY RECOMMEND THAT WINE. we didn't even finish it and it had been cleared!!!
790
49,1K
337
41,8K
242
41,8K
honestly, I will be that person for you. it is fun to gang up on me. I *see* the convos that bring you together in your owning of me. I make it easy. have fun.
559
32,1K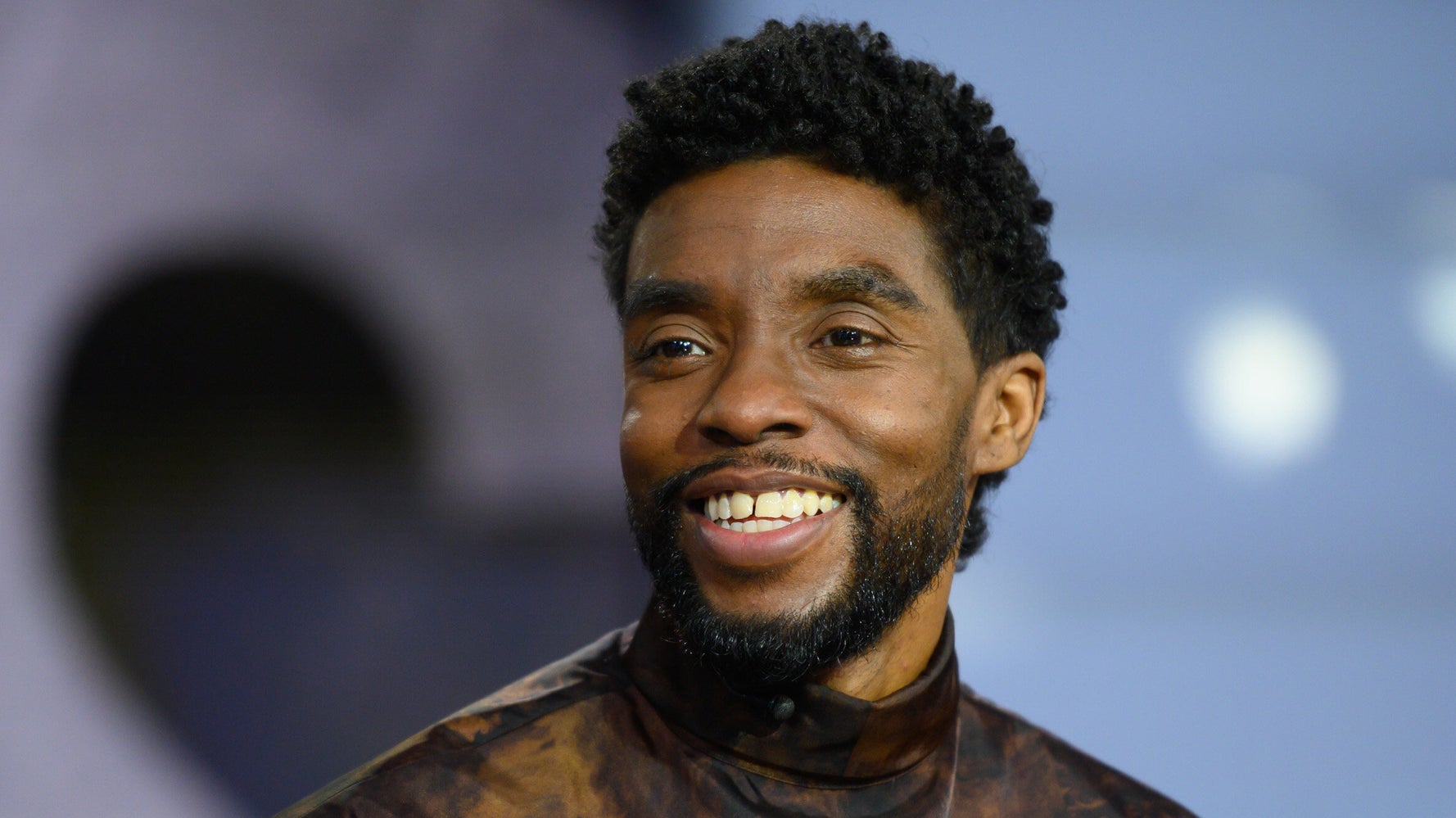 2,3K
23,2K
what's the most expensive thing you've eaten that you thought sucked?
485
22,8K
962
20,2K
When the top half of my face is freezing in NYC, but the lower half thinks it's on vacation in the hot and humid Florida sun ❄️🌞 https://t.co/uk34AHsJEc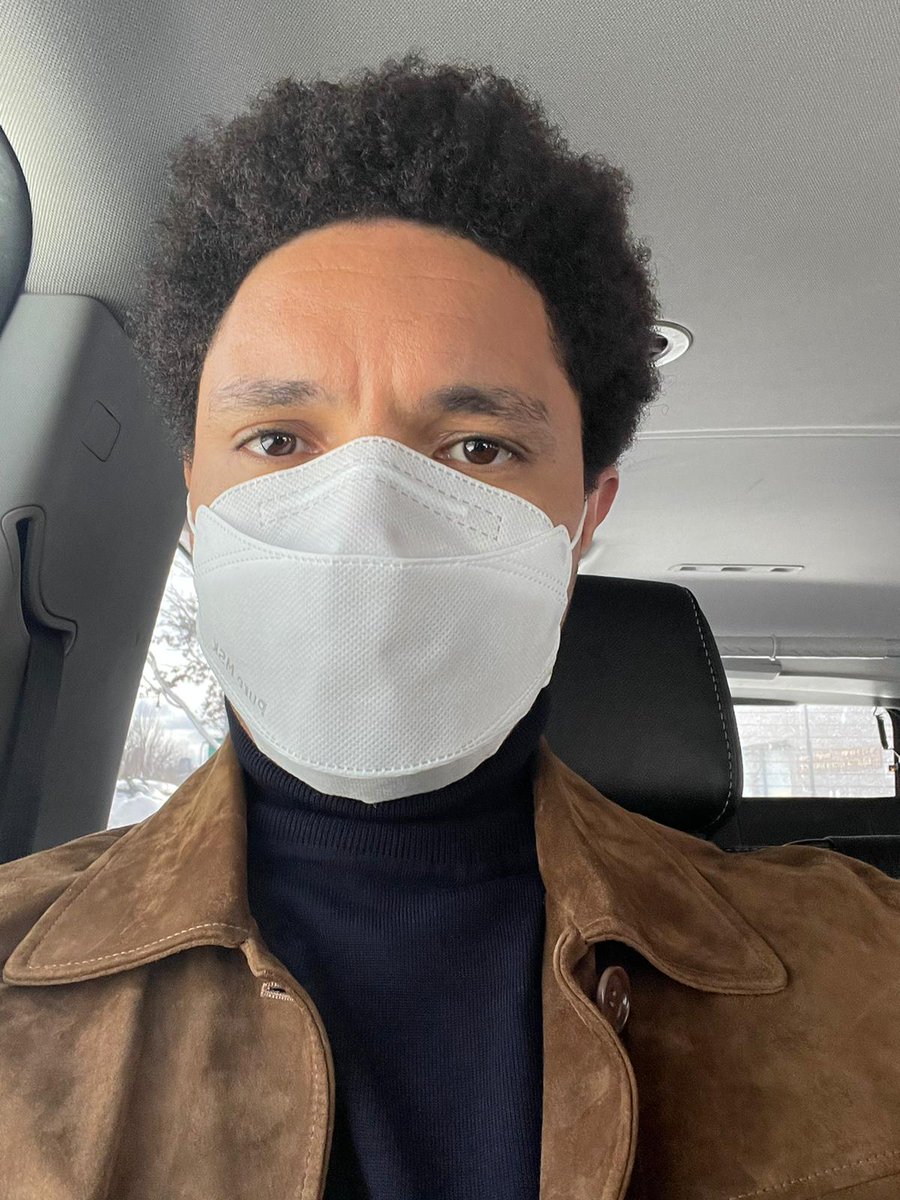 520
18,6K