Elle UK, March 2021 E-I-C: farrahstorr Creative Director: misterthomasjames Entertainment Director: tommacklin Photographer: liaclay Stylist: aureliadonaldson Makeup: ninninummela Hair: alipirzadeh Nails: nailsbymh Seamstress: chapman_burrell
5,5K
1,4M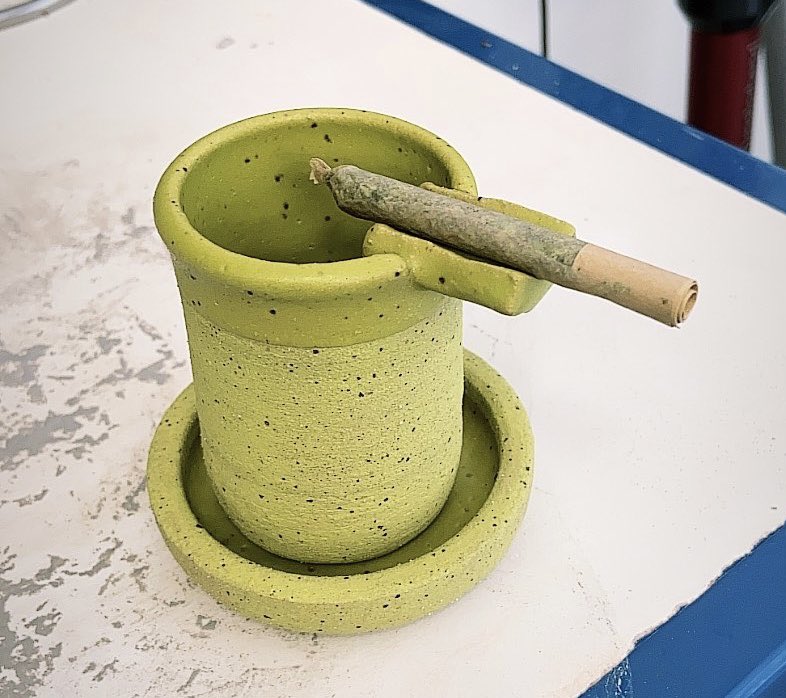 11,3K
240,6K
Let's not focus on the fact that @tedcruz doesn't understand movies and focus more on the fact that he inspired a deadly insurrection by perpetuating lies about mass voter fraud.
13,4K
124,9K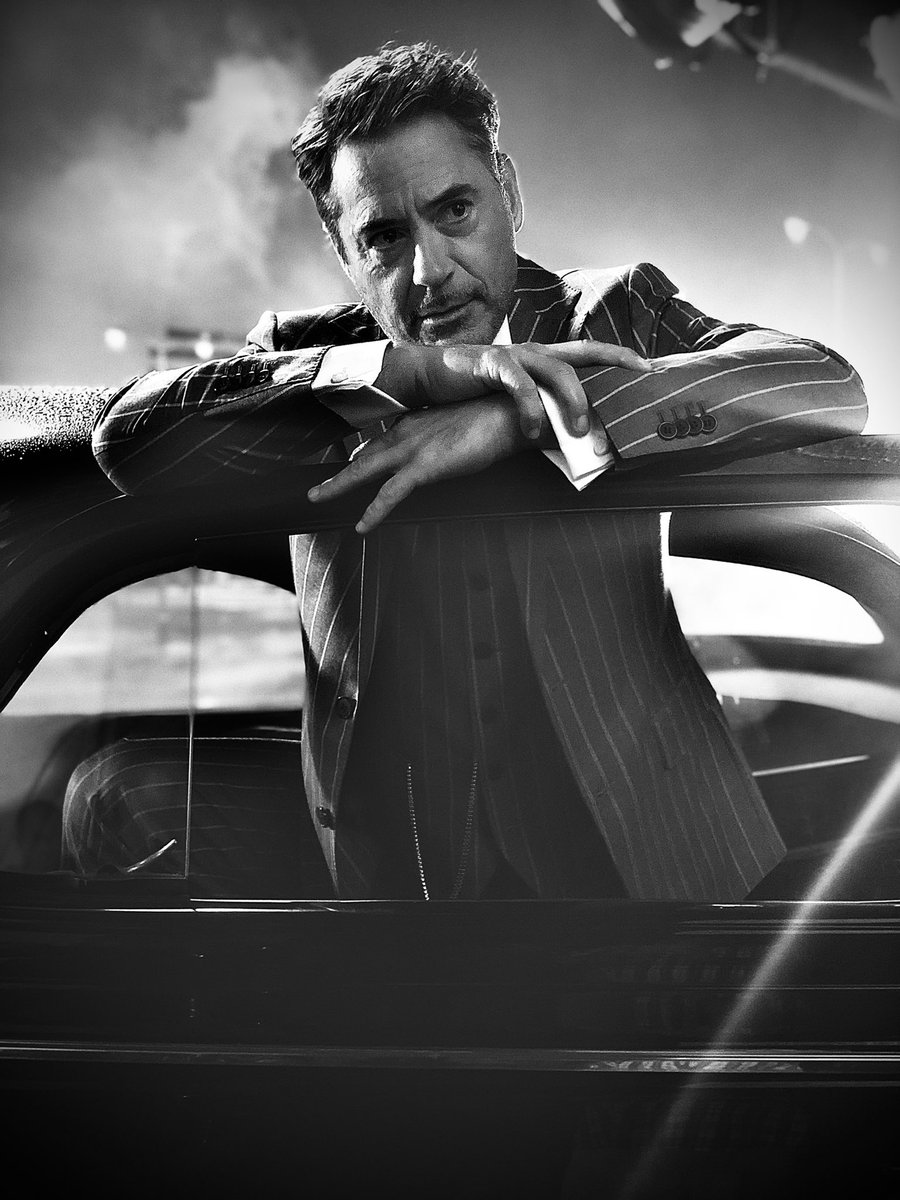 4,8K
87,2K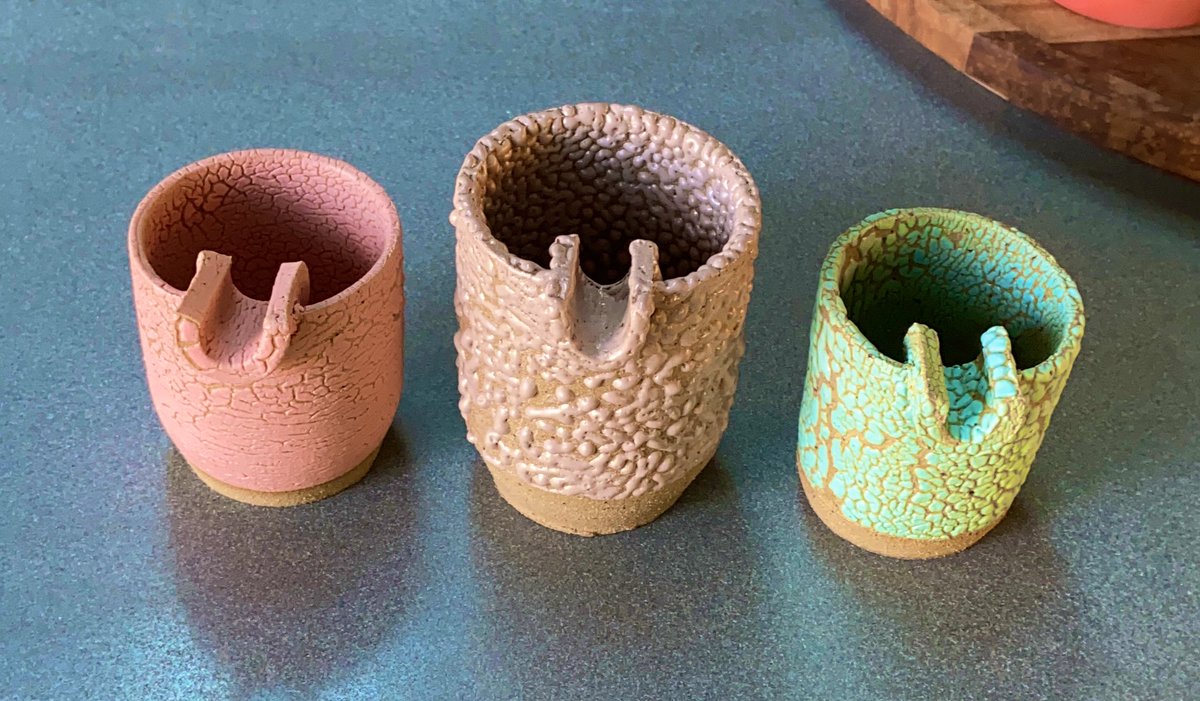 2,5K
83,7K
In 2020 we took it on the chin. In 2021 we're breaking down the f*cking walls. Our NEW projectrock underarmour collection drops THIS THURSDAY. Strength is a state of mind. #BreakingBarriersCollection Available THIS THURSDAY. jonbrandoncruz 🎥
8,1K
1,4M
Today in the Northeast feels like the movie "Frozen." Mainly the part where Elsa isn't allowed to leave her room for years.
1,6K
30,1K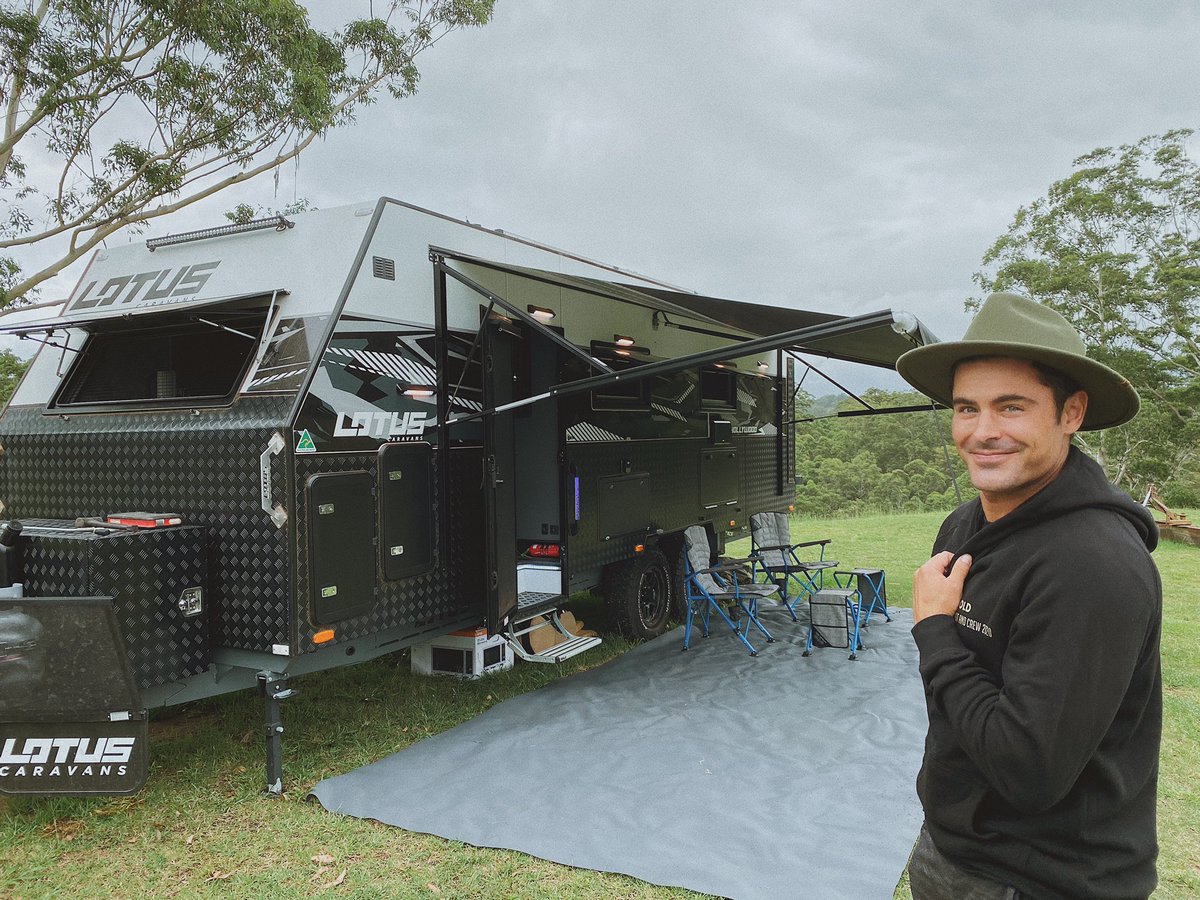 1,4K
29,5K
Elle UK, March 2021 E-I-C: farrahstorr Creative Director: misterthomasjames Entertainment Director: tommacklin Photographer: liaclay Stylist: aureliadonaldson Makeup: ninninummela Hair: alipirzadeh Nails: nailsbymh Seamstress: chapman_burrell
1,3K
537,9K
I have been looking everywhere and literally I can't find ONE f*ck to give! I AM EXHAUSTED! https://t.co/sEzp8udAKb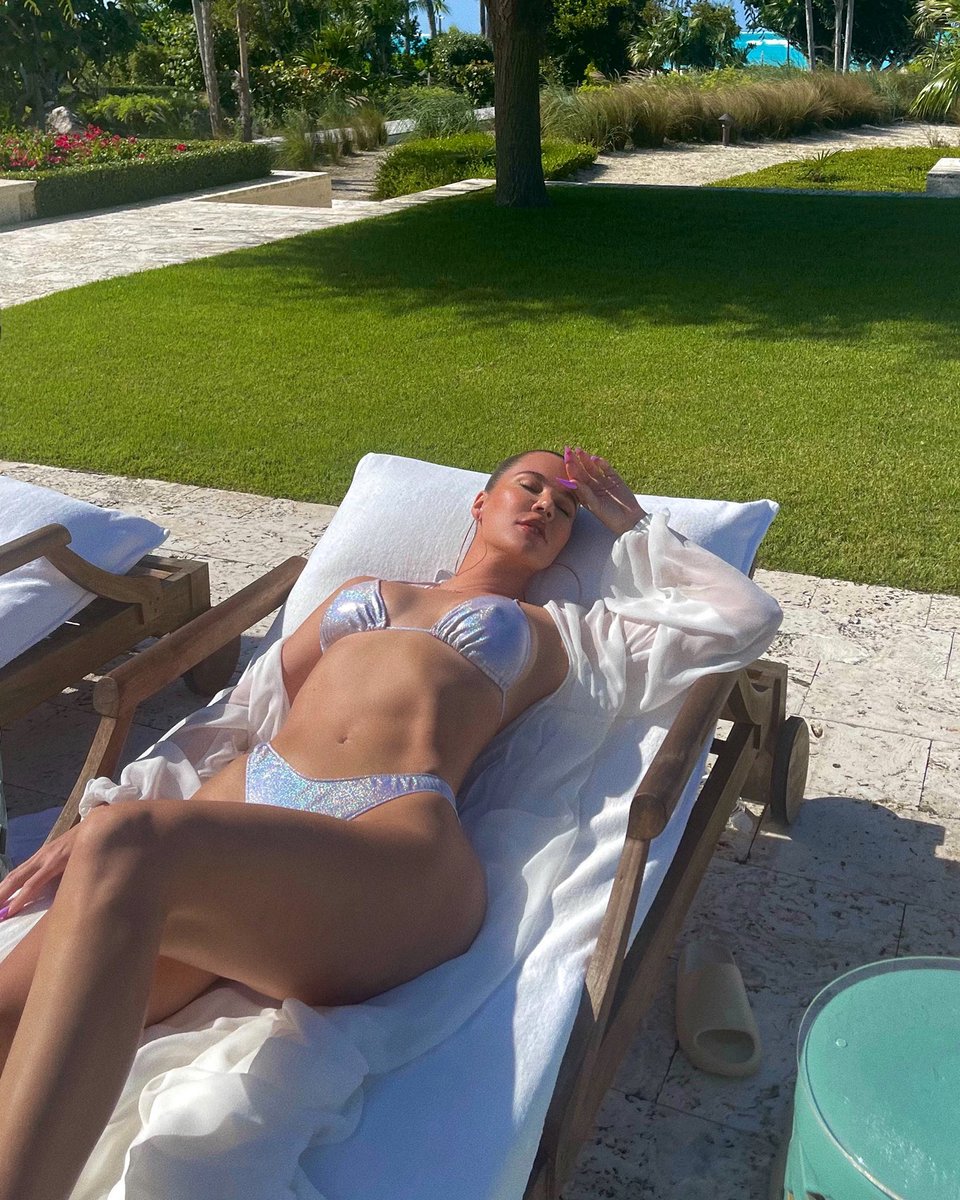 1,4K
26,6K
Elle UK, March 2021 E-I-C: farrahstorr Creative Director: misterthomasjames Entertainment Director: tommacklin Photographer: liaclay Stylist: aureliadonaldson Makeup: ninninummela Hair: alipirzadeh Nails: nailsbymh Seamstress: chapman_burrell
1,1K
486,5K
Navalny in court today as he was sent to prison: Putin "has never participated in any debates or campaigned in an election. Murder is the only way he knows how to fight. He'll go down in history as nothing but a poisoner." So worth reading in full: https://t.co/7Zxr98XPtB
3,7K
13,7K
Mint customers are super happy we upped our data levels at no extra charge. Regarding my face, Verizon and AT&T did not react as happily… @Mintmobile https://t.co/vQfnqR4mtD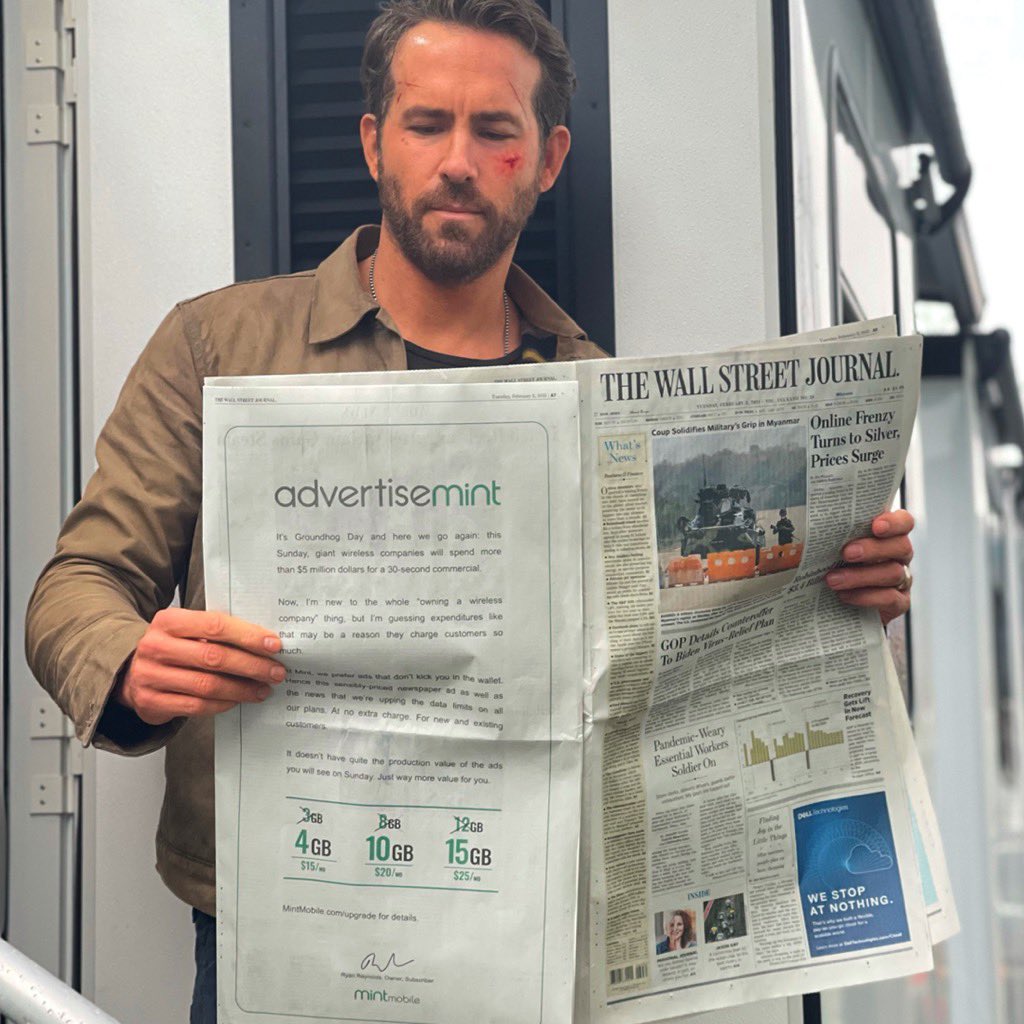 504
14,9K
COMING FEB 5: @SKIMS SILK. Introducing a rich collection of romantic loungewear in golden tones and sensual styles, made from silky fabric with added stretch. Drops Friday, February 5 at 9AM PT / 12PM ET in 4 colors and sizes XXS - 4X. https://t.co/Qsy51Sl2Sd https://t.co/A95SG21fhW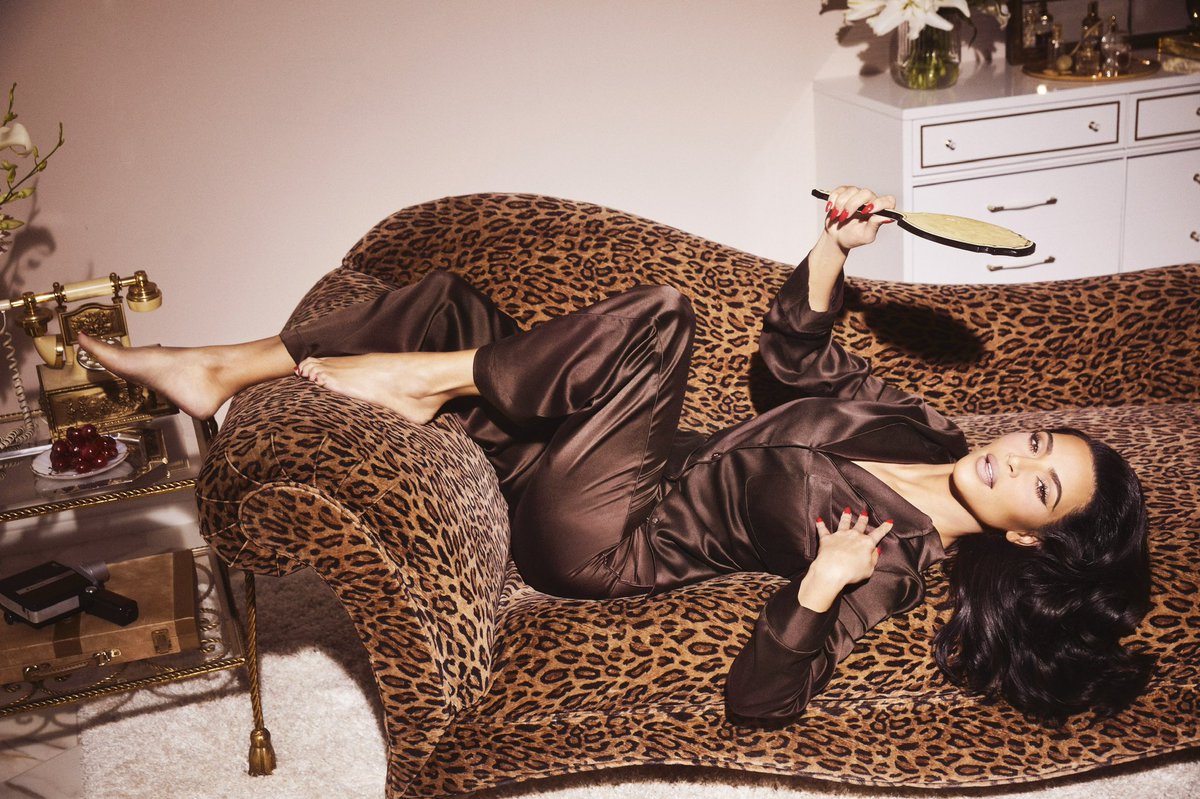 470
13,4K
305
9,1K