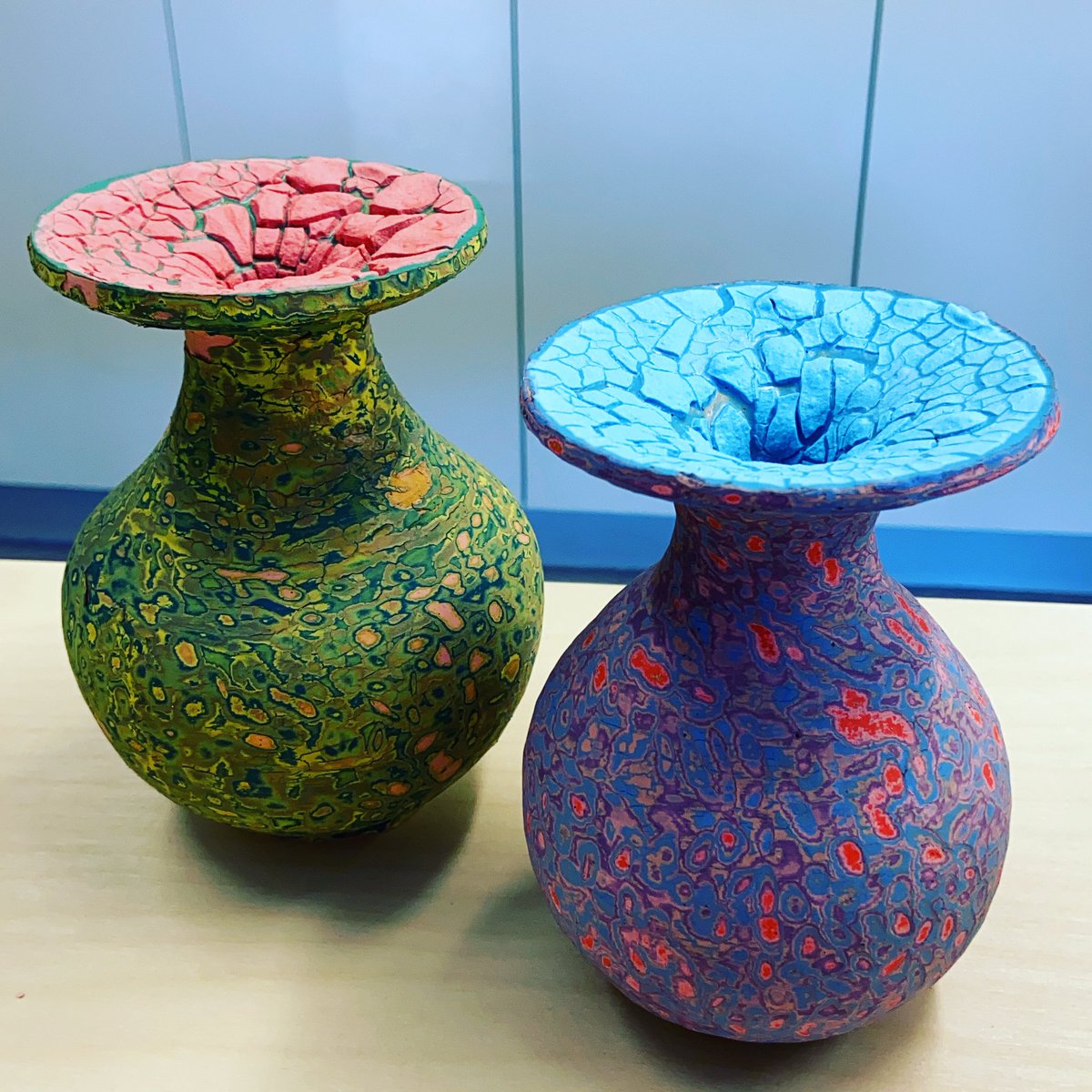 18,6K
456,7K
A beautiful start to our shoot today with a Welcome to Country ceremony from the Gamay dancers of the Gadigal and Bidiagal Nation and performance and karakia by Maori dancers from Te Aranganui. Indigenous Australians may be just as proud of this country, but many see January 26th as a date signifying the beginning of dispossession, disease epidemics, frontier violence, destruction of culture, exploitation, abuse, separation of families and subjection to policies of extreme social control. Let's begin the healing and stand together in unity and support with our First Nations people with solidarity and compassion. Let's find a date where all Australians can celebrate this beautiful country together. #changethedate taikawaititi #thorloveandthunder 📷 jasinboland
6,2K
2,7M
Late night soosh train 🍣 🚂 cheat meal in full effect. Accompanied by soy sauce and hunks of woooooosabi and two big ass chocolate chip cookies. Enjoyed this quiet soosh time immensely and also enjoyed an excellent doc on President Lincoln 🇺🇸 🥃 Don't cheat yourselves, treat yourselves and enjoy your cheat meals, my friends. Have a productive week ☑️
9,3K
1,9M
In my office, 6am-ish;) and fueling my morning with zoaenergy 🍃💥 Our days are long and busy, so I always anchor my mornings with healthy, positive ENERGY and I want you to do the same. Championing the everyday warrior in all of us, #ZOA AVAILABLE MARCH 1st.
3,5K
545,1K
Should I start Bridgerton tonight?
3,1K
180,6K
Truly the most rewarding aspect about creating teremana is seeing people from all walks of life and all colors loving their Mana 🥃🌎🙌🏾 My goal is to create an amazing spirits experience that brings people together - and Teremana is that conduit and our first expression! Keep sending in all your amazing videos 👏🏾🥃🥂 #teremanatuesday #tequilaofthepeople #teremana 🥃🥃
1,1K
478,4K
The most delicious and most exciting tequila in the world has become teremana 🙏🏾🥃🥃 THANK YOU EVERYONE who raises that glass of Mana and gratitude! I'm right there with ya... Salud 🥃 #manaohana #teremanatuesday #tequilaofthepeople
1,9K
430,6K
I've been researching and reading a lot about women in governance across the world and how their skills have impacted communities and countries. It's been enlightening, fascinating and so insightful to understand the importance of women in leadership. I'd like to share an interesting piece of information I came across recently and today seems to be the perfect day to post about what I learned. Did you know that there were 15 women in the first Constituent Assembly of India and that they helped draft the Constitution of India? So inspiring and also an apt day to celebrate the effort of all those who helped build the fundamental principles of India. Happy Republic Day. 🇮🇳🙏
1,5K
329,8K
Mar-a-Lago members are quitting in droves. Turns out, it's just not the same if you can't hear the launch codes being shouted over the shrimp buffet.
9,5K
110,1K
Back by popular demand! A Ruffalo cat update for you all today on this sleepy day 😴
1,3K
281,5K
This teremana toast got me from ryujoe. I understand and I know the pain, brother. I'm sorry you lost your father and I raise my glass of gratitude right there with you in honor of your dad. And she's absolutely right — ASIANS DO ROCK!!! 😉🥃🥃👊🏾 Stay strong man and remember, now you can talk to your dad anytime you want. DJ 🥃 🖤
1,6K
257,1K
There's too much going on. That rock that looked like Cookie Monster would've been earth-shattering in 2014
1,1K
35,9K
So what *would* be over the line for the GOP now. What would get you into trouble with the party. What would count you out from, say, qualification for federal office. https://t.co/dGCU3vGVXY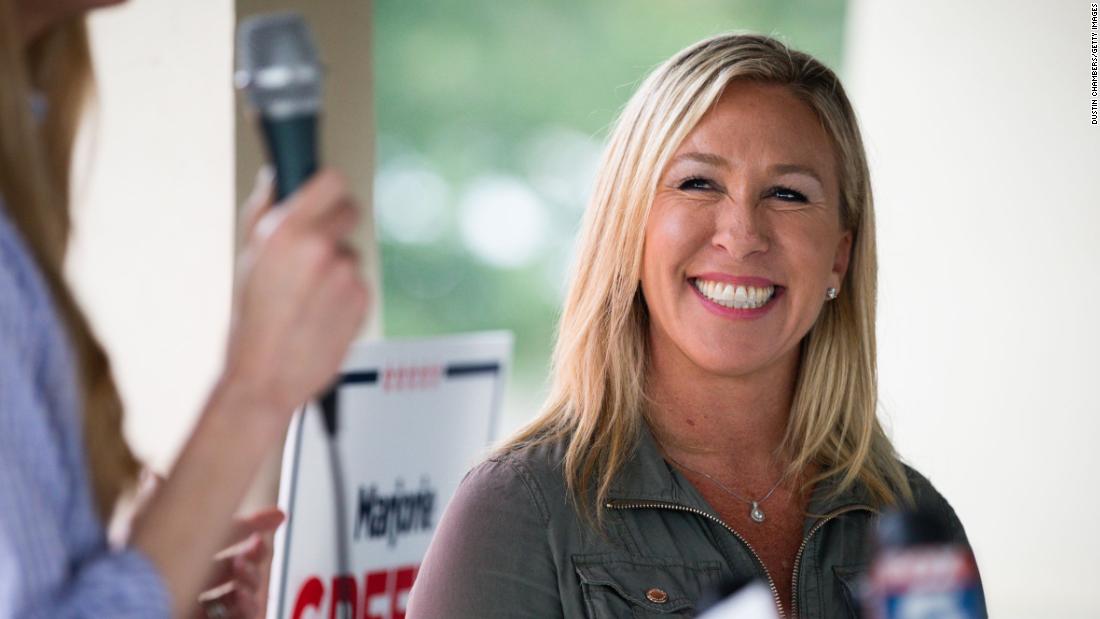 9,1K
28,7K
I loved every second of talking with AmandascGorman.
1,2K
176,9K
1,3K
15,1K