32,5K
6,2M
Great to get away for a few days to visitlordhoweisland before starting on #thorloveandthunder this week!
10,3K
4,7M
4,2K
929,7K
it's important to meet with people smarter than you.. . . hairinel krisstudden monicarosestyle jakearnold
1,4K
410,5K
Happy Birthday dollyparton! Your bright spirit and passion for helping others shines through in everything you do. Thank you for always inspiring me to DREAM MORE!💫 I love you forever. 🥰
1,5K
295,5K
It's a dream and truly humbling to announce the first four dates of the virtual book tour for my memoir, #Unfinished, available around the world February 9th! glennondoyle, lilly, nickjonas and edward_enninful help me kick off the tour, and I can't think of a better, or more inspiring, group of people to help me introduce this labour of love to the world. AND when you sign up for any of the US events, you'll also receive a signed copy of the book (while supplies last & US shipping only)! Head to the link in bio to get your tickets now, and stay tuned for additional dates and events outside of the US and UK! ❤️
1,2K
288,2K
These are some of my favorite kids we've had on the show.
1,5K
212,5K
No garbage collection today—because it's MLK Day and because, this week, America's taking out the trash on Wednesday.
36,2K
325,4K
getting ready for a very big SHOP cravingsbychrissyteigen launch!! my god we have worked so so hard on this, I cannot wait for you guys to see!!!
599
165,8K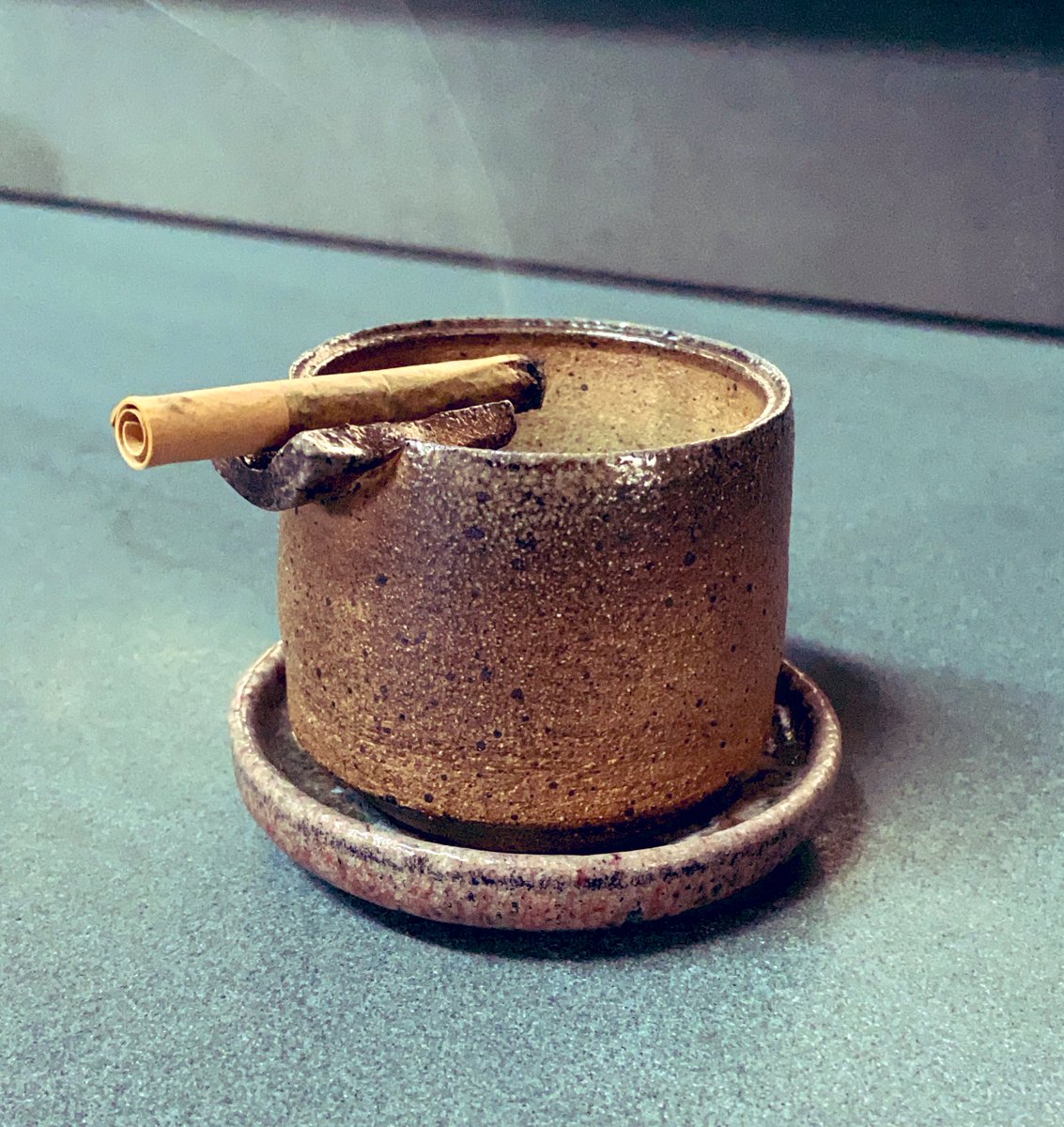 4,7K
138,5K
After four very long years it's crazy to think that in just 18 hours Trump will be eating loaded potato skins poolside at Mar-a-Lago and Mike Pence will be off battling gays in space.
5,4K
77,5K
My baby got his first fat lip pushing his car down the driveway 😩😩😩 still happy packing for inauguration though! https://t.co/o6jqHGGHFZ
572
65,6K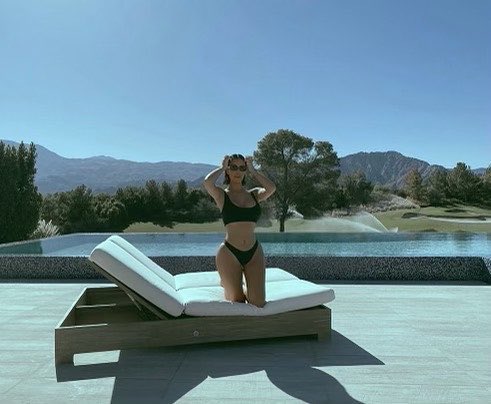 1,7K
61,9K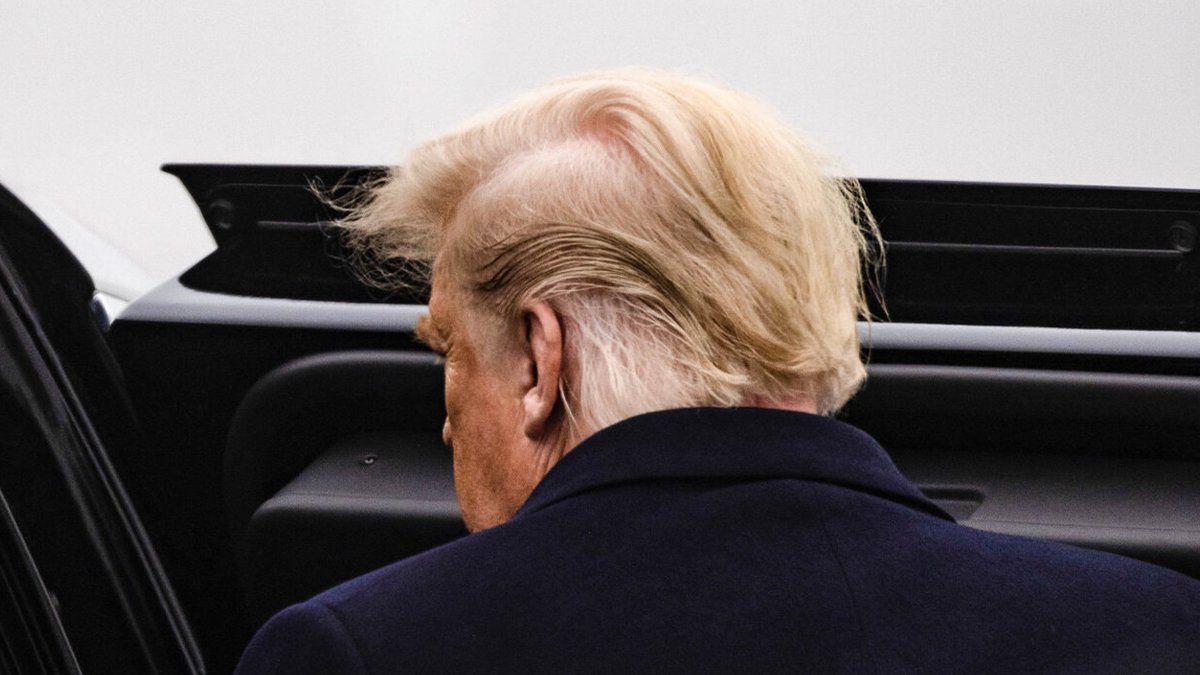 3,1K
52,7K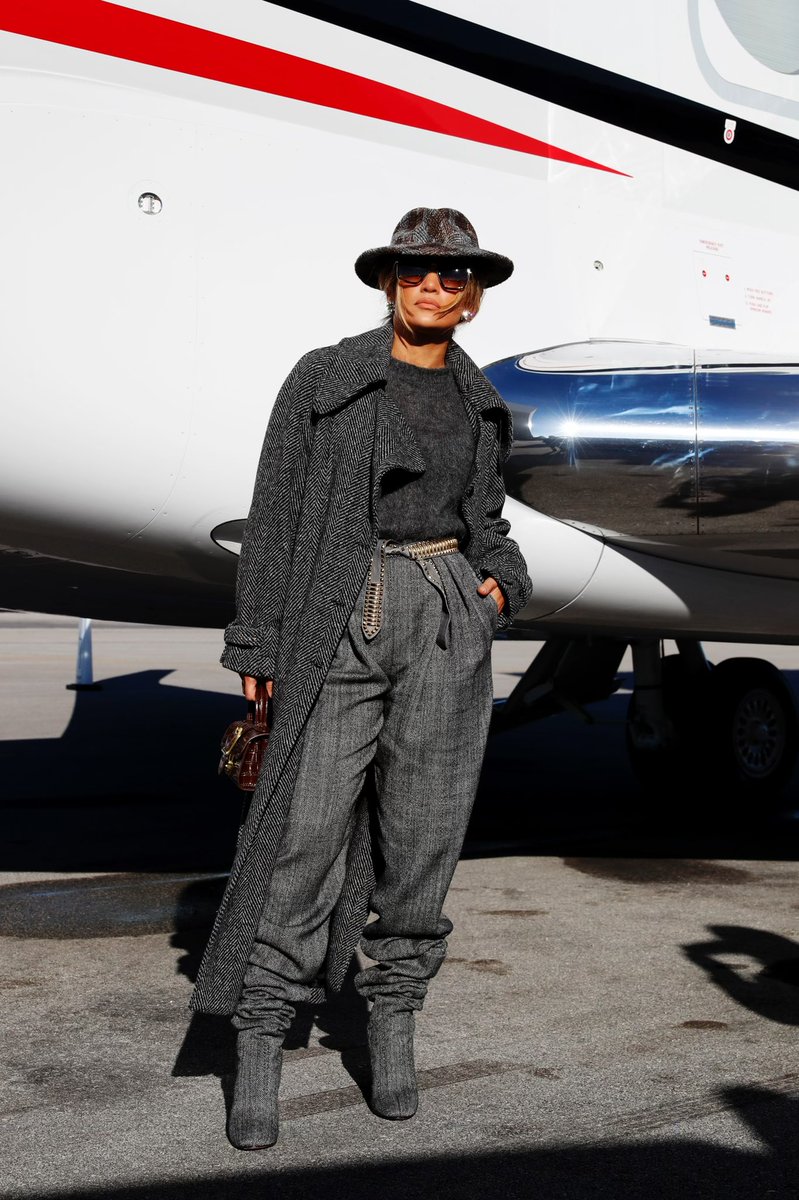 1,6K
23,8K