"Usually I like mommy to clean my muscles" 😈💪🏾 Just love that regardless of how busy we all may be - moments like this makes time slow down to a crawl. Hey, I'll take it... my business can wait. So kind of baby Tia to give me my favorite kitty kat, "Pupples" to snuggle 🥰 ....which brings to mind another inappropriate joke but I'll refrain 😈 Enjoy your Sunday, my friends! #littlethings 🖤
20,1K
1,8M
Sunday Styling: whatmollysees Hair: issacvpoleon Make-up: ninninummela Nails: nailsbymh
4,4K
1,4M
Sunday Styling: whatmollysees Hair: issacvpoleon Make-up: ninninummela Nails: nailsbymh
3,8K
1,2M
Sunday Styling: whatmollysees Hair: issacvpoleon Make-up: ninninummela Nails: nailsbymh
2,1K
676,4K
After watching the horror of how things unfolded this week on Capitol Hill in Washington DC, it's promising that in just 10 days America will be inherited by such a positive example of leadership. A WOMAN! A WOMAN OF COLOR! AN INDIAN WOMAN! A BLACK WOMAN! A WOMAN WHOSE PARENTS WERE BORN OUTSIDE THE US! And could there be anything more special, as the VP Elect put it, than the fact that little girls will only know a world where a woman is the Vice President of the US. Coming from India, a country (like many others around the world) that has had several female leaders, it's hard to believe that this is the US' first! But it surely won't be the last!
3,3K
646,6K
This stuff will always mean a lot, so thank you all for sharing a little of your lives with me. It's a real honor to receive all your videos with your amazing, heartfelt & fun toasts. Love and appreciate all of you and I'm right there with ya... Here's to gratitude.. and here's to a NEW YEAR 🥃
2,8K
564,5K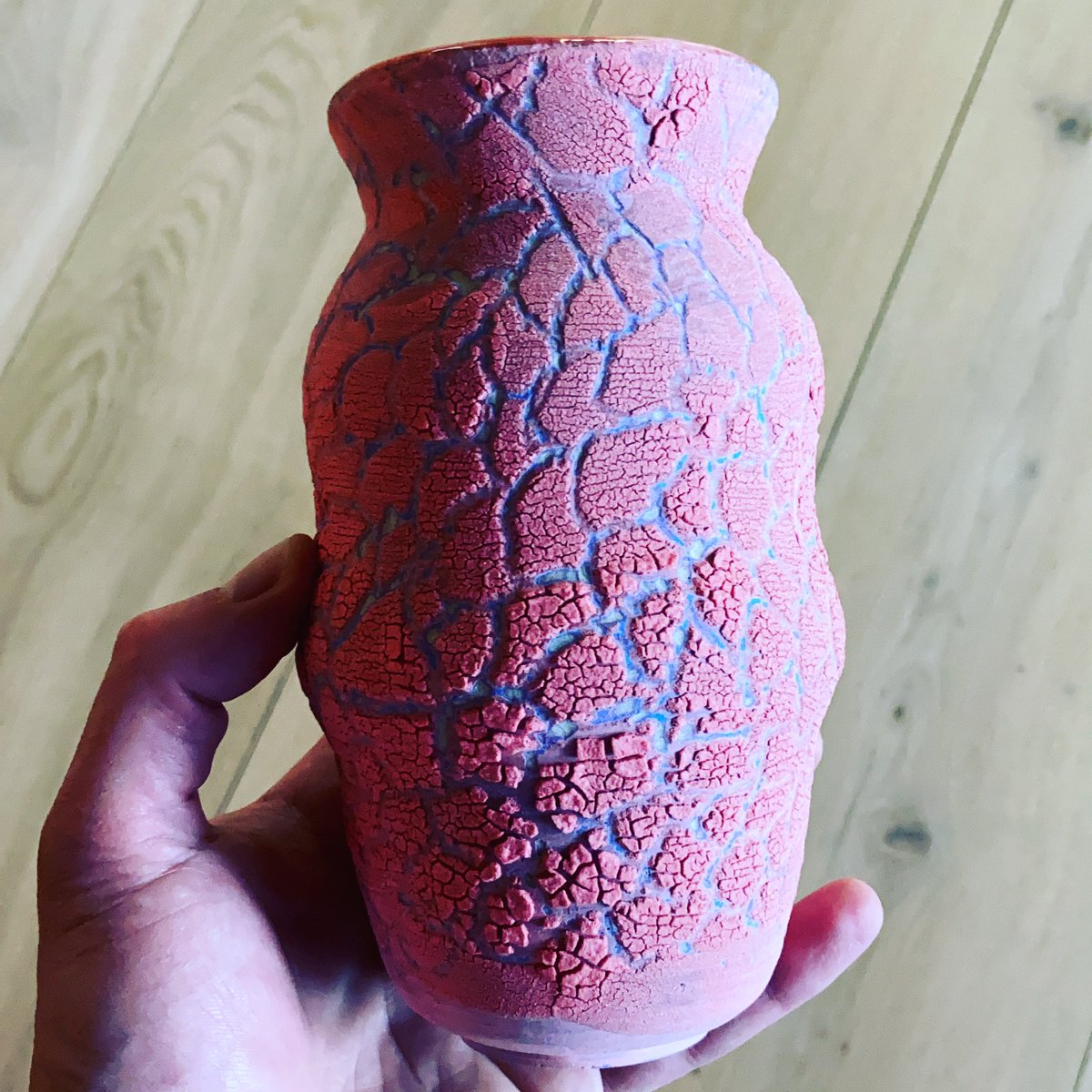 3,5K
141,1K
280
28,4K
Why are Sundays so dope & relaxing? My favorite day of the week by far
1,1K
16,9K
"That was a heavily trained group of militia terrorists that attacked us, they had radios, we found them, they had two-way communicators and earpieces. They had bear spray. They had flash bangs ... They were prepared" https://t.co/UQ3fBWC4an
4,3K
12,8K
1,8K
10,4K
my guy is becoming funny despite john genes thank god
3,6K
495,1K
To every toast of gratitude, to every family moment you've shared - I'm always right there with ya 🥃 Thank you all for sharing your joy and love. And I'm wishing you and your families a HAPPY & HEALTHY 2021. Cheers, my friends.
1,7K
444,7K
353
9,6K
310
7,8K