60,7K
315,4K
It'll be a shame if history allows one horrific event on this president's watch to overshadow all the other horrific events on this president's watch.
35,1K
308,1K
33,2K
288,4K
Is there going to be an inauguration or not because let me tell you I have an outfit
4,2K
161,5K
Trump Administration resignations are piling up. They did not see this coming. They're Not-sees.
11,6K
132,9K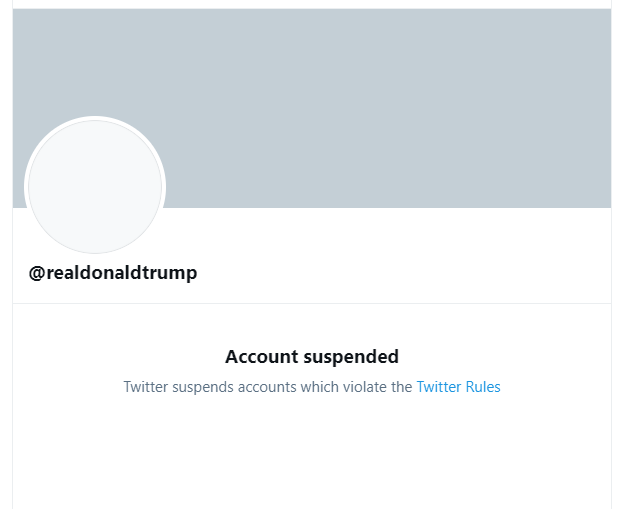 10,1K
105,1K
Nothing like getting an old roll of film developed and finding this little beauty hidden away 😘Shot on #contaxt2 elsapatakyconfidential
2,6K
2,1M
3, 2, 1... JUMAAAAAANJIIIIII! 🥃🥃🥃 Big shout to everyone 🌎 who had some fun by shouting JUMANJI as the clock struck midnight! Was an good to finally shed 2020. You guys nlariveevecchi have the best 2021 and THANK YOU for bringing it in with teremana 🥃🌎
2,1K
368,9K