Just think of the carnage had they not been white.
174,5K
1,2M
So many people enabled this.
33,1K
468,6K
Tell me more about law and order.
39,3K
279,4K
staceyabrams is a real superhero. Once again saving us all.
1,1K
221,1K
Thank you to everyone who tuned in last week to say good riddance to 2020 with us! We're grateful to our audience for making RockinEve the top primetime show of the night, and the 10pm hour the most-watched entertainment show of the year. And a special thank you and congrats to our amazing team for helping us pull off this feat in a year unlike any other!
252
18,9K
When your soup is just as bright and colorful as your lewk! Sipping on my fav CampbellsWellYes flavor, the Butternut Squash & Sweet Potato sipping soup. It's sweet, it's savory, it's perfect to grab when I'm running out the door and already late to set 🙆🏾‍♀️. Oh and it's packed with nutritious veggies (plus, it's delicious). #LiveBright #ad
115
14,6K
Wise words from susanwojcicki 💫
1,3K
142,1K
13,4K
224,7K
It would be impossible for me to overstate how fun it is to watch Steve Kornacki work on nights like this -- Steve receiving live election results in his earpiece while pounding away on his desk computer is like watching a slow happy lightning strike.
7,5K
107,1K
Imagine if this was our side. There would be rivers of our blood in the streets and not a single one of us would be armed. This has been allowed. #CoupAttempt
13,3K
91,9K
8,1K
59,2K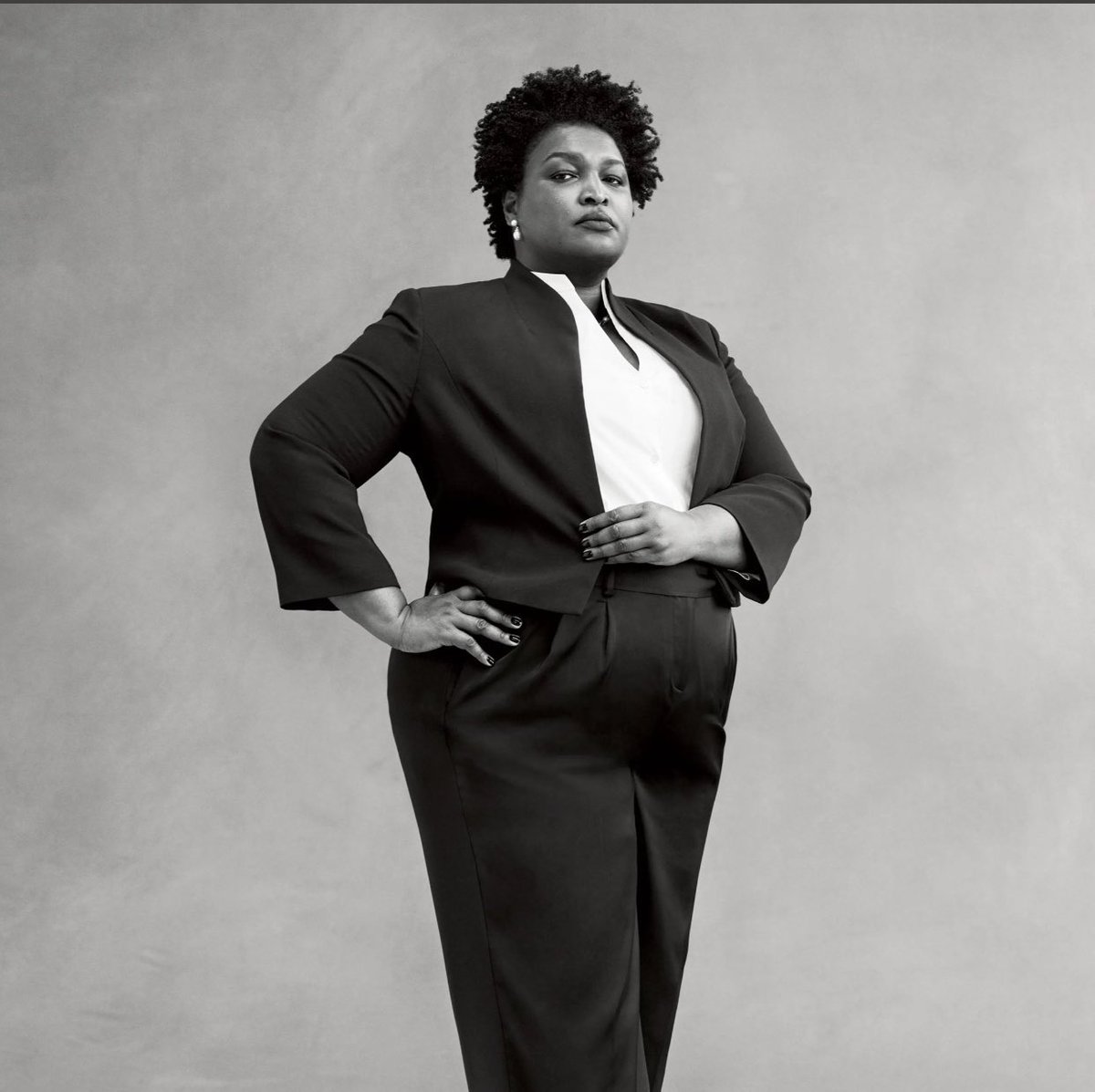 4,2K
55,6K
5,1K
52,3K
Donald Trump is over. He will never, ever hold office or credibility again. Same with all his GOP enablers. Time to move into the light America. DING DONG MAGA IS DEAD.
4,5K
50,3K