I obviously loved Soul because I'm not a heartless monster, but was particularly amazed by the homage to Picasso's light paintings. https://t.co/RK8WSOCJPc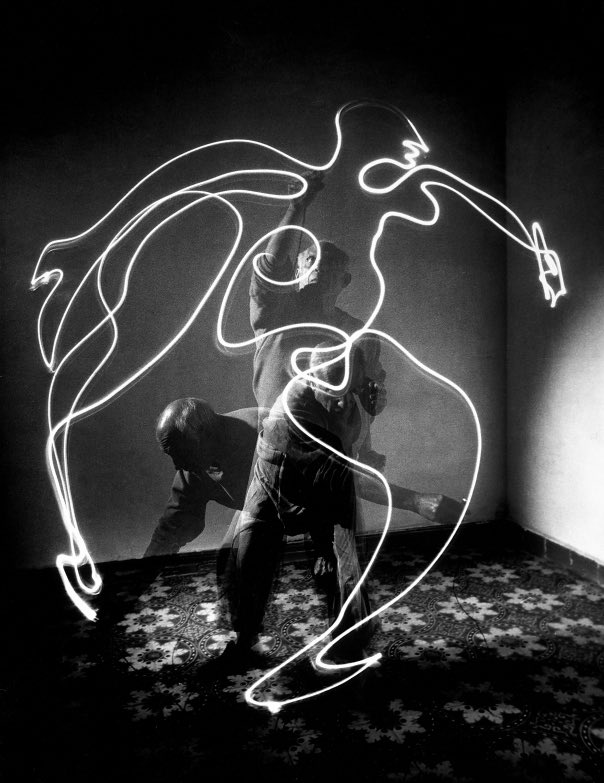 3,5K
55,5K
1,6K
52,1K
4,3K
33,9K
4,8K
21,1K
DROPS TOMORROW: @SKIMS Body Basics — our new collection of sleek, smoothing, and body hugging basics. Available in 7 styles, 5 colors, and sizes XXS - 4X, shop Body Basics TOMORROW, 01.05 at 9AM PT. Join the waitlist now at https://t.co/Qsy51Sl2Sd for early access to shop. https://t.co/hG4uglUEa2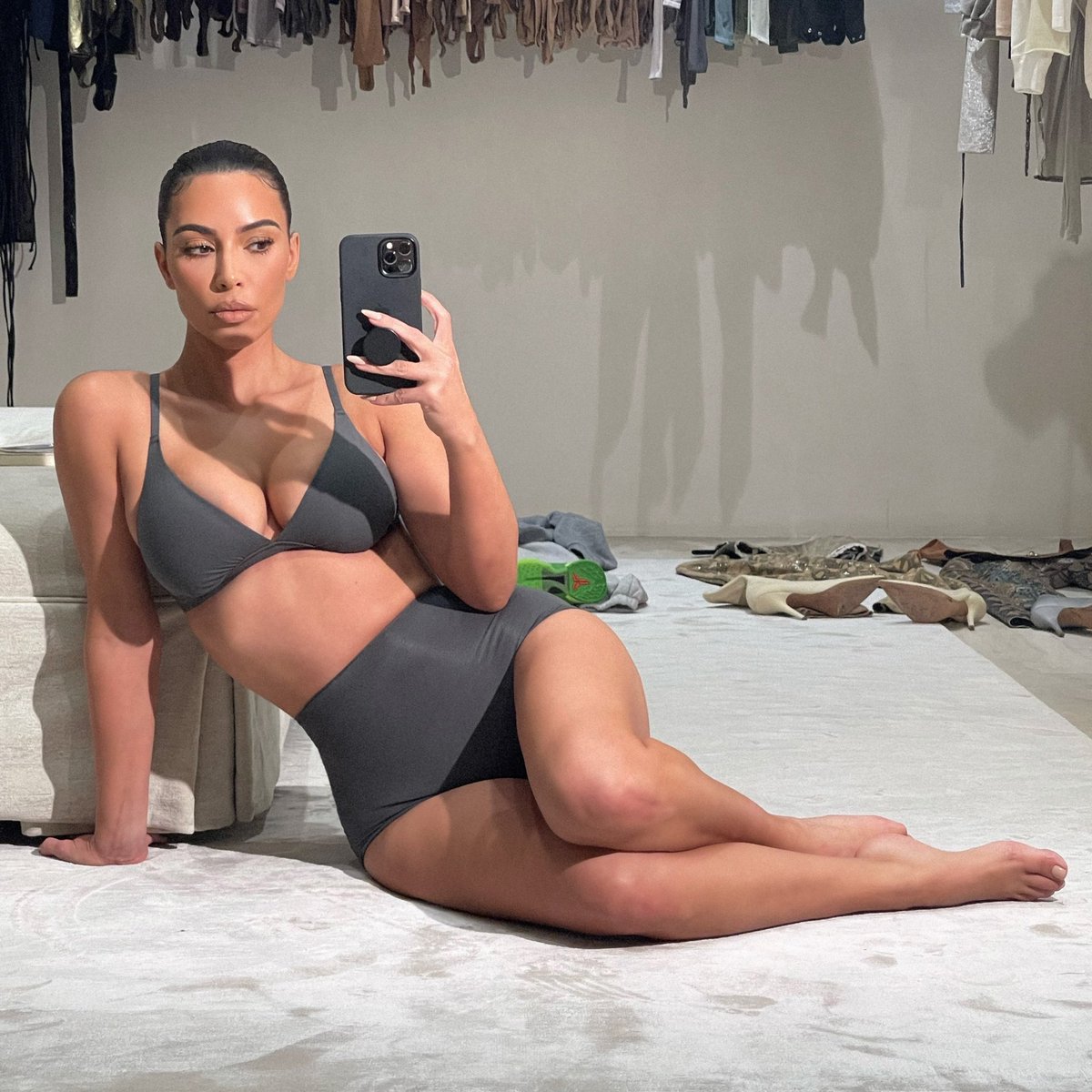 411
12,9K
1,8K
11,4K
MSNBC Special Coverage of the Georgia Senate elections starts now... 6:30pm eastern. See you there!
857
11,5K
JUST DROPPED: @SKIMS Body Basics. Give new life to your top drawer with breathable, crisp cotton foundations. Shop Body Basics now in 7 styles, 5 colors, and sizes XXS - 4X at https://t.co/Qsy51Sl2Sd and enjoy free shipping on domestic orders over $75. https://t.co/mYrZ0laL7o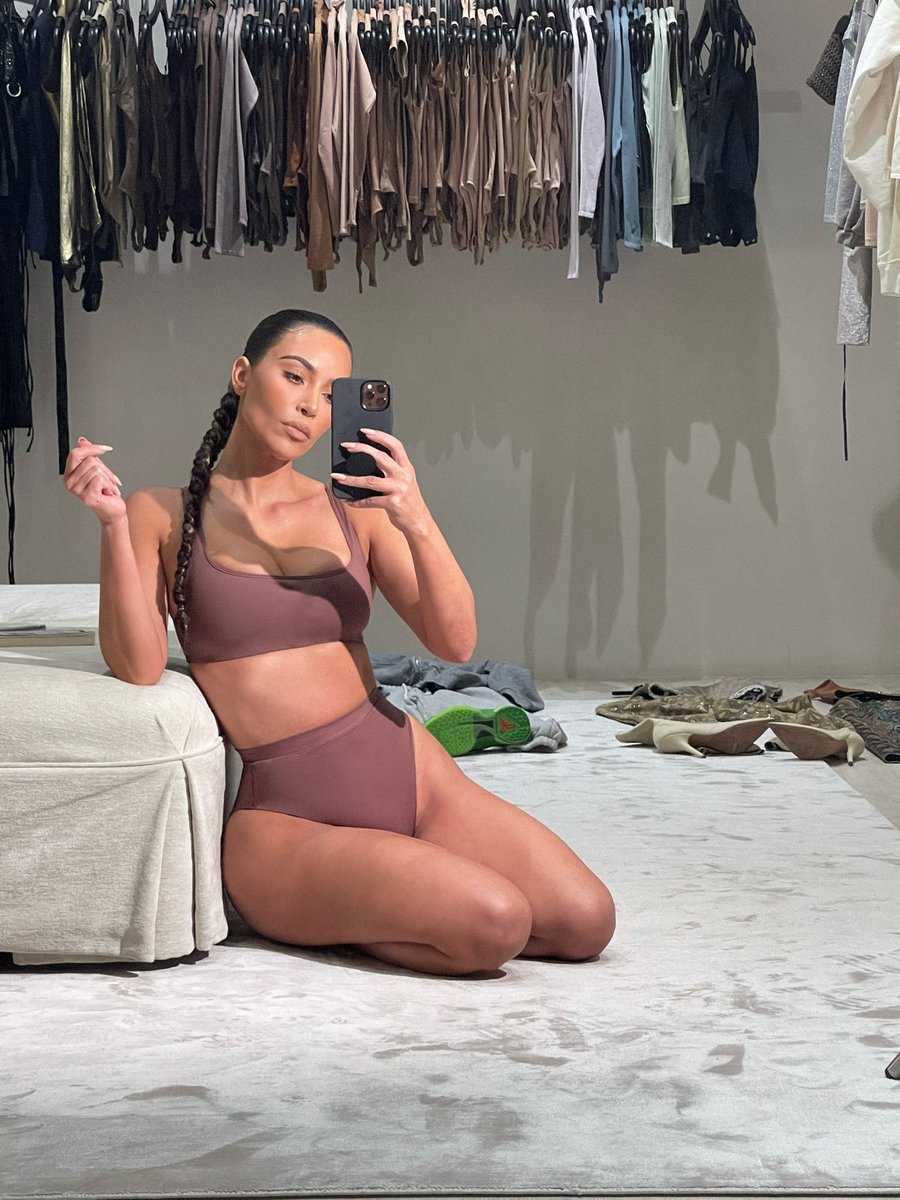 350
10,6K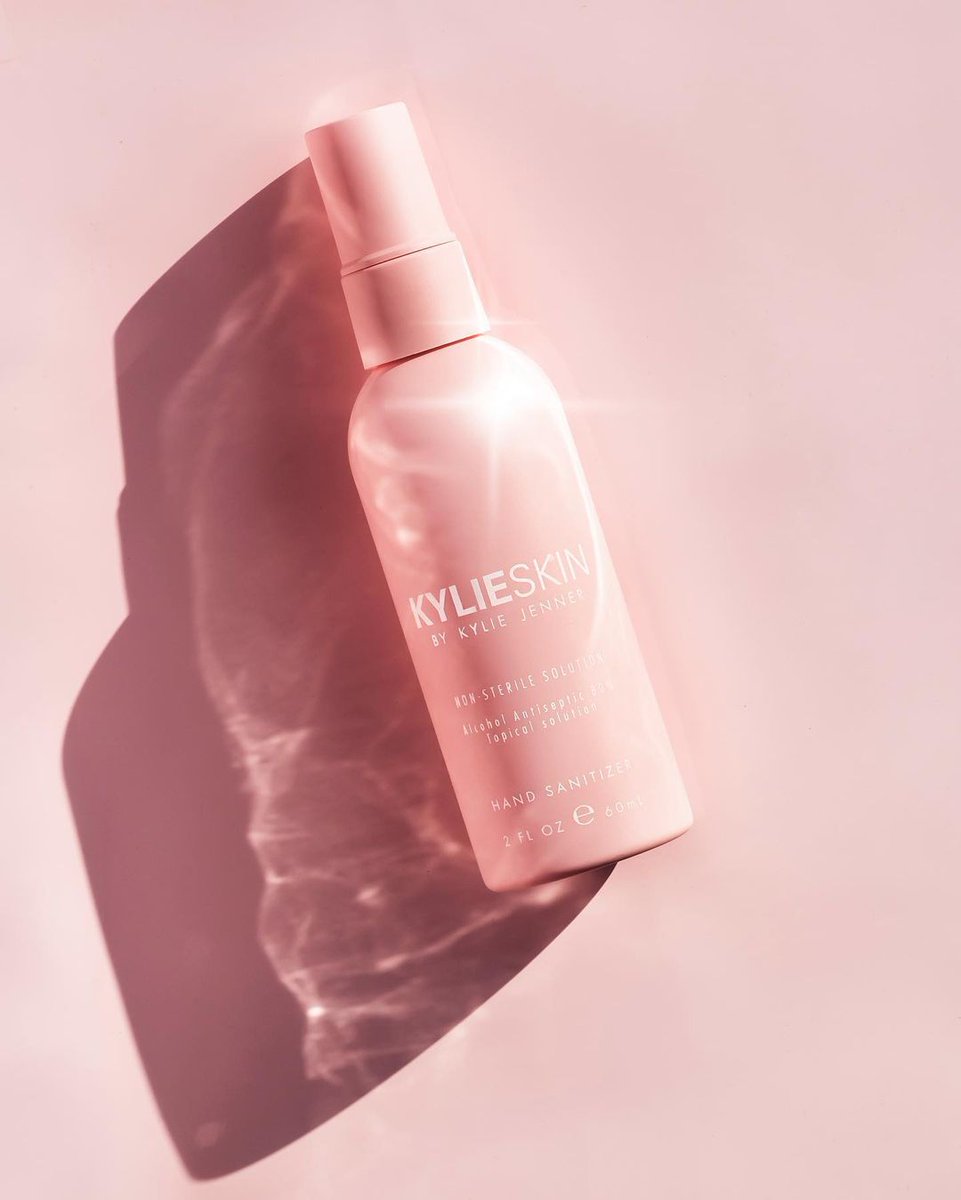 165
6,2K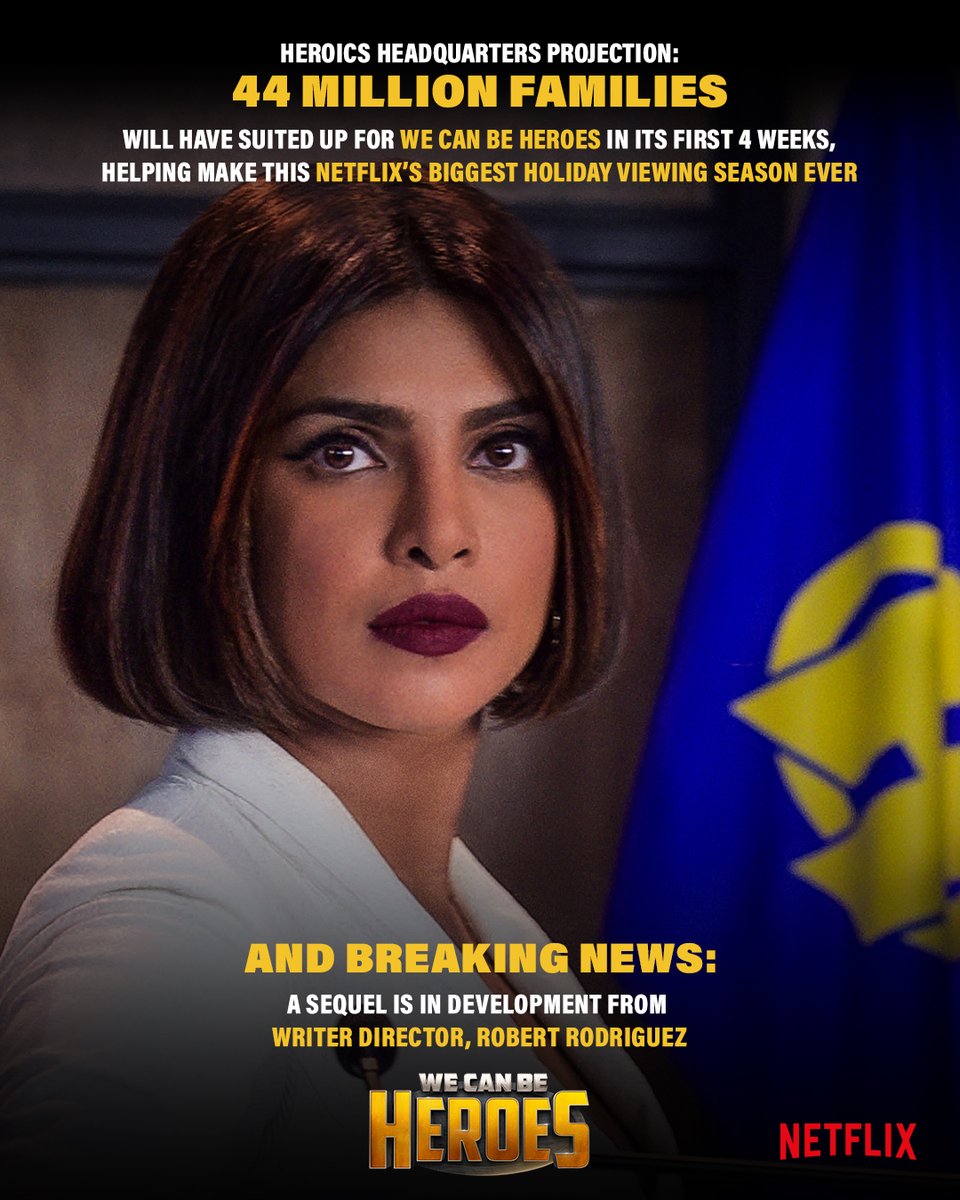 303
5,6K
Pre-ordering my memoir #Unfinished like... #RunDontWalk to the link in my bio to get yours! 🏃‍♀️🏃‍♂️ penguinrandomhouse randomhouse prhaudio michaeljbooks penguinindia penguinukbooks
1,1K
368,3K
Happy birthday, diane_keaton. I'm pretty sure I love you more than you love ice-cold red wine.
2,6K
205,9K
Our January reesesbookclub pick is a WILD one! Centered around a fugitive on the run, annanorthbooks' #Outlawed is a riveting story unlike anything I've read before! This feminist Western will keep you on the edge of your seat on a high stakes ride through the old West. The search for identity and desperation to survive drive this intensity of this women-on-the-run adventure! Join this gang of outlaws over yonder on #reesesbookclub 📚 💫🐎
1,2K
125,2K
159
3,6K
Happy birthday, @Diane_Keaton. I'm pretty sure I love you more than you love ice-cold red wine. https://t.co/T9aR9lksbw
167
3,3K