In the End, we will remember not the words of our enemies, but the silence of our friends. - Martin Luther King Jr.
514
1,9K
Kindness is one of the greatest gifts you can give to others. If someone is in need, lend them a helping hand. Do not wait for a thank you. True kindness lies in the act of giving without the expectation of something in return. #KindnessMatters
112
256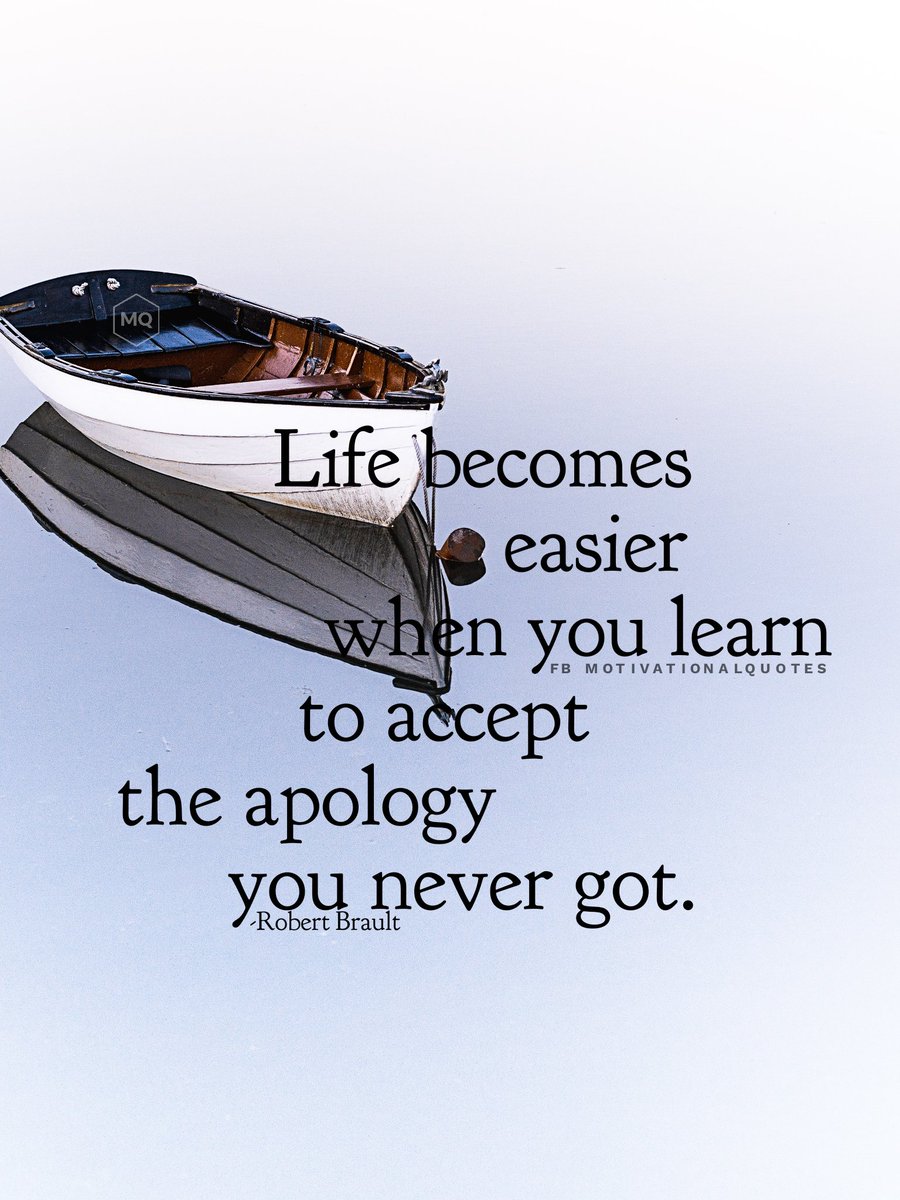 563
2,7K
Life is too short to worry about what others say or think about you. So have fun and give them something to talk about.
144
499
Never let your loyalty make a fool of you. You can forgive and understand. But don't be a fool. https://t.co/rYd1bNDl84
146
482
People say I've changed. Well, I just have learned some things in life. Follow motivate.mylife 👑
22
10,3K
49
11,3K