I don't deserve someone who comes back, I deserve someone who never leaves. Follow motivate.mylife 👑
34
13,2K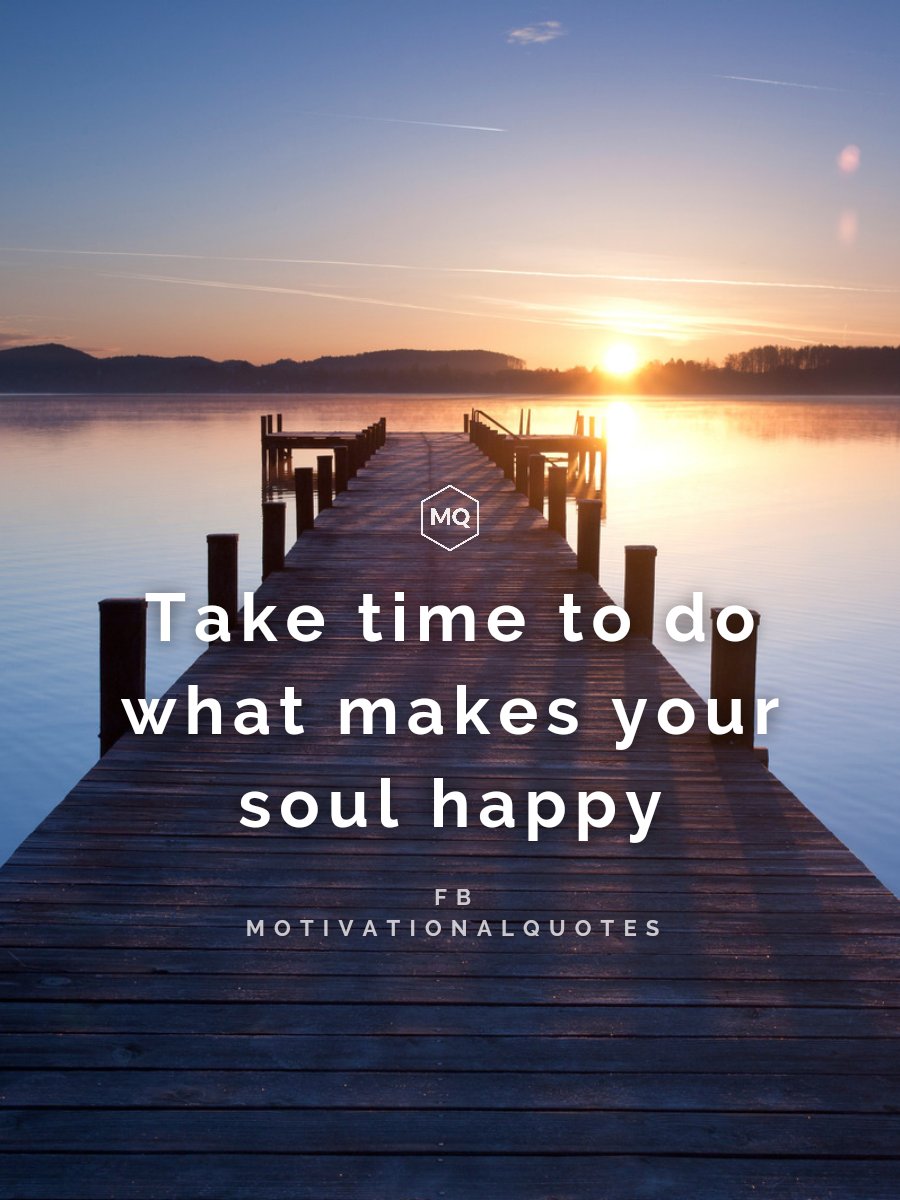 661
2,4K
"I must be willing to give up what I am in order to become what I will be." ― Albert Einstein
129
497
73
12,9K
Share this to your story!
111
12,6K
80
354
Love can melt the hardest heart, heal the wounds of the broken heart, and quiet the fears of the anxious heart... - Joyce Meyer https://t.co/30ki7iTHg3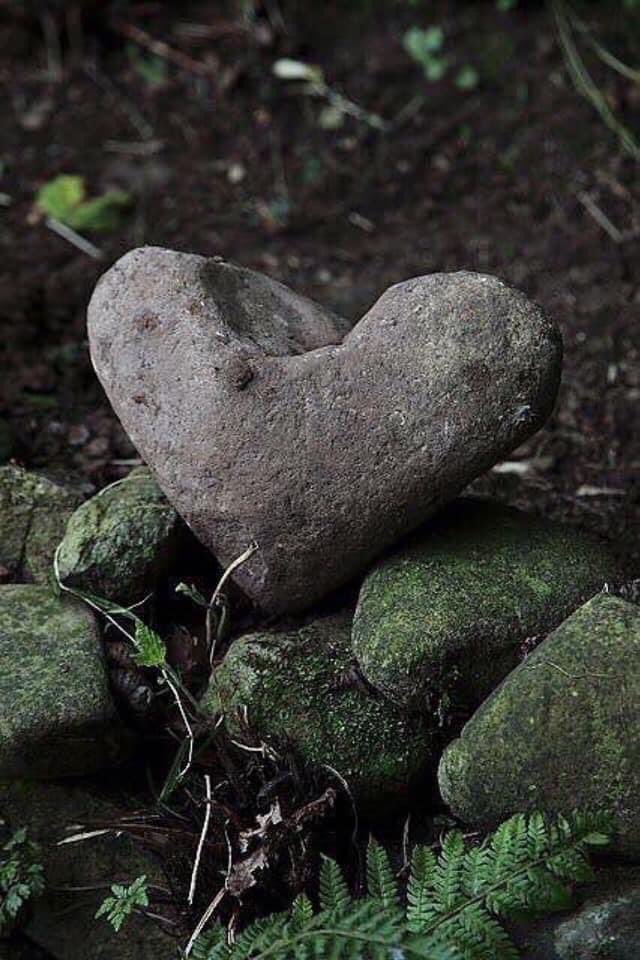 110
274
The strongest people are not those who show strength in front of us, but those who win battles we know nothing about. https://t.co/zYuhBA66h1
90
288
86
291
83
251
50
12,4K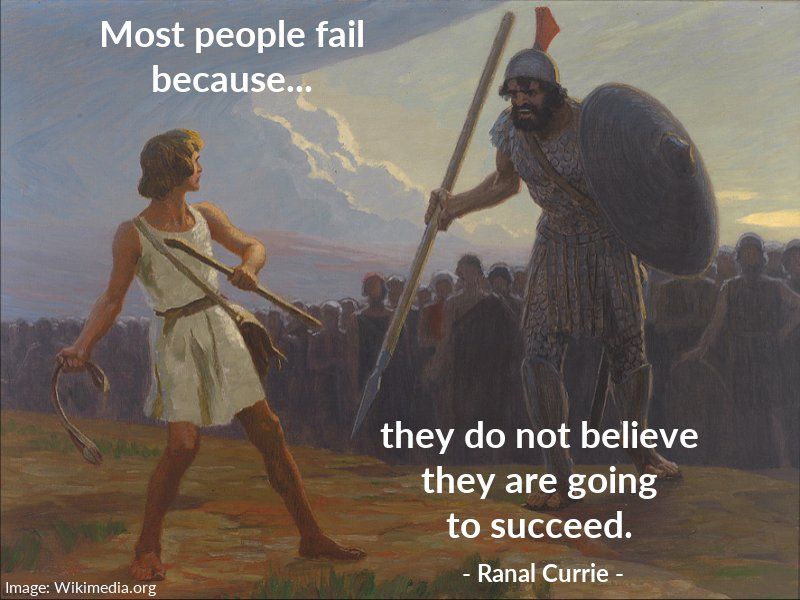 123
196
42
11,5K
"No one is born hating another person because of the color of his skin, or his background, or his religion. People must learn to hate, and if they can learn to hate, they can be taught to love, for love comes more naturally to the human heart than its opposite." - Nelson Mandela
76
226
This is how gretta made $1,000,000 dollars in one day with the5th Gretta discuss the step by step method she used to have a $1M dollar day. Swipe left. If you're ready to make 2021 the year you start your dream business...   Then Start & Scale is worth checking out now more than ever. Right now we're in one of the most unique opportunities in history to start an online store selling in-demand and strategically chosen physical products. If you want the exact STEP-BY-STEP framework Gretta uses to start new ecommerce businesses from scratch.. Check out the course by pressing the link in our bio (http://bit.ly/StartandScale-SpecialOffer)  Make 2021 your year to start.
170
9,9K