16,5K
35,8K
5,5K
16,5K
2,8K
9,4K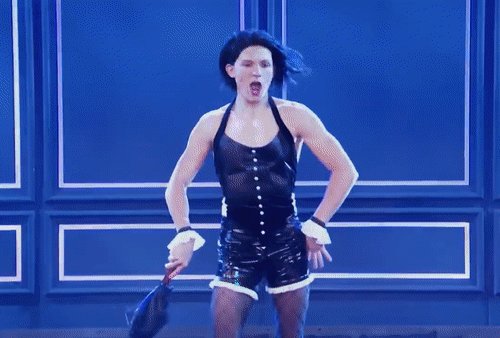 993
6,1K
747
4,6K
776
3,9K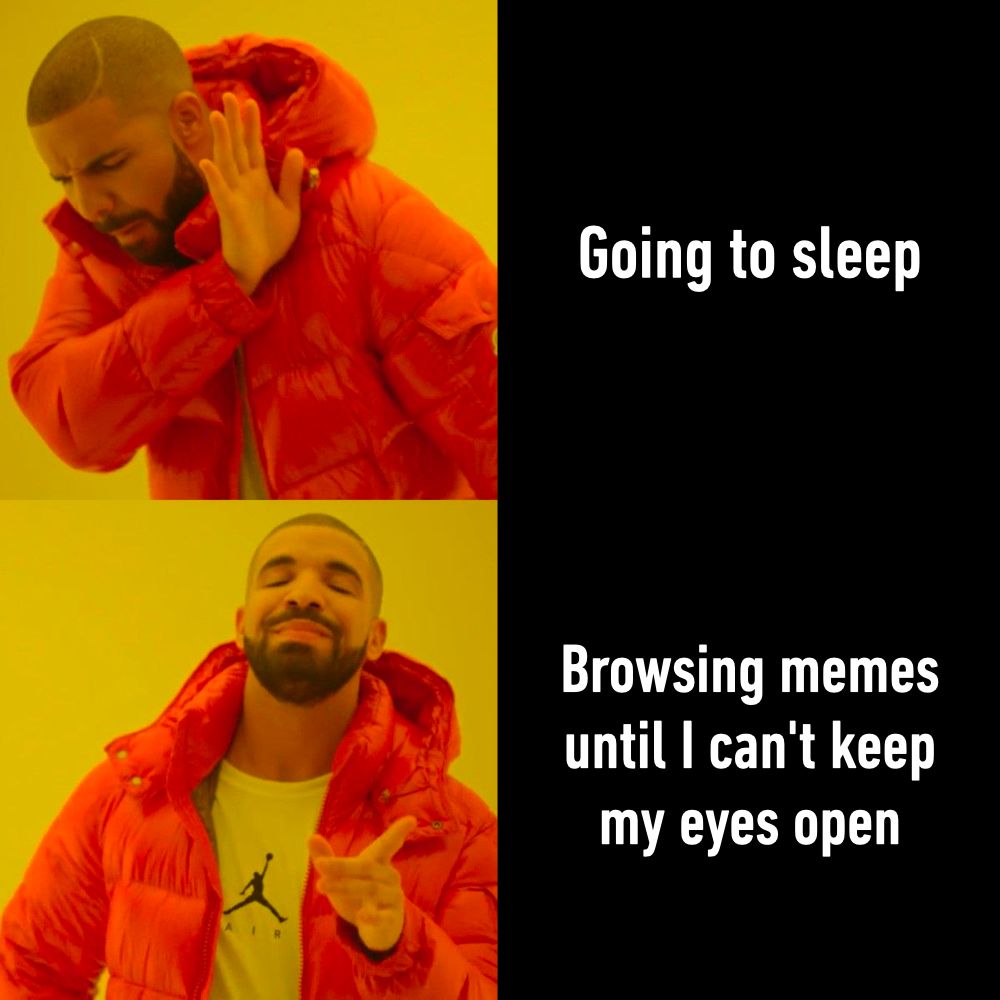 710
3,6K
607
1,9K
I'm so excited to announce Kitty Letter. I've been cooped up for 9 months working on this game. It's free and could best be described as "Scrabble meets Clash Royale." I put everything I had into this thing, so please leave a kind review if you can. ❤️ https://t.co/YPrrWdyo33
359
1,6K
The four-part docuseries tells the story of the mysterious disappearance and death of student Elisa Lam, who was last seen on CCTV footage in an elevator at the Los Angeles hotel before her body was discovered in a water tank on the roof a month later.
13,2K
179,7K
French nun Lucile Randon, who took the name of Sister Andre in 1944 and is also the second oldest person in the world, tested positive for the virus last month but didn't develop any symptoms and has now had the all clear ahead of her birthday on Thursday. Asked by French broadcaster BFM if she felt scared when she had coronavirus, Sister Andre - who is blind and uses a wheelchair - replied: "No, I wasn't scared, because I wasn't scared to die. I'm happy to be with you, but I would wish to be somewhere else - to join my big brother, and my grandfather and my grandmother." 😢❤️
919
150,3K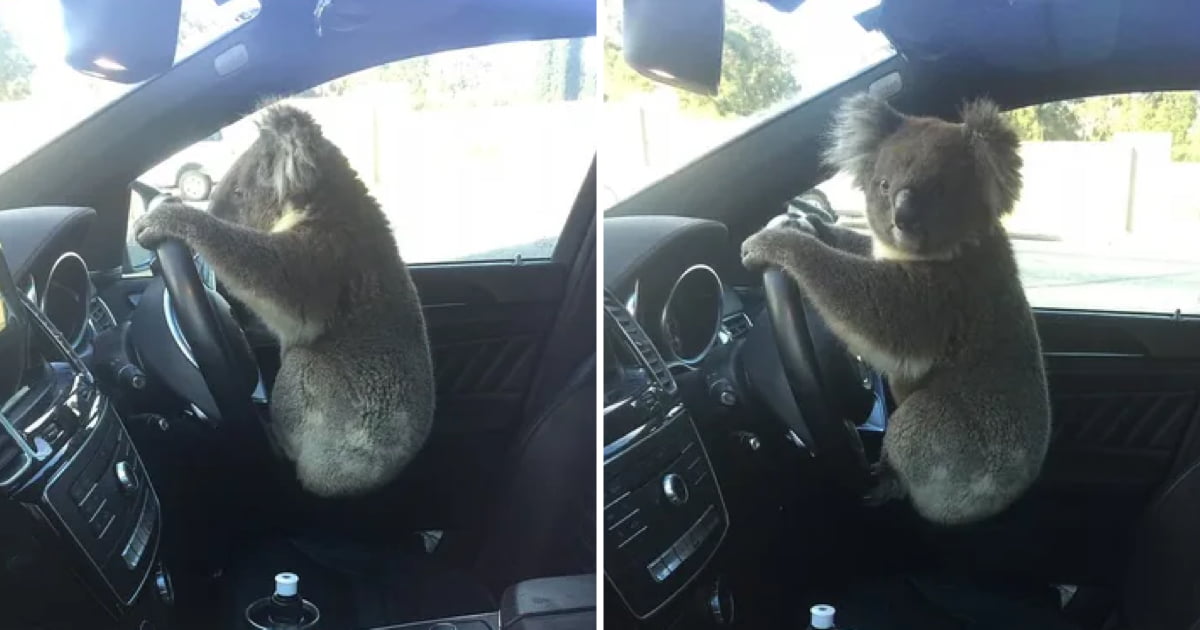 252
1,5K
Imagine if spiders could fly.
79
656