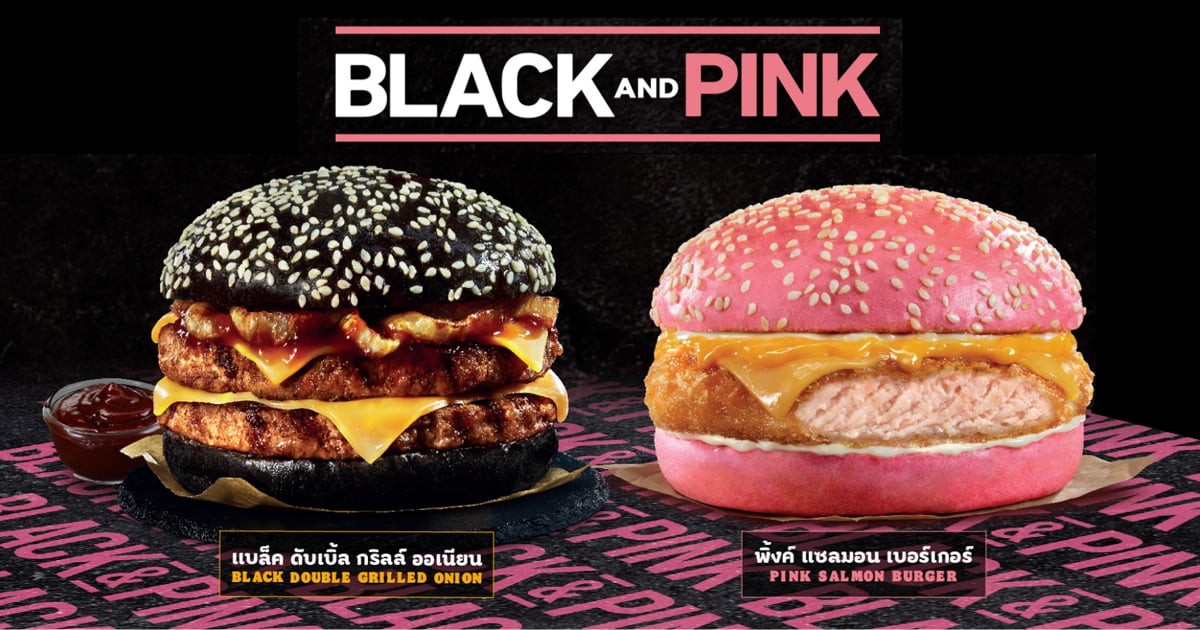 7,2K
25,1K
2,7K
10,6K
2,3K
9,9K
2,3K
8,1K
If you can't do anything but talk about Framing Britney Spears today, we broke down a timeline of all the most f*cked up parts of the conservatorship. Read at the link in bio or betches.co/britney natcpod // credit/permission: roscoegato
2,6K
203,7K
"The Weeknd's trajectory has really been incredible to witness. In a decade he went from homeless high school dropout to one of the biggest artists in the world playing music from his debut mixtape at the Superbowl. Legend." 🔗 Link in bio for more on his half time show.
896
199,4K
The assassin's beloved beagle - who was named Andy at the time of filming - is now seven and had a recent reunion with actor Keanu Reeves ❤️ Trainer Kim Krafsky from Animal Actors International told LADbible: "Andy is alive and well, a friend of mine took him to live in their home and his name was changed to Wick by their kids. He did come to visit everyone on set during the filming of John Wick 3 in New York."
1,2K
115,8K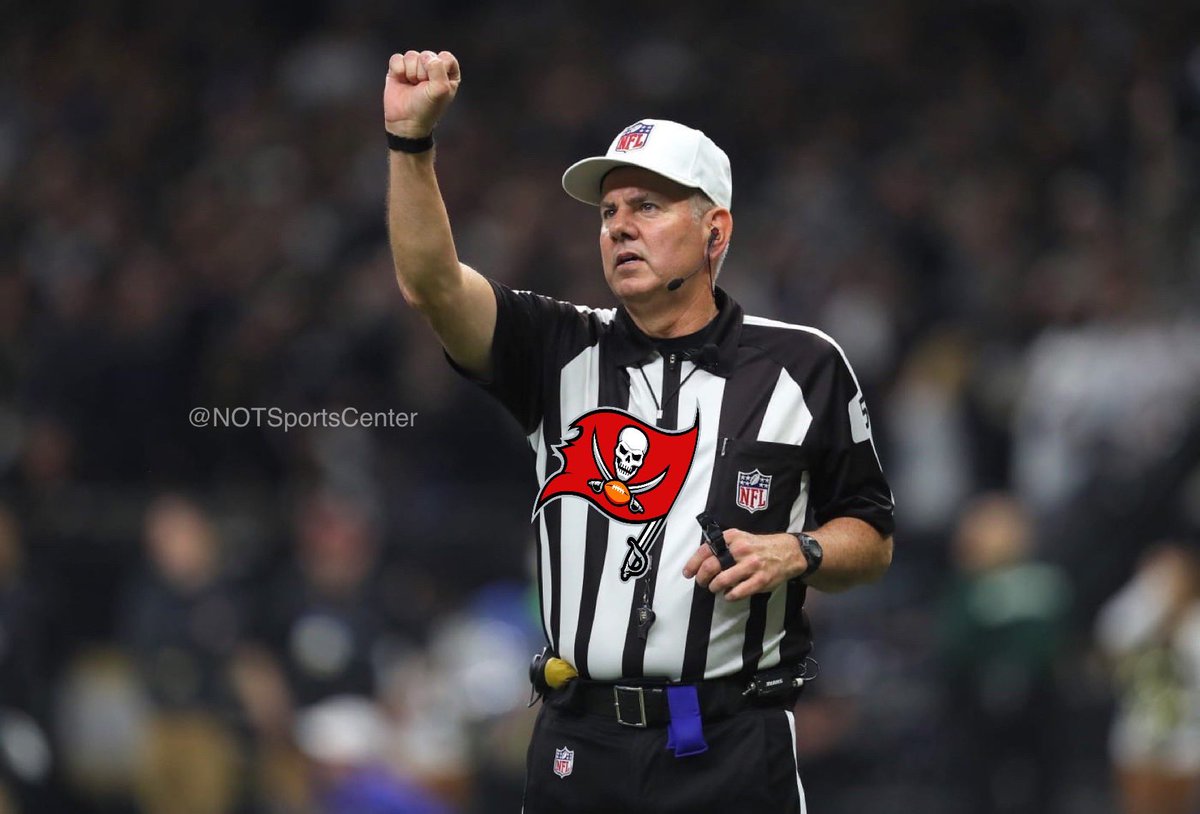 1,6K
7,1K
"Everyone is like, 'Wow, look at the size of him', but I text him like, 'Thanks very much dude, you've just made this even harder!'" 💪😂 Bobby Holland Hanton is currently filming Thor: Love and Thunder with Hemsworth in Australia, and told radio show Fitzy & Wippa: "I train with him a lot, we train all the time, we're on the same diet regime and training. He's the biggest Thor he's ever been so I have to be the biggest I've ever been which is a challenge but I'm up for it. Every two hours we are eating, it's become a chore, I don't enjoy eating at all, every two hours it's like get calories in, training twice a day, it's full on ... He's all good, look at him, he's a man mountain."
603
104,9K
1,5K
6,1K
*wake up - check* // jaredfreid host of uuppod
850
94,1K
They're practicing social distancing too 👏😂 ✍️ TW/joelwsolomon
356
74,9K
1,3K
6,1K