The violent attack reportedly started after the woman found photos of her husband having sex with what she thought was another woman, but was actually them when they were dating in their younger years 😳😳⁠ ⁠ 🔗 Link in bio for the full story.
5,6K
185,2K
4,9K
15,9K
Viewers of BBC Wales Today got slightly more than they bargained for when they spotted that a woman giving an interview about unemployment via video call had a large sex toy on the shelves behind her. An important reminder to always check your Zoom background 😳😂
4,4K
122,5K
"Violence is my last option"
193
30,6K
But are we surprised? betches_sup // credit/permission: mattbooshell
1,4K
105,1K
Angel - who had part of her face ripped off by metal tools used by dog catchers - was rescued from the brink of death when activists managed to seize a truckload of dogs bound for a slaughterhouse in Changchun, China, back in 2015. Despite learning to deal with the injuries, she's suffered with breathing issues and bleeding around her nose, so owner holliecornes set up a GoFundMe to raise money for surgery and was shocked when her target was reached in just four days. Angel has now had the operation and vets say "she's healing nicely and looking exactly how they had hoped at this stage" 🙌 📸 wonkynosedwonderdog
596
96,3K
Shooting is set to begin on April 5 in Los Angeles, according to the Film & Television Industry Alliance 🙌 While it's not yet clear what Mando will be getting up to in third season, Moff Gideon actor Giancarlo Esposito has previously teased that his character will be playing a key role: "I have a feeling you'll see more of me next season. More than likely you're going to see a lot of Moff Gideon ... I think you're going to start to see other storylines start to creep in. When we start to realize there's such a deep connection [between the show's storylines and] the rest of the galaxy and what's really happening. Maybe you'll get an inkling of what he wants." Season 3 is scheduled to drop on Disney+ at some point in 2021.
1,1K
84,4K
3,8K
15,1K
Robert Irwin has opened up about walking his big sister Bindi down the aisle on her wedding day in place of their late father Steve Irwin, telling The Kelly Clarkson Show: "I think for me I was incredibly emotional at the same time, not only being so proud for Bindi, it's such a happy day, but also kind of thinking how much I wish that dad could have been there and that was his job to walk her down the aisle." 😢❤️ 📸 robertirwinphotography
206
80,1K
That diagram though 😩😂⁠ Some experts say the method is more accurate and increases the chances of detecting the virus, even in those who are asymptomatic.⁠ ⁠ 🔗 Link in bio for the full story.
2,3K
75,2K
Back to school shopping was kind of lit. 👉🏼 Swipe to be transported back to 5th grade // credit/permissionn: caeli.mare
564
40,1K
Why ya'll got the frog benching 😂
93
25,1K
Girls will be like whoopsie 😂
498
22,5K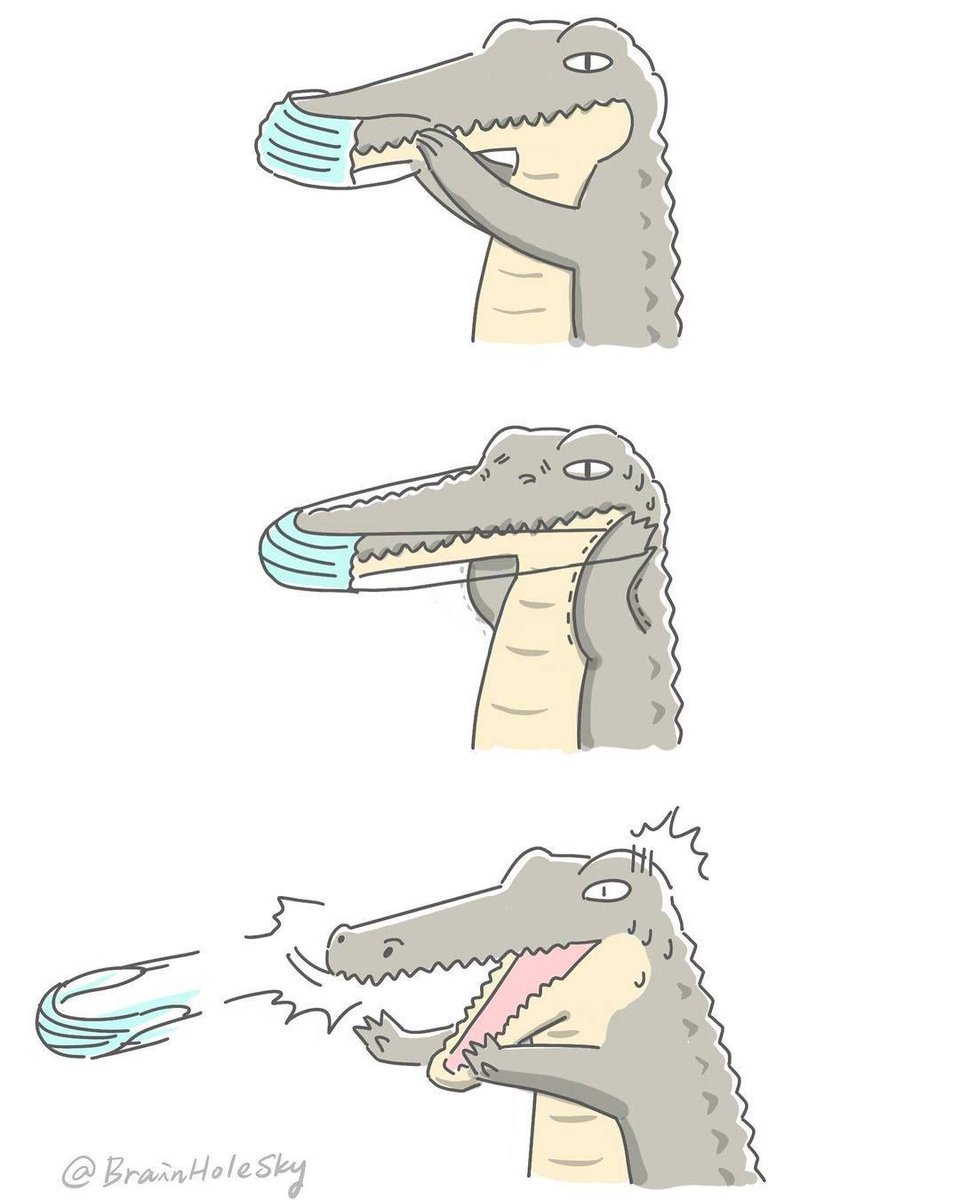 3,2K
12,2K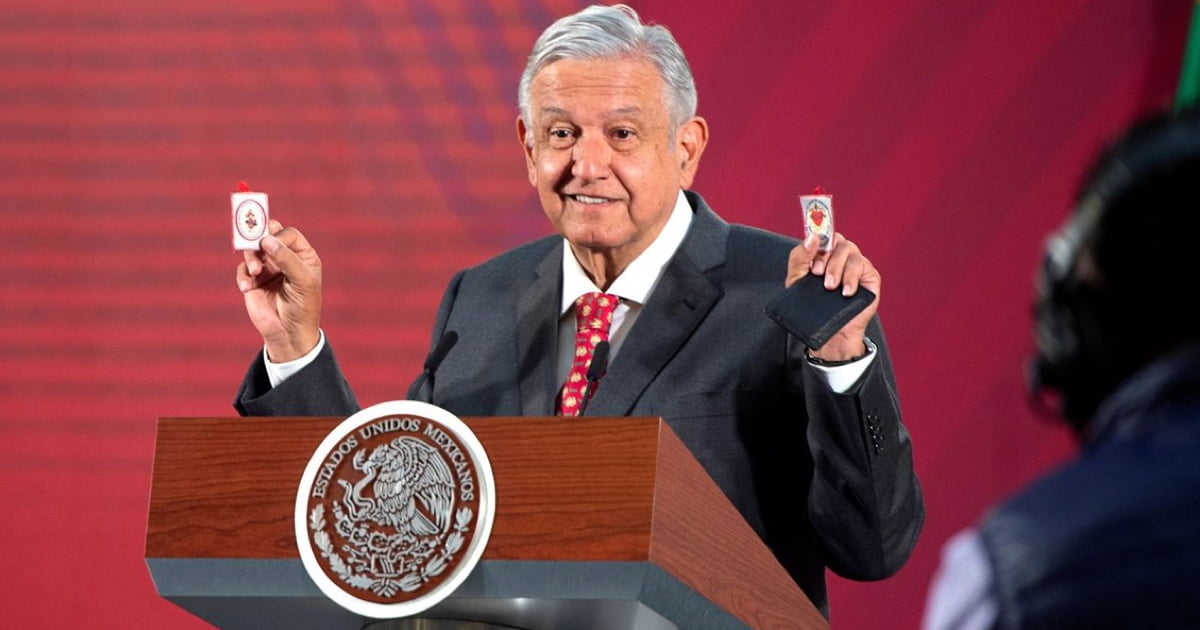 2,4K
9,3K