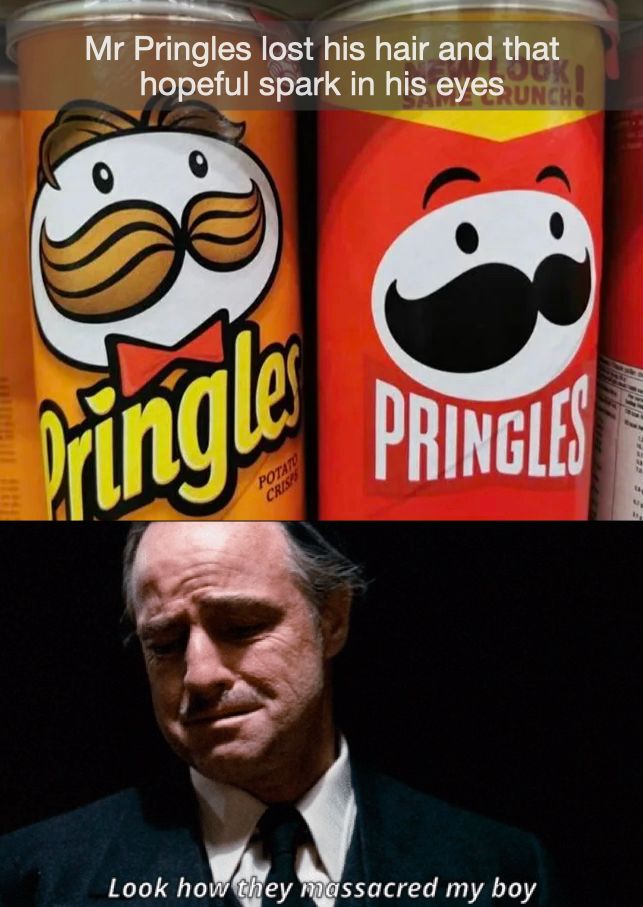 5,8K
23,7K
5,1K
18,6K
2,8K
13,3K
That's one thing I definitely would've kept 😂 Political journalists are reporting that the red button the former US President had on his desk in the White House, that would alert a member of staff to bring him a cold glass of Diet Coke, has already been removed by his successor. 🔗 Link in bio for more details.
2,6K
185,3K
The wood and steel cabins provide protection against the cold, wind and humidity, and are equipped with thermal insulation, accommodating up to two sleepers in each.⁠ ⁠ They've been installed in the city of Ulm near Munich in parks and other places where homeless people sleep, to provide shelter during freezing winter nights 👏⁠ ⁠ 🔗 Link in bio for more details.
1,5K
149,1K
I'd be sleeping with one eye open from now on 😳 ✍️ TW/shadow_kylie
5,8K
110,8K
People caught not wearing a face mask in Bali, Indonesia, are being forced to do press-ups in the street as punishment, with authorities hoping the unusual tactic will help boost 'respect' for health protocols. It became mandatory to wear a face mask in public there last August, but not everyone has been following orders. 🔗 Link in bio for the footage.
2,3K
112,8K
A total of 22,000 fans will be allowed to attend Super Bowl LV at the Tampa Bay Buccaneers' Raymond James Stadium on February 7, with over a third of those tickets going free to health care professionals to thank them for their service during the pandemic 👏
557
74,4K
THIS JUST IN: I've been thinking about canceling on you all day // credit/permission: papadontcreech
1,6K
68,8K
Is anyone actually being paid back? // credit/permission: spericaa
687
46,8K
He wasn't having it 😂😂😂 (msnewslady)
132
13,9K
3,2K
12,3K