3,8K
15,3K
3,3K
13,3K
2,7K
13,2K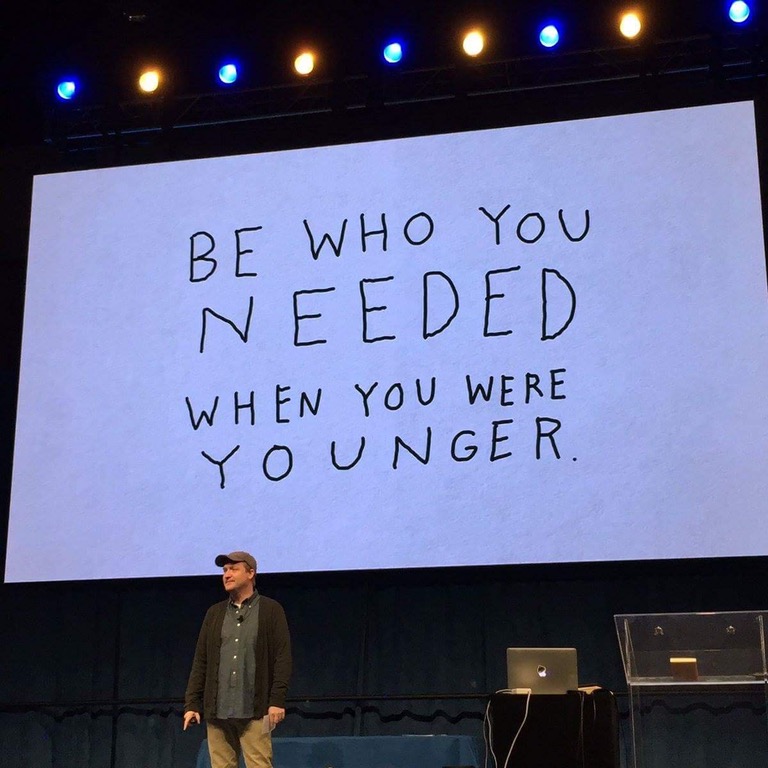 1,7K
9,9K
1,1K
6,1K
981
5,6K
540
3,8K
Type "I used to" and tap the center predictive word until it forms a sentence.
262
3,1K
262
1,9K
Math is a drama queen. It can't seriously have that many problems.
184
925
134
857
My daily routine: Wake up, be amazing, go back to sleep.
146
672
The official Twitter account for the show has posted a photo of Tommy Shelby actor Cillian Murphy getting his signature Peaky haircut, which can only mean one thing 🤩 🔗 Link in bio for everything we know about the new series.
4,5K
182,4K
Best moment to sleep: 10% - in the evening. 90% - in the morning.
98
701