9,3K
30,8K
😭 👉🏾(via: real_joshjones/twitter)
2,1K
356,5K
I can't believe I never knew these lads were in a sea shanty band 👀🤣 🎥 vonstrenginho
13,1K
326,8K
🤣✌🏾 👉🏾(via: Banco_dez/twitter)
1,4K
292,9K
Bindi Irwin and her husband Chandler Powell have recreated her parents' pregnancy photo from when they were expecting her brother Robert when she was a little girl. She wrote on Instagram: "Recreating a very special moment. Third trimester love. ❤️" (bindisueirwin)
613
153,9K
The Tesla CEO made the generous donation to the Khan Academy, a US based non-profit organisation which aims 'to provide a free, world-class education for anyone, anywhere', using YouTube content, mobile app support and website features such as progress tracking, practice exercises and teaching tools 👏
1,7K
136,7K
The reality star was arrested as he arrived into London Heathrow from Dubai on his birthday today, with Essex Police confirming to The Sun that he remains in custody for questioning.⁠ ⁠ He was arrested on suspicion of disclosing private sexual photographs or films without consent with intent to cause distress, harassment, and obstructing a police officer.⁠ ⁠ His ex Georgia Harrison revealed last month that she'd discovered he'd been allegedly sharing a video he'd filmed of them without her consent online.⁠ ⁠ 🔗 Link in bio for the full story.
3,6K
132,1K
The Love Actually star will take on the role of the evil headmistress in the upcoming adaptation of the Matilda the Musical stage show, which was of course based on the novel by Roald Dahl. ⁠ ⁠ 🔗 Link in bio for more details.
2,9K
115,5K
2021 PSA brought to you by itsmetinx
4,1K
109,2K
The 25-year-old star has teamed up with musiciansoncall to provide caregivers and staff from their hospital partners across the US with a pair of his latest sold out shoe collab with Crocs, "as as a thank you for their brave work on the frontlines to keep our communities safe" 👏
1,7K
105,7K
If you like a girl with terrible posture and a screen time average of 10 hours, it's me, I'm your girl // credit/permission: krepkage
1,6K
79,9K
Jonny Benjamin was talked down from a bridge by passerby Neil Laybour in 2008, and after tracking him down on social media years later, the pair became friends and decided to set up a a charity to help tackle young people's mental health problems. With the number of children being referred to mental health services hitting a record high and the NSPCC seeing a 16 percent rise in the number of counselling sessions about mental and emotional health since lockdown started, Johnny and Neil are now launching the UK's first ever mental health and wellbeing festival for schools during lockdown. 🔗 Link in bio for more about their charity Now and Beyond wearebey0nd and the upcoming festival.
99
24,1K
133
13,7K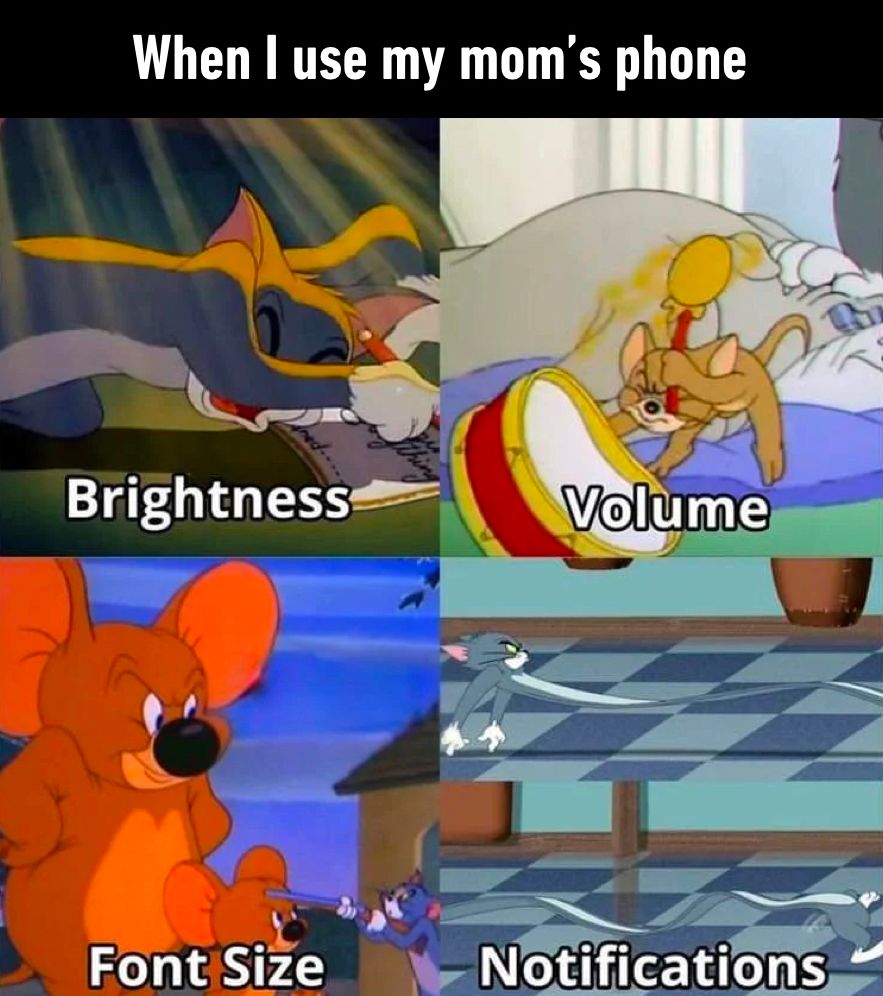 7,5K
25,9K