As little small talk as possible // credit/permission: soeljchillinger
2,8K
176,1K
The legendary Alan Rickman sadly passed away five years ago today, but he continues to live on through his characters in some of the best movies of all time 🙏
1,1K
159,1K
"So I've let out this giant - honestly, the longest ripper I've ever let out in my life.⁠ ⁠ "I didn't realise it was live, so I've done the ripper-oo, five, four, three, two, one, I jumped in and I only found out today when I saw a link asking: 'Did The Body Coach just let an almighty ripper off before his PE with Joe Workout?'" 😂⁠ ⁠ 🔗 Link in bio to watch, or should I say listen, to the clip.
2,9K
151,2K
And now I can't even remember the last time I wore high waisted jeans // credit/permission: danielleweisberg
1,3K
140,9K
Shalom Jackie! 👋 The cast is getting back together for a special documentary that will offer a behind the scenes look at the cult comedy, from the five-minute pilot that was shot in creator Robert Popper's parents' house, to the six seasons of madness that followed.⁠ ⁠ 🔗 Link in bio for more details.
6,4K
123,8K
The 39-year-old actor is currently in talks with Marvel Studios bosses to negotiate a new deal, despite previously saying he was finished with the character following Avengers: Endgame. Deadline report that it's unlikely there'll be another standalone Captain America film, but that he'll reprise the role in other Marvel projects 🙌
1,9K
111,4K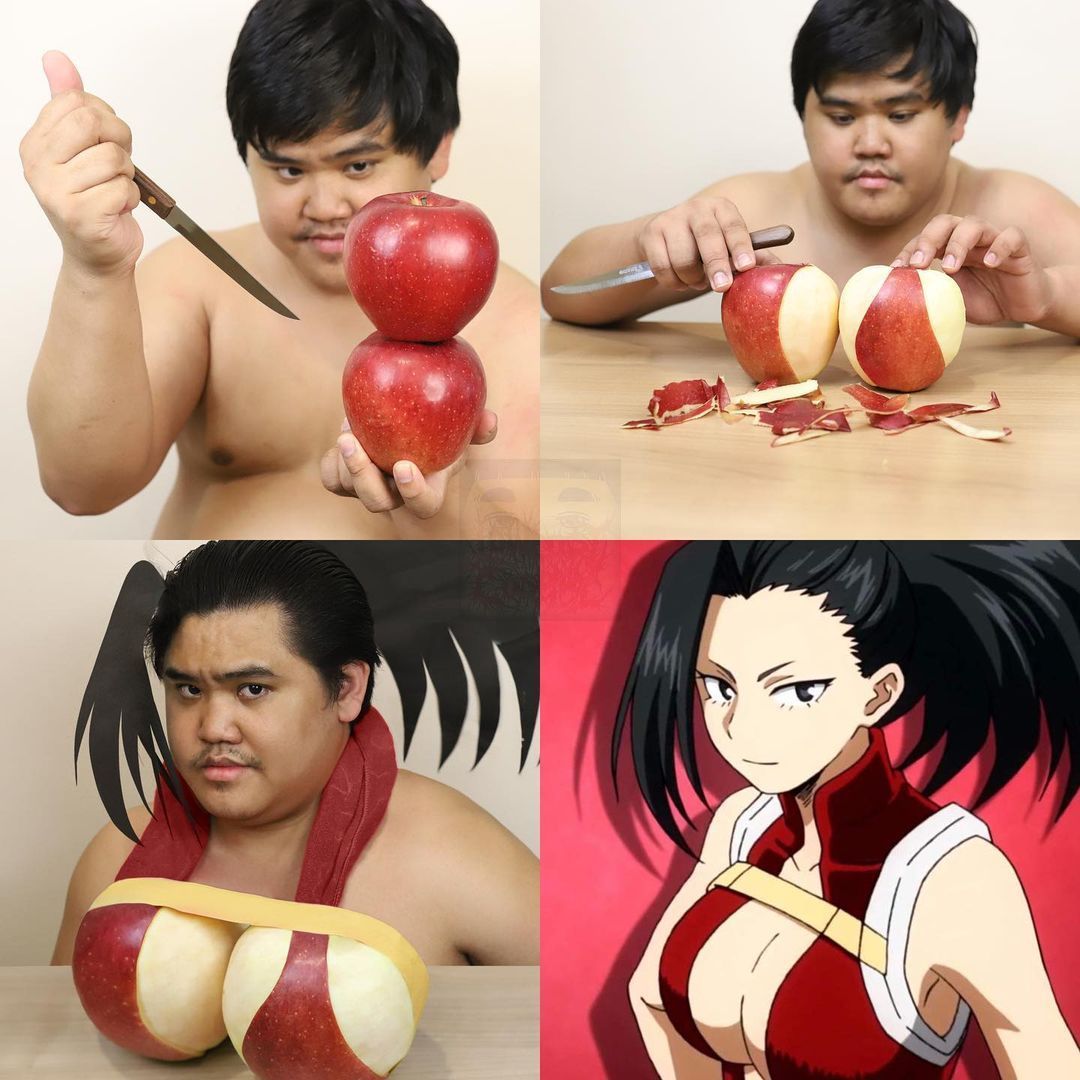 2,9K
17,1K
Snapchat has permanently banned Donald Trump ⛔️
1,5K
106,2K
3,3K
13,4K
When I pass my bro the aux... ⚓️😂 🎥 strong_promises x frankxlion
2,4K
70,1K
This NHS specialist shows how artificial eyes are made - they look so real 👁👏
238
15,7K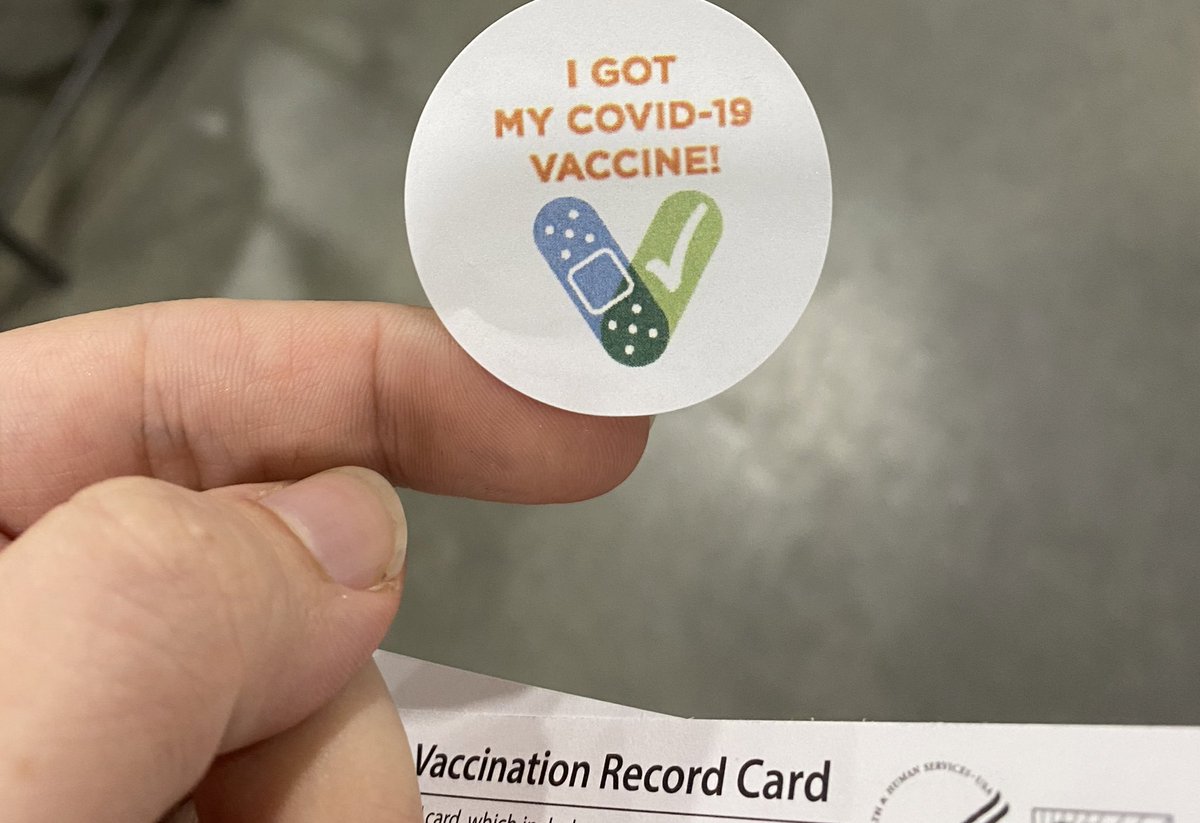 545
13,2K
2,4K
10,9K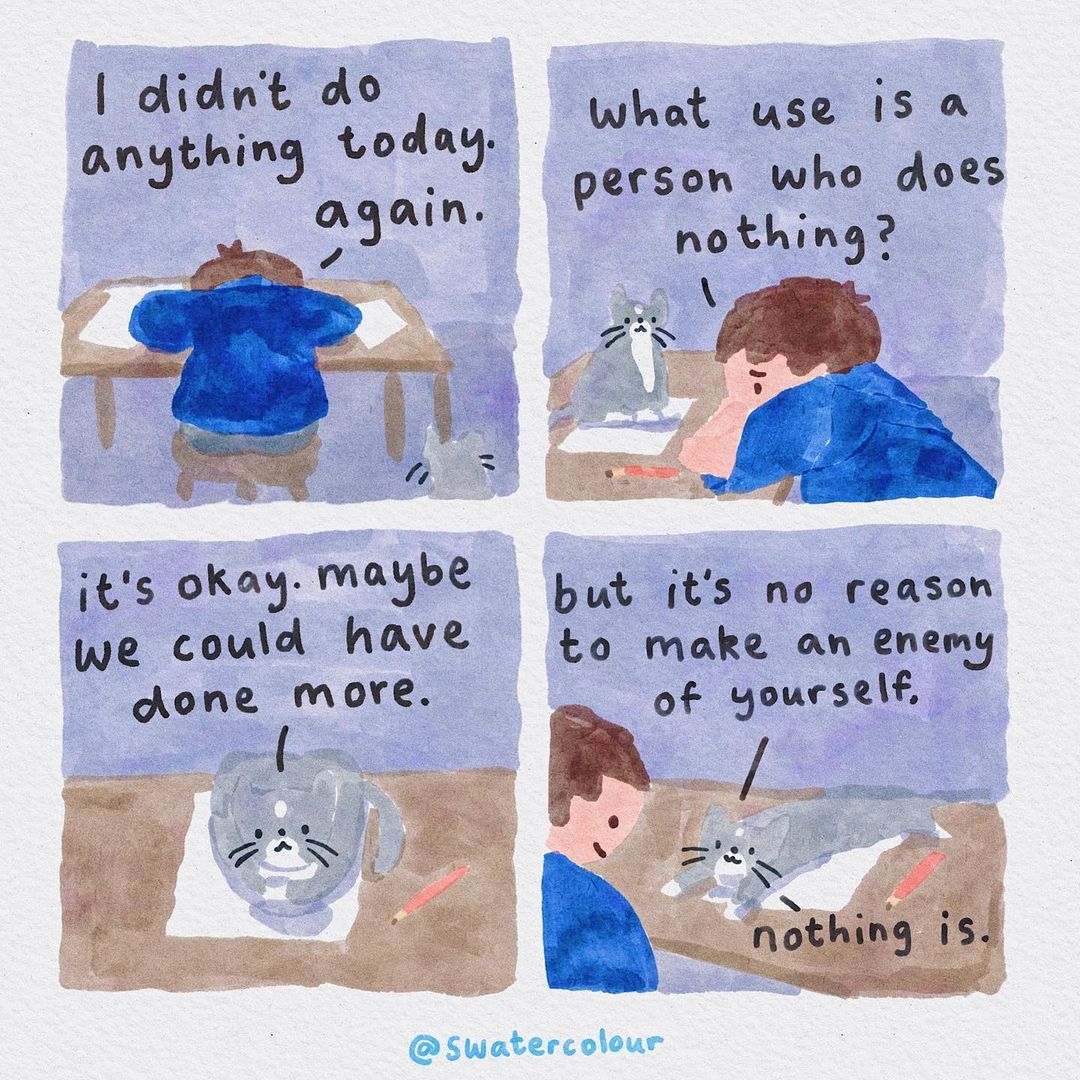 2,6K
7,7K
1,3K
6,5K