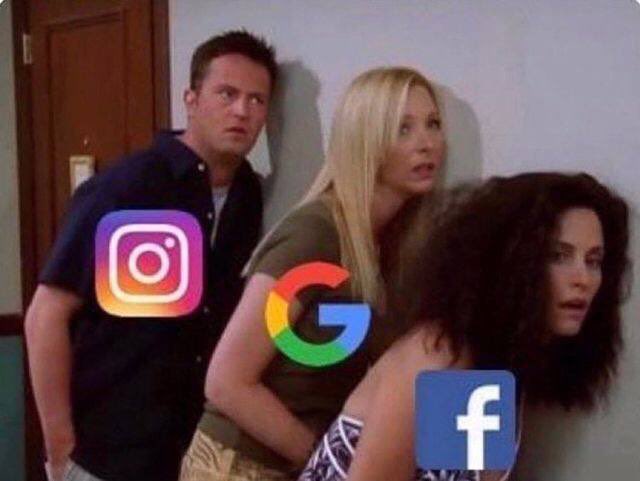 3,4K
14,8K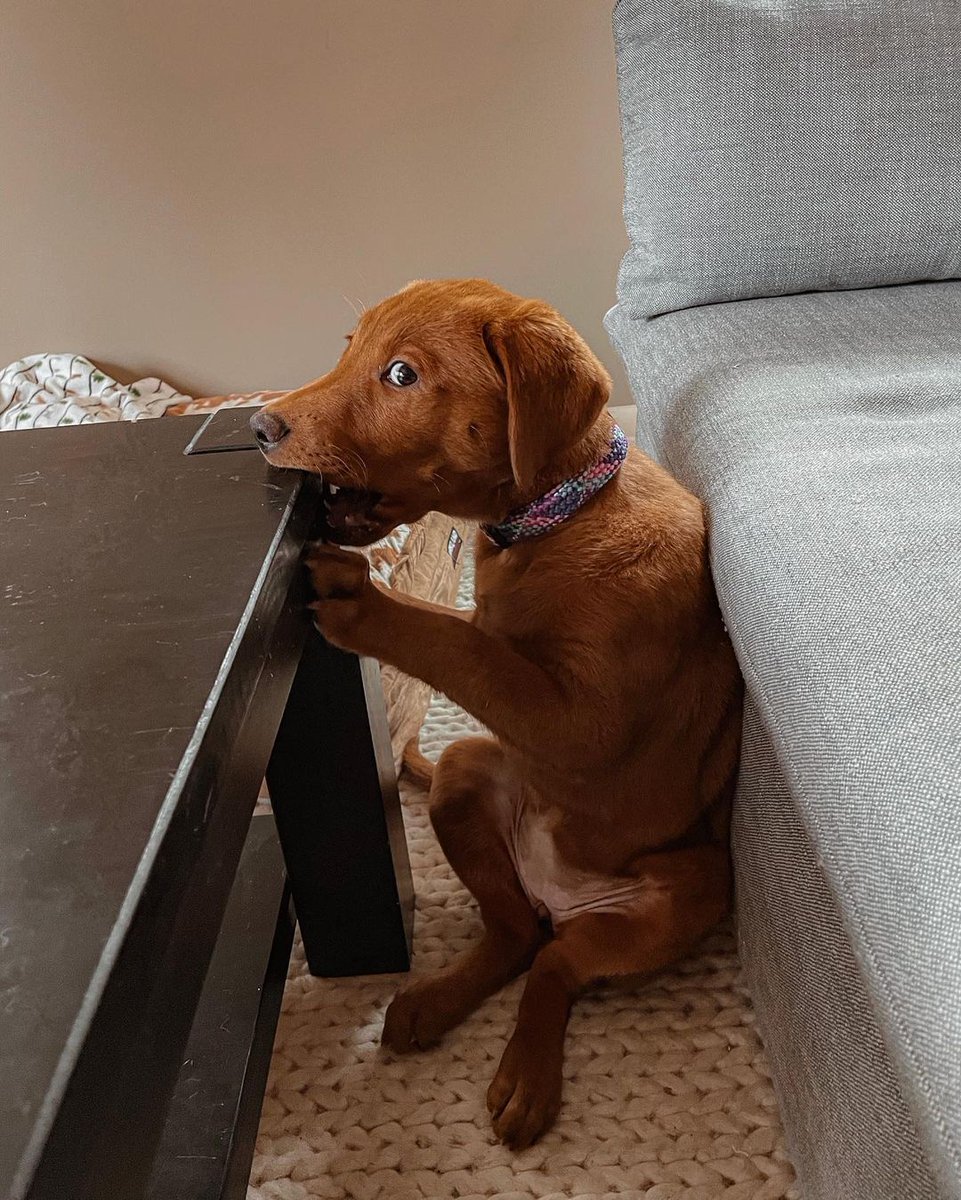 1,1K
9,5K
1,4K
6,8K
The next US President is due to be inaugurated on January 20th and will be bringing his dogs Champ and Major with him. Major was adopted in 2018 from the Delaware Humane Association (DHA), and the shelter has planned a special 'indoguration' to mark the German Shepherd's historic move to the presidential abode 🐶👏 🔗 Link in bio for more details about the event.
1,7K
183,5K
Bridger Walker is making an incredible recovery after being bitten on the face by a neighbour's dog while heroically trying to protect his little sister last summer. The six-year-old, from Wyoming in the US, needed 90 stitches which resulted in significant scarring, but thanks to a team of top dermatologists who offered to treat him for free, they've already begun to fade dramatically. Despite his injuries, Bridger and his family said from the start that they didn't blame the neighbour for the incident, and they've even got a dog of their own now - who Marvel fan Bridger insisted they name Loki 🙌 📸 robertwalker307
1,1K
144,9K
The article of impeachment states that the outgoing US president "gravely endangered the security of the United States and its institutions of Government. He threatened the integrity of the democratic system, interfered with the peaceful transition of power, and imperiled a coequal branch of Government. He thereby betrayed his trust as President, to the manifest injury of the people of the United States." Trump is the only President in the history of the United States to be the subject of two impeachments. If the articles of impeachment are passed by a majority vote in the House of Representatives, the Senate is then required to vote to convict in order for him to be removed from office - which could mean he's banned from running again in future.
3,1K
142,6K
Trips to Amsterdam could be about to change massively, as the city's mayor Femke Halsema has put forward proposals that would only allow Dutch residents to enter marijuana-selling coffee shops, as part of a plan to discourage organised crime and drug tourism in the city.⁠ ⁠ The measures have been backed by police and prosecutors and if approved, will come into force as early as next year.⁠ ⁠ 🔗 Link in bio for the full story.⁠
6,5K
98,9K
Let the countdown begin! whenshappyhr credit/permission: baitheadfella
1,2K
97,4K