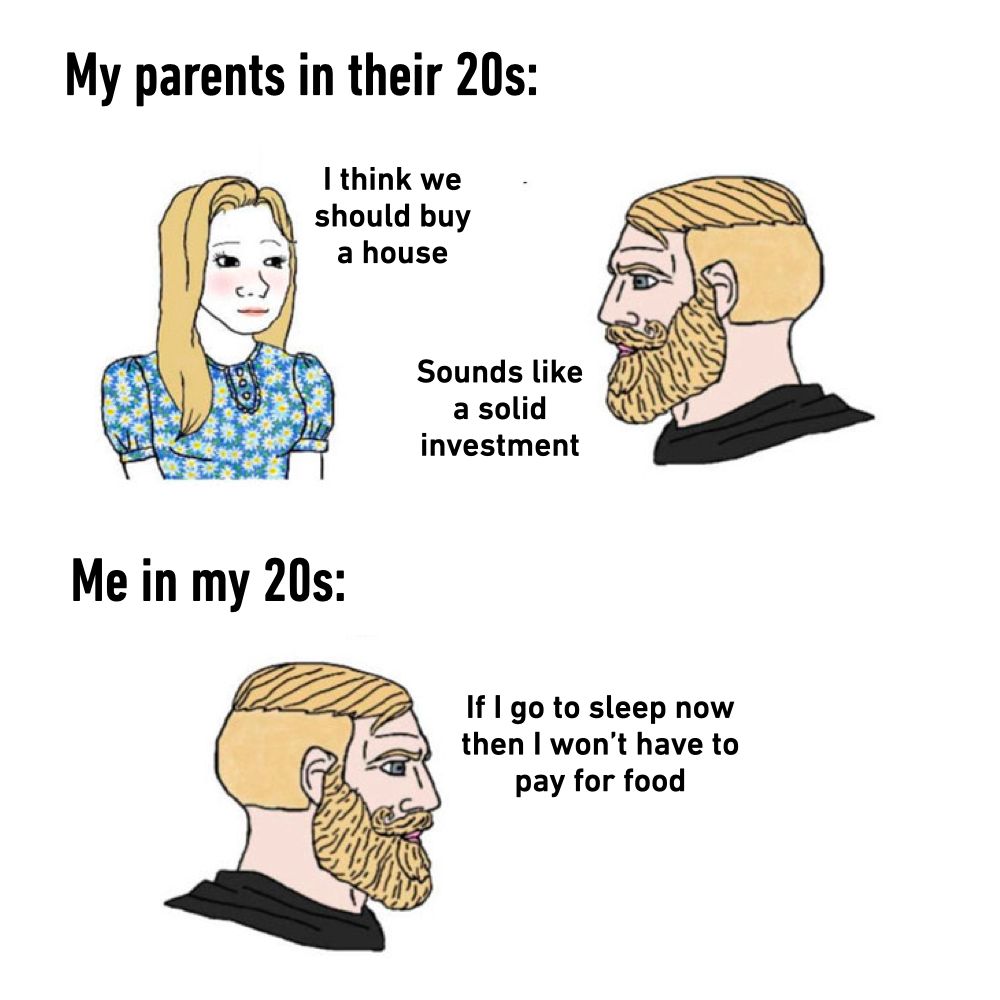 6,8K
25,6K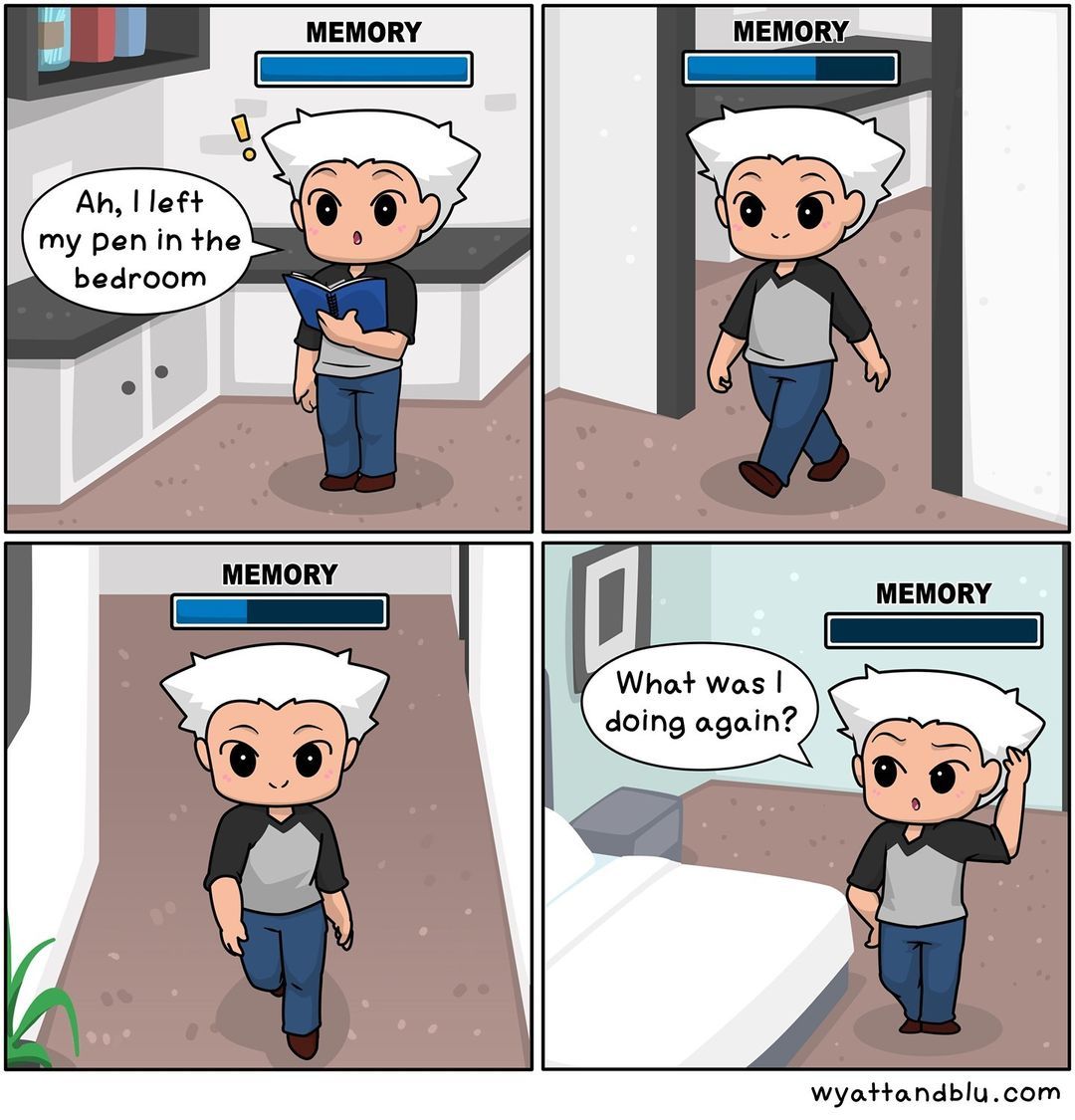 3,7K
11,7K
3,7K
11,3K
2,3K
10,1K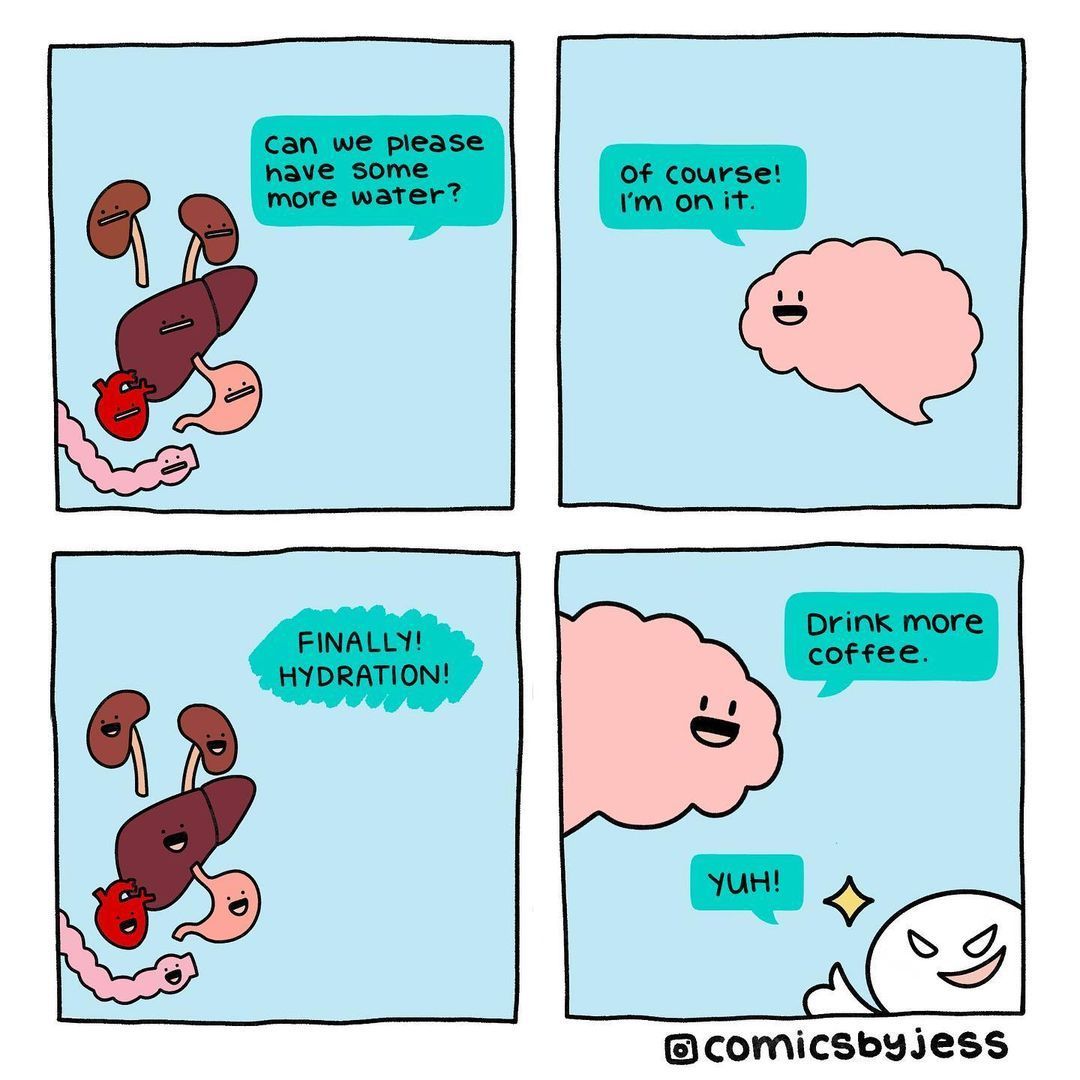 2,5K
9,5K
1,8K
6,1K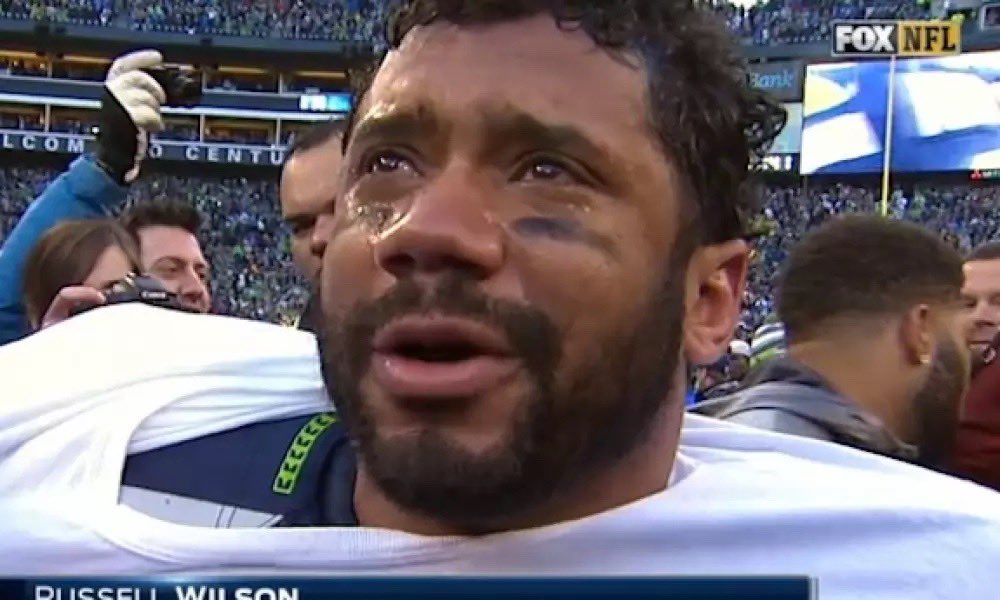 262
3,3K
252
1,9K
283
1,8K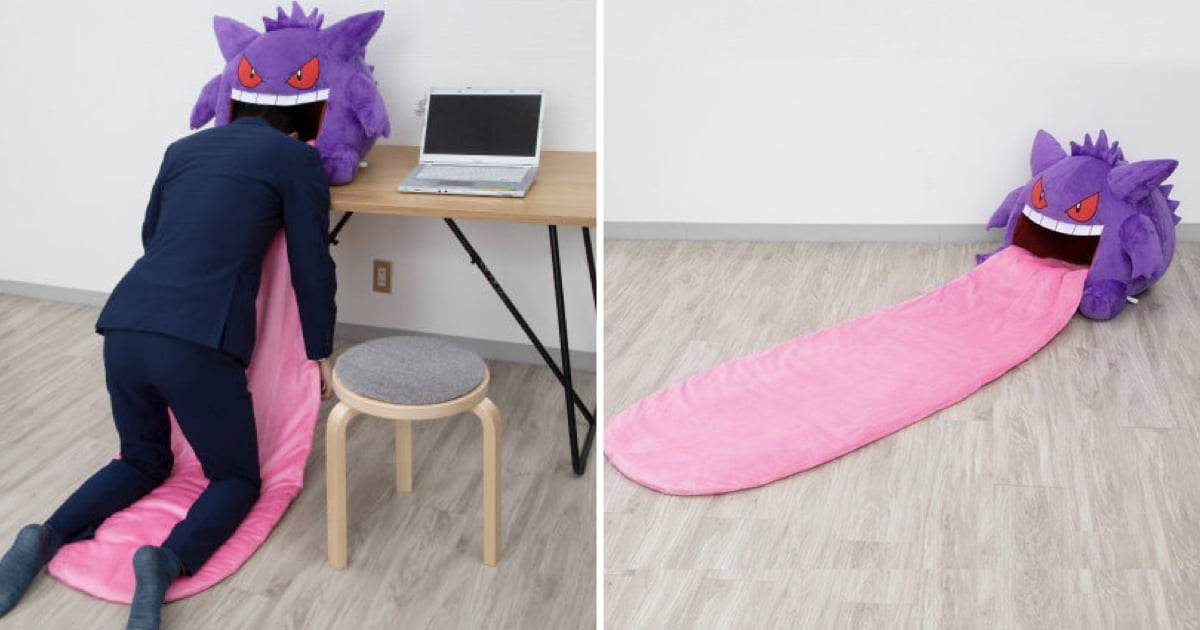 244
1,5K
Money does not buy happiness, but it's better to cry in a sport car than on a bicycle.
185
961
That embarrassing moment when you realize, that person wasn't waving at you.
149
931
The GE Haliade X has been developed by US company General Electric, with 84 of the turbines set to be installed off the coast of Massachusetts in a project called 'Vineyard Wind 1', which will reportedly be able to meet the energy needs of over 400,000 homes 🤯 🔗 Link in bio for more details.
1,2K
124,9K
Dear everyone. Upset, bored, angry or hungry. I'm here for you. Sincerely, fridge.
147
789