For the first time since the pandemic began, travellers entering England will now have to get tested up to 72 hours before their flight, and failure to provide a negative test on arrival could see you fined up to £500. The new measure will apply to all travellers, including UK nationals, arriving by boat, plane and train. In addition to the test, people will also have to fill out a Passenger Locator Form. 🔗 Link in bio for more details.
5,4K
150,5K
Sir David Attenborough has finally revealed why he quit Instagram, admitting he couldn't cope with the amount of people sliding into his DMs. I know how you feel David 😂
747
134,4K
Northumbria Police posted on Facebook that they'd launched a "large scale" search after a dog walker in Winlaton contacted them and sent this photo of what they believed was a human toe. They wrote: "The image did show what appeared to be a human foot and so a search of the field was conducted, involving our response officers and specialist police dogs. Eventually we tracked down the 'scene' only to discover the toe was in fact a potato with a mushroom growing next to it. "Our search team did have a chuckle when they realised it was no more than a vegetable but the call was made in good faith. We can only praise the vigilance of the woman who made the call and if anyone does come across suspected human remains please do the same and give us a call. "If it does turn out to be a vegetable, our police dogs will thank you for the treat!" 😂 (northumbriapol)
2,7K
125,9K
And no, I didn't fact check it ok? // credit/permission: clairethescare
2,5K
118,3K
Earth's official time-keepers have noticed it's currently spinning at the quickest pace in 50 years, meaning the length of a day - historically around exactly 24 hours - is slightly shorter. ⁠ ⁠ Because of this, they're considering adding in a 'negative leap second' for the first time ever to account for the slightly shorter days.⁠ ⁠ Don't worry though, the clocks we use are way too inaccurate to notice any difference so you won't be losing any sleep time ⏰⁠ ⁠ 🔗 Link in bio for the full story.
1,4K
106,9K
The Tesla and SpaceX CEO posted on Twitter after it was revealed he'd overtaken Amazon's Jeff Bezos on the Bloomberg Billionaire's Index, writing: "Btw, critical feedback is always super appreciated, as well as ways to donate money that really make a difference (way harder than it seems)."
2,8K
101,9K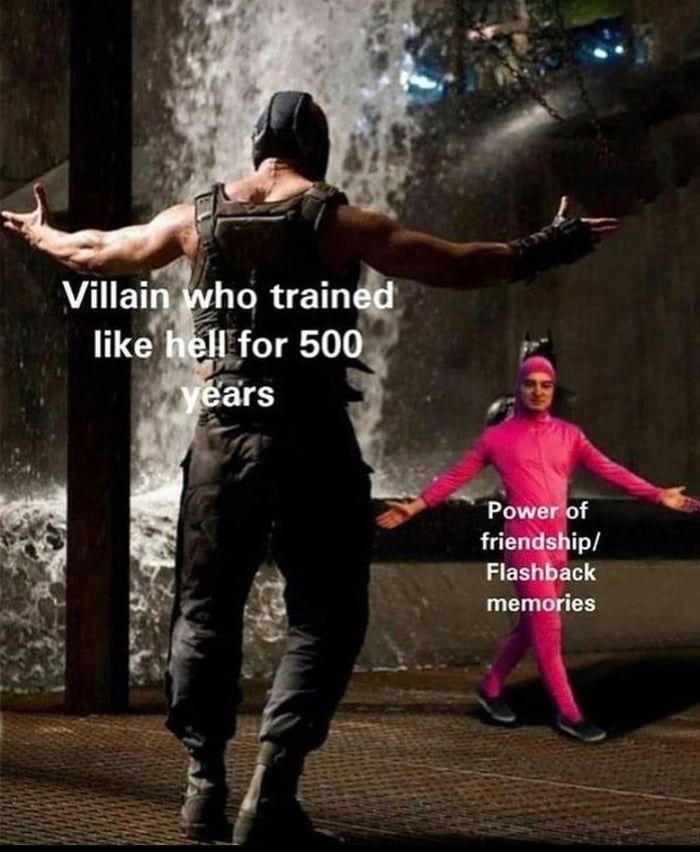 4,8K
28,7K
We might be here all day // credit/permission: _neyor
2,5K
98,5K