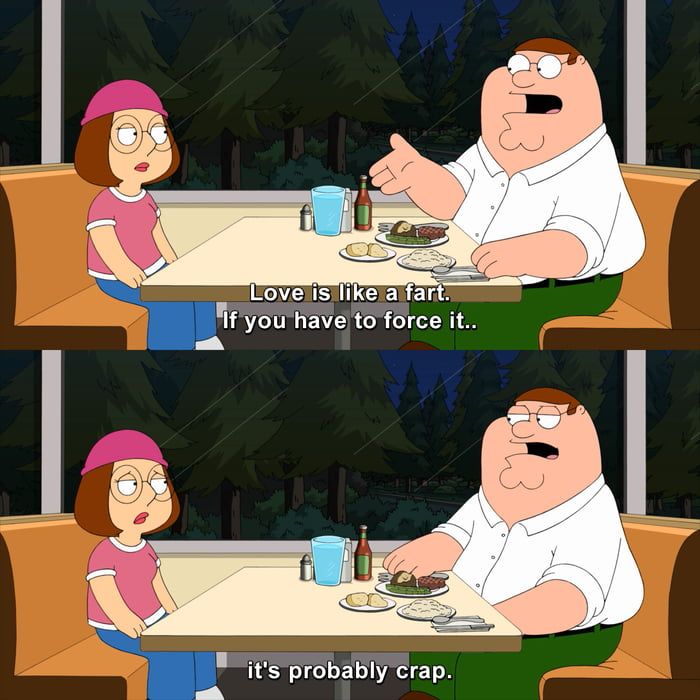 6,2K
20,9K
💀 👉🏾(via: shawnBre3zy/Twitter)
5,4K
698,5K
"We love you. You're very special." -Sauron, to his Orcs. As Mordor explodes.
3,3K
14,1K
Casual reminder it's only January 6th. For updates, memes & sanity follow betches_sup
1,7K
218,2K
"It would be good to be fed to lions at London Zoo ... It would be amusing to see the faces of tourists when this fat, naked, dead body is thrown out, and as it lands some people go, 'Is that the bloke from The Office?" 😂
1,3K
132,3K
BREAKING: One person has been shot and is receiving treatment after Trump supporters stormed the US Capitol building in Washington DC, ahead of a ceremonial electoral college vote that will declare Joe Biden the winner of the November election. Head to the link in bio for the latest updates. 🎥 Brendan Gutenschwager via Storyful x Associated Press x PA Images
4,5K
123,8K
The Weeknd has unveiled his 'post-plastic surgery' appearance after accepting an award at the AMAs with bandages on, and later performed at the MTV VMAs with a bloodied face last year 😳 Thankfully the botox and fillers look is only temporary, and down to prosthetics made by prorenfx for his new music video 'Save Your Tears'.
4,8K
118,1K