"Am I doing it right?" 😇 🎥 ace__adventures
5,4K
181,1K
That's 12 hours better than me, tomholland2013 🙈👏 The Spider-Man star replied to his dad's tweet about giving up on Dry January already, writing: "I was doing really well... for about 12 hours 😂"
1,1K
173,9K
There goes my no takeaways in January resolution 😅🍗⁠ ⁠ The sale launched yesterday and runs until the 24th with offers on Tower Burgers, Popcorn Chicken, Twister Wraps and more. Link in bio for more details and how to claim the discount 🔗
10,6K
158,6K
After receiving an incredible response when they shared mockups of their design last month, whattheefth and SUP3R5 are releasing a limited number of controllers and consoles on Friday 🎮⁠ ⁠ 🔗 Link in bio for details on where to sign up to buy.⁠
2,4K
156,7K
11,1K
27,6K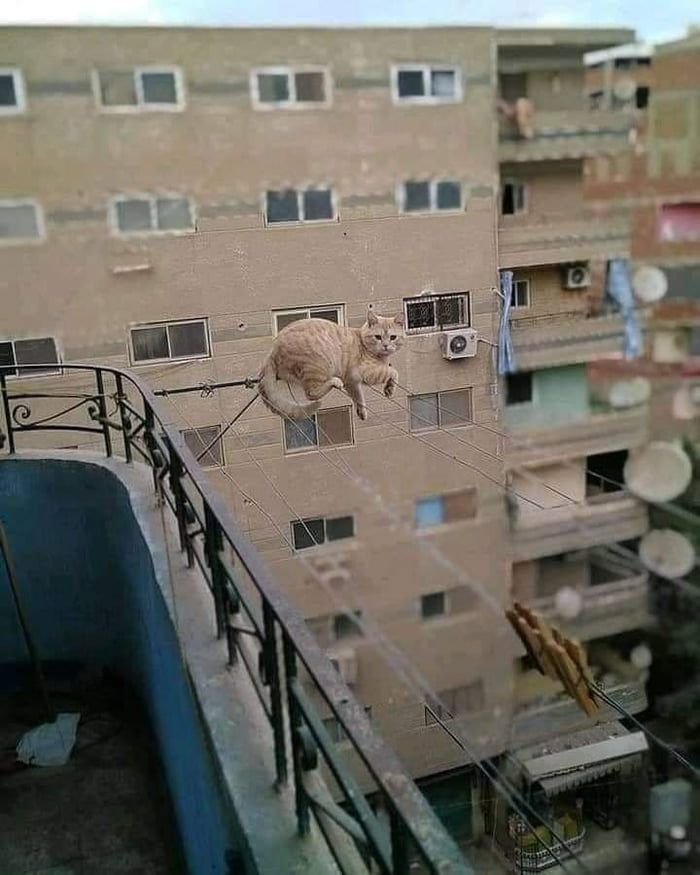 3,3K
14,4K
Anyone else considering keeping them up all year? 🙋‍♂️🙋‍♀️
2,1K
123,5K
To celebrate the actor's 46th birthday, we asked you to vote for what you think is his best movie over on Twitter and his Vegas escapades with the Wolfpack came in first place with over 51% of the vote, followed by American Sniper with 30% and Guardians of the Galaxy with 18% 🏆
1,1K
98,9K
This photo will live in my head rent-free until 2922. lizzobeeating
389
94,1K
4,2K
13,4K
2,4K
9,5K
"How do you do, fellow kids?" 😂😭 (ukbpd)
1,5K
92,3K
Everybody stay calm. STAY F*CKING CALM!!
3,1K
88,5K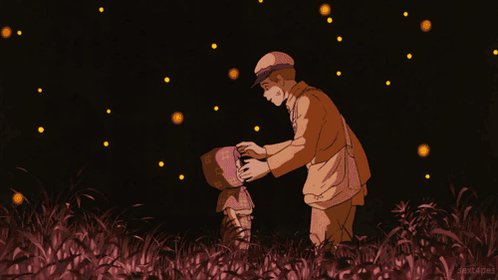 1,9K
9,5K