If you wear a t-shirt for 100 days a year, it will shed 0.1% of its total weight in the form of lint picked up by your belly button.
236
2,8K
45
106
Octopuses seem to particularly dislike the feel of velcro.
175
2,8K
23
106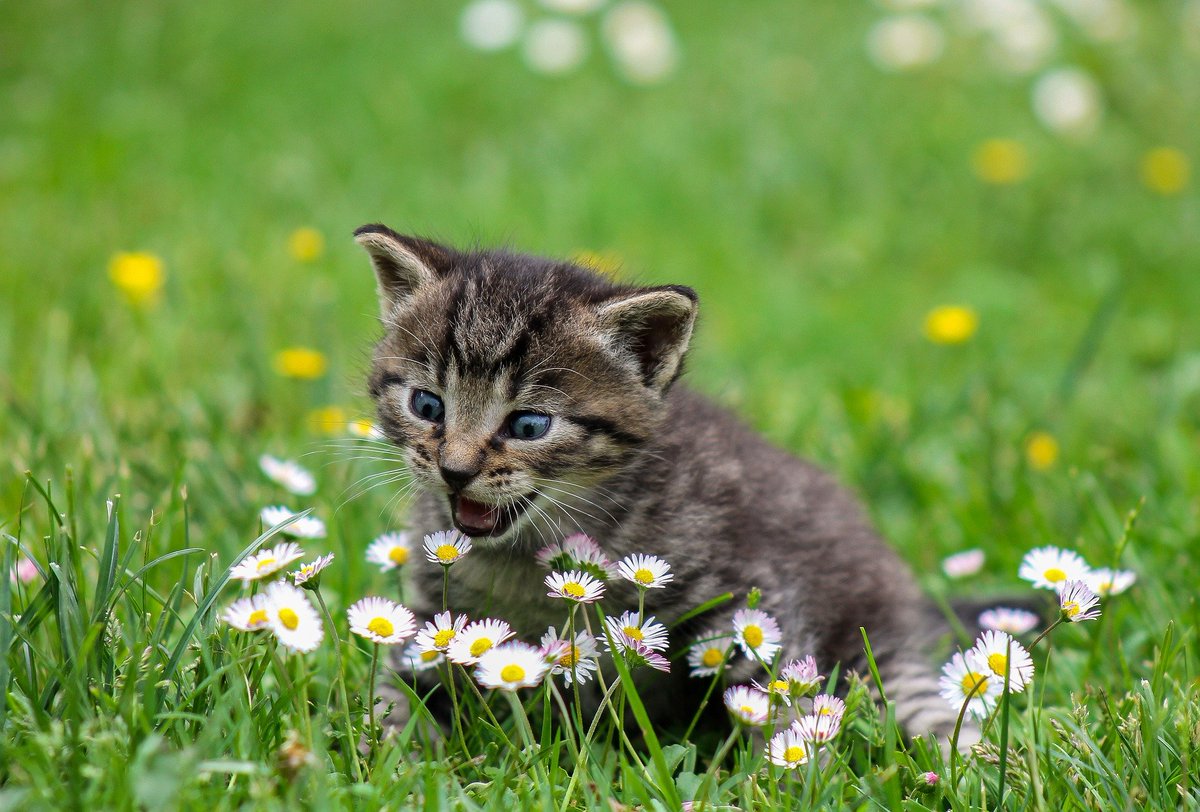 361
3,2K
40
130
TIL black people in ancient Rome were not discriminated against because of their skin colour or physical features. They were not excluded from any profession and there was no stigma against mixed race relationships. Classical writers did not attach social status or degree of humanity to skin colour.
432
2,7K
TIL the average man gets bored after just 26 minutes of shopping while the average woman gets bored after two hours.
221
2,6K