43
168
These Assyrian clay tablets from 645 BC are each imprinted with the dog's name: Loud is his bark! Biter of his foe! Catcher of the enemy! Expeller of evil! and Don't think, bite! (Image: Zunkir) https://t.co/zlyFZl7c1u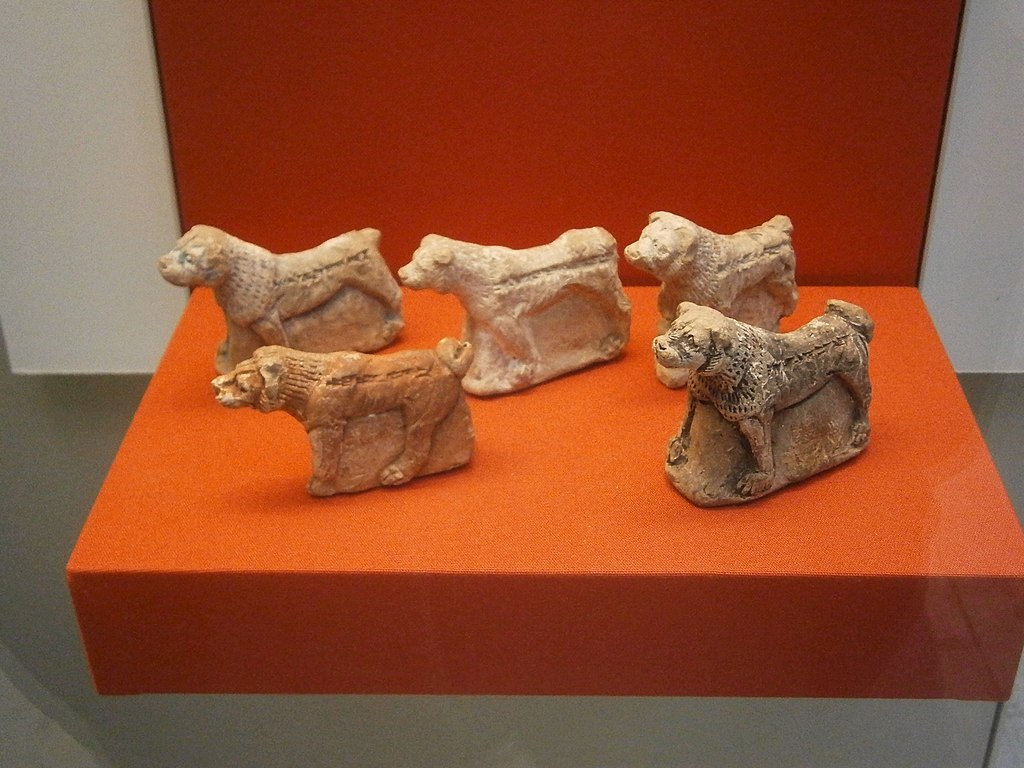 360
2,5K
33
120
105
31,1K
A recently unearthed 5cm tall statue suggests that the fashion for men in Britain in the 1st-century was a mullet and a moustache.
198
2,8K
South Ferry bound 1 train, 1981
391
63,4K
31
138
Marine Iguanas are the only marine lizard species in the world found only in the Galápagos Islands. They can dive as deep as 30m and hold their breath for 30-40 mins.
309
13,6K