Bride leaving her recently bombed home to get married, London, Nov 4, 1940.
428
102,8K
2,2K
15,9K
Stonehenge is a rebuild. It was originally erected in Wales 5,000 years ago, before its stones were dug up and dragged over 140 miles (225 km) to their current location on Salisbury Plain. https://t.co/vlHoQMACxH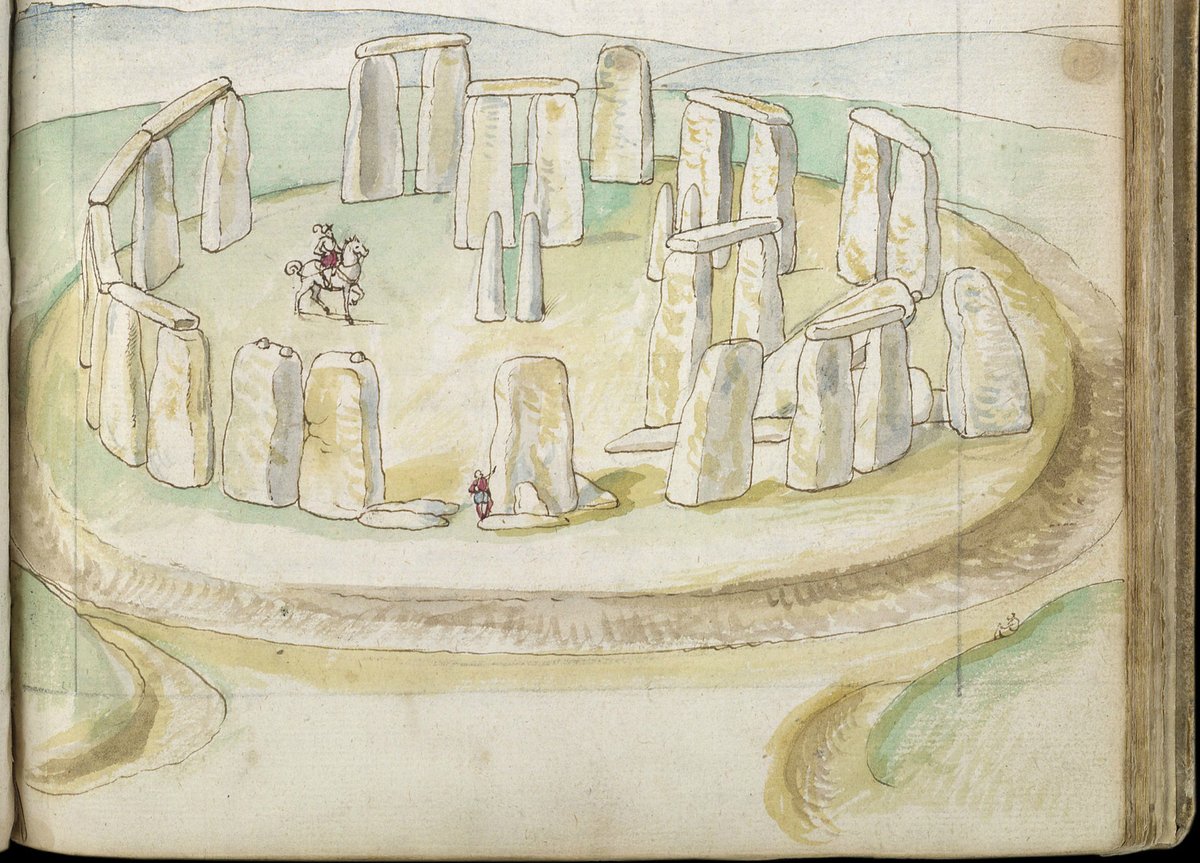 334
3,4K
Up to 50% of major scientific breakthroughs occur as a result of accidents or coincidences.
212
2,1K
The McDonald's Filet-O-Fish is a by-product of Catholic fasting. It was developed in 1962 by Lou Groen who ran the Cincinnati franchise and couldn't sell burgers on Fridays or during Lent to his mostly Catholic customers.
168
1,1K