A green cloud will only occur if the cloud is very deep, which generally only occurs in thunderstorm clouds. Those are the kind of storms that may produce hail and tornadoes.
137
81,7K
TIL that there is a bladeless wind turbine that is smaller, lighters and more that 40% more cost effective than its bladed cousins. It sits on an oscillating base and uses vortexes to "trap" air to make electricity. Best of all, it is almost completely bird-safe.
255
3,1K
Scientists have confirmed the existence of Farfarout, which is now the most distant known object in the Solar System, taking the record from Farout.
359
3,9K
892
3,1K
906
2,9K
For about a billion years in Earth's history mountains stopped growing – this period is known to geologists as 'the boring billion'. https://t.co/JaU5UHszjU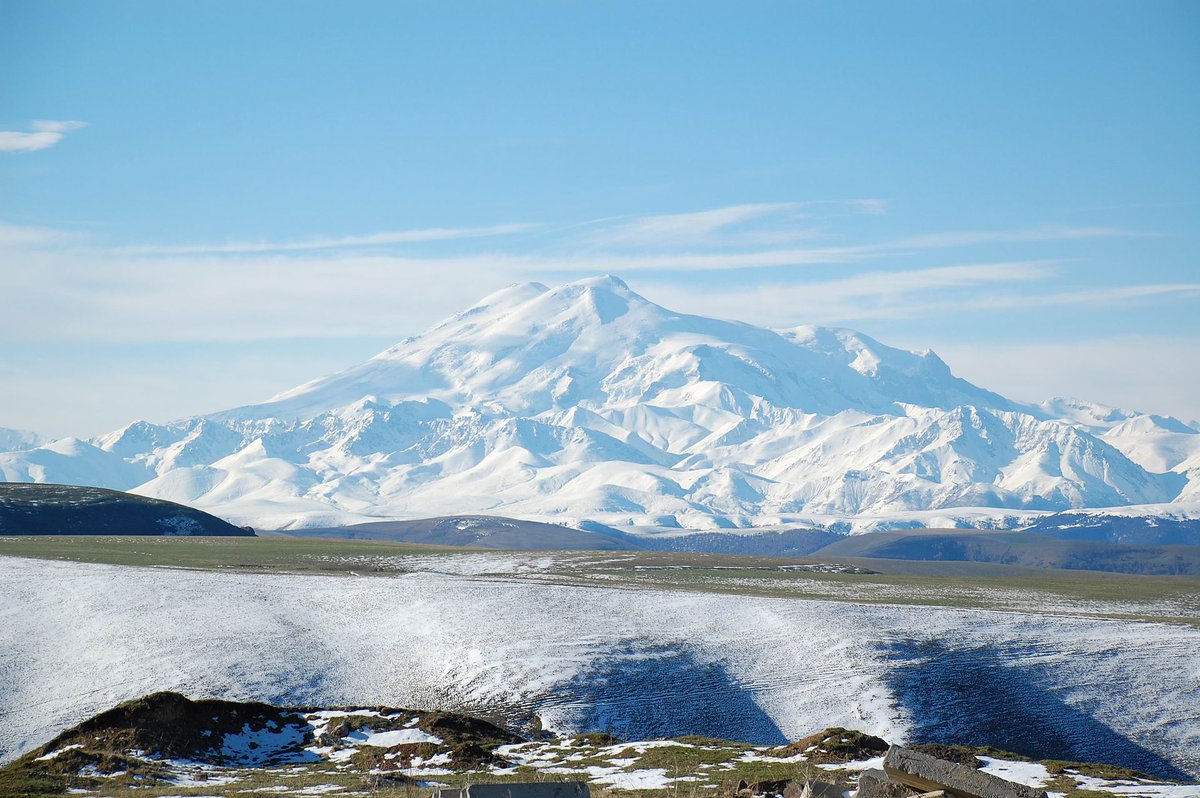 138
2,2K
In 2017, a flight leaving Shanghai airport was delayed by five hours after an elderly passenger threw coins into their plane engine for 'good luck'.
135
1,1K
One of the theories about the origin of the name 'Britain' is that it comes from the Celtic 'Pritanī' meaning 'land of the tattooed folk.'
159
1,9K