Orgone Accumulators were created in the 1950s and were basically just boxes to sit in that were said to have healing abilities
1,2K
72,7K
In the early 2010s you could rent the country of Liechtenstein on AirBnB for £43,000 a night. The price included your own personalised currency and the ability to temporarily rename streets.
212
2,3K
NASA astronauts do not wash their underwear, instead sending them back to Earth or jettisoning them into space after use. They are told to wear clothes "as long as it is tolerable to the crew based on smell and crustiness".
207
2,1K
In Japan, it is forbidden to show people suspected of a crime in handcuffs, as a court ruled it may imply their guilt. Thus, suspects are often shown on Japanese television with just their hands pixelated.
113
1,9K
The Cambridgeshire village of Pidley has a volunteer mountain rescue team, despite the fact that the highest point in the area is 27m above sea level.
134
1,9K
The island nation of Kiribati has villages named London, Paris, Poland and Banana.
144
1,6K
In the seventeenth century, Cockneys were also known as "eaters of buttered toast".
94
1,2K
Between 1908 and 1940, you could buy a self-assembly house or school through the Sears catalogue. https://t.co/pVVCuPsD9p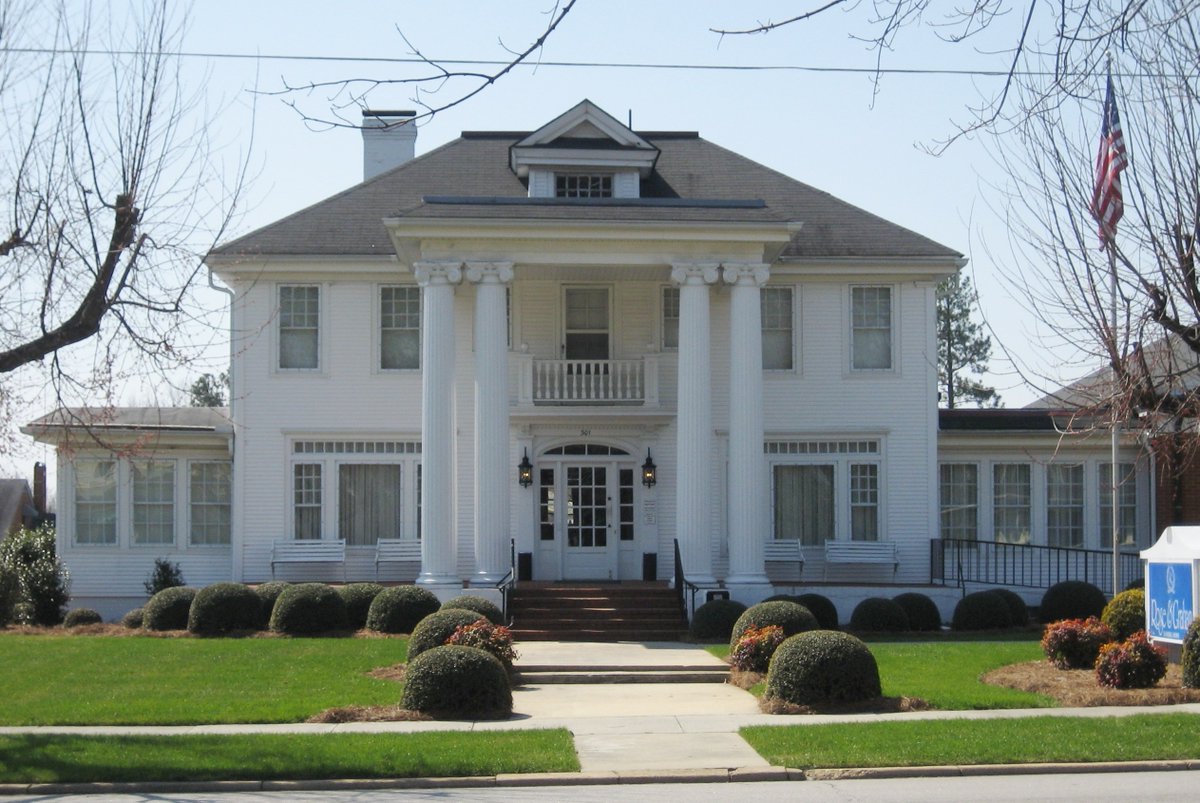 72
973
According to the Association for Psychological Science, children know an average of between 30 and 40 offensive words by the time they start school.
65
946
In statistics, there is a method for detecting change known as 'wombling', named after its creator William H. Womble.
60
870
It's a good thing to turn your mind upside down now and then, like an hour-glass, to let the particles run the other way. CHRISTOPHER MORLEY
80
637
Word of the Day: FATILOQUENT - prophetic or able to tell the future.
71
597
37
107
28
105
20
76