Before proposing to his cousin, Charles Darwin wrote a marriage pros-and-cons list. The pros included 'constant companion' and 'better than a dog', the cons 'forced to visit relatives' and 'less money for books'.
834
7,2K
Most of us can't read in our dreams.
154
2,4K
Word of the day: DØDENS PØLSE (Danish) - literally 'the sausage of death', something really boring.
239
1,8K
In the classical era, many Greeks and Romans wiped their bottoms on pottery shards called 'pessoi'. Historians think this was probably quite dangerous.
106
1,7K
King Louis XIV's work-from-home routine began with a 'grand getting up ceremony'. He was woken up at 08:30, examined by doctors, dressed, then drank soup in front of nearly 100 male courtiers.
79
1,3K
In the 1960s and 70s, women in the French island of Mayotte's anti-independence movement forced politicians to do their bidding by using tickle torture.
57
727
Thanks to a chemical stored in its genitals, the male Heliconius melpomene butterfly makes females smell so bad after sex they 'turn off' rival mates. (Study: https://t.co/JlT5ZeYGtO Image: Greg Hume CC BY-SA 3.0). https://t.co/xuU9IXByHS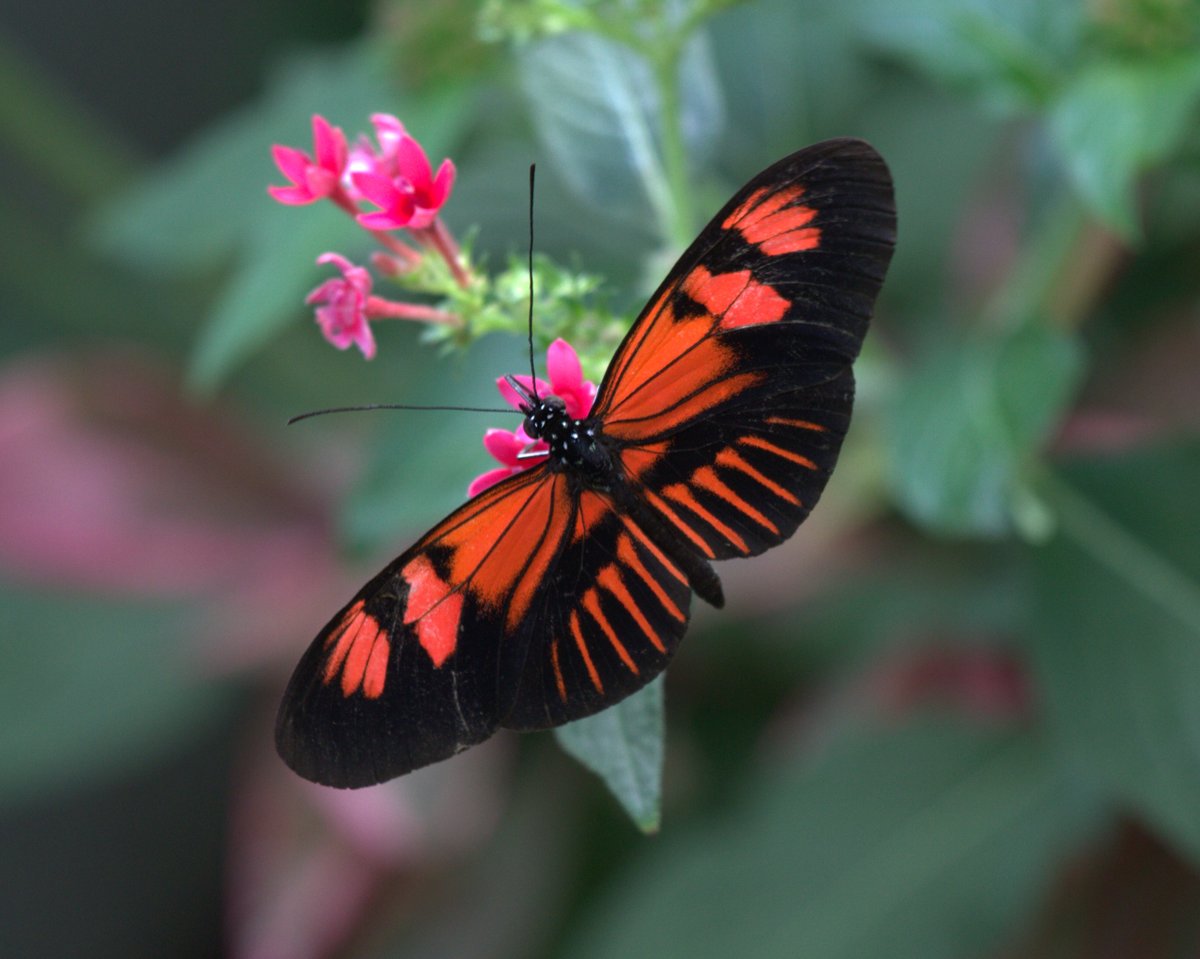 63
614
George Washington's dentist, Dr. John Greenwood, saved the president's last tooth and wore it on his watch chain.
34
566