That's why me and my BFF have the exact dumb ideas at the exact dumb times.
2,1K
135,4K
The oldest material found on Earth is stardust trapped inside a meteorite discovered in Australia that is older than the Solar System.
1,3K
9,8K
316
4,8K
In 2003, archaeologists in Venezuela discovered fossilised remains of a guinea pig the size of a cow. https://t.co/lS9p8WhRgs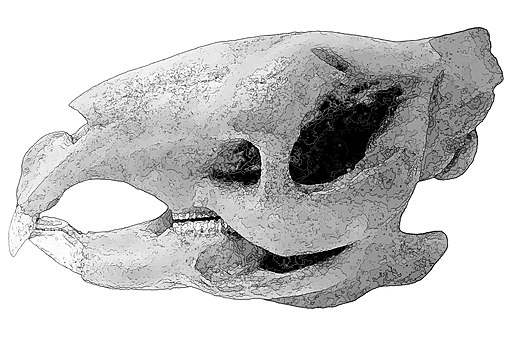 297
2,8K
The first London phone book published in 1880 contained no numbers, only 248 names and addresses. To get connected, you rang the operator and asked for the person by name.
138
1,8K
Alternative early suggestions for the term vegan were 'vitan', 'dairyban', 'sanivore' and 'beaumangeur'.
97
1,2K
The average human body has enough carbon in it to make a 72,000 carat diamond, 680 times the weight of the Koh-i-Noor. Image (a replica): aiva CC BY 2.0 https://t.co/U9q39J1Kke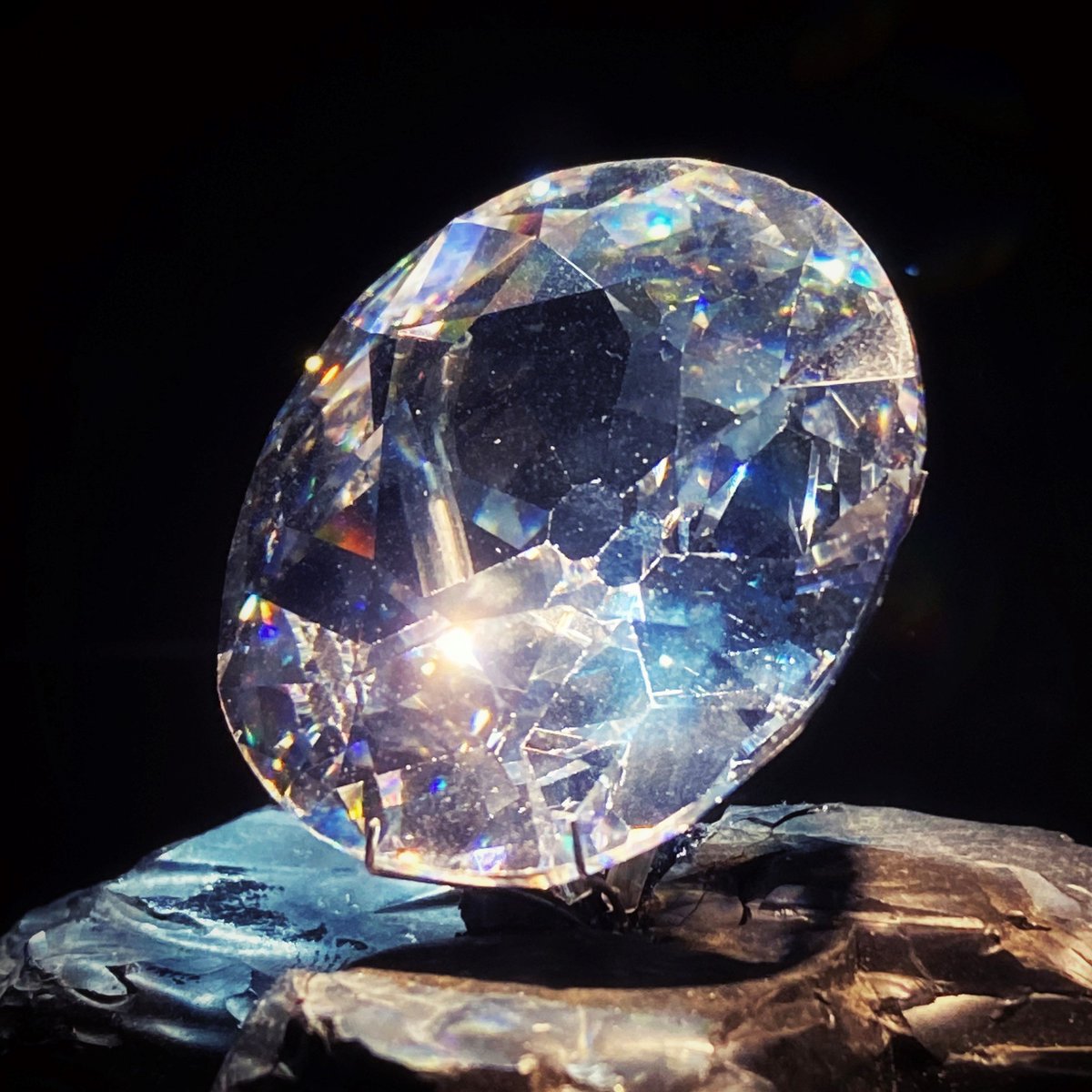 124
955
I must be walking backwards these days then.
493
131,1K