919
8,4K
If this were 1890, it would take an inventor to predict the automobile, and it would take a real visionary to predict highways and gas stations. But it would take a science fiction writer to predict the traffic jam. EDWARD BRYANT
200
1,1K
In 1646, a Russian noble was sentenced to beating with sticks for saying that he had better legs than the tsar.
111
1,9K
In the 1930s, the actress and singer Marlene Dietrich insisted that her wigs be sprinkled with gold dust. One time, a Max Factor employee combed $24.32 of gold from Dietrich's wig. https://t.co/tUe8YTMPyW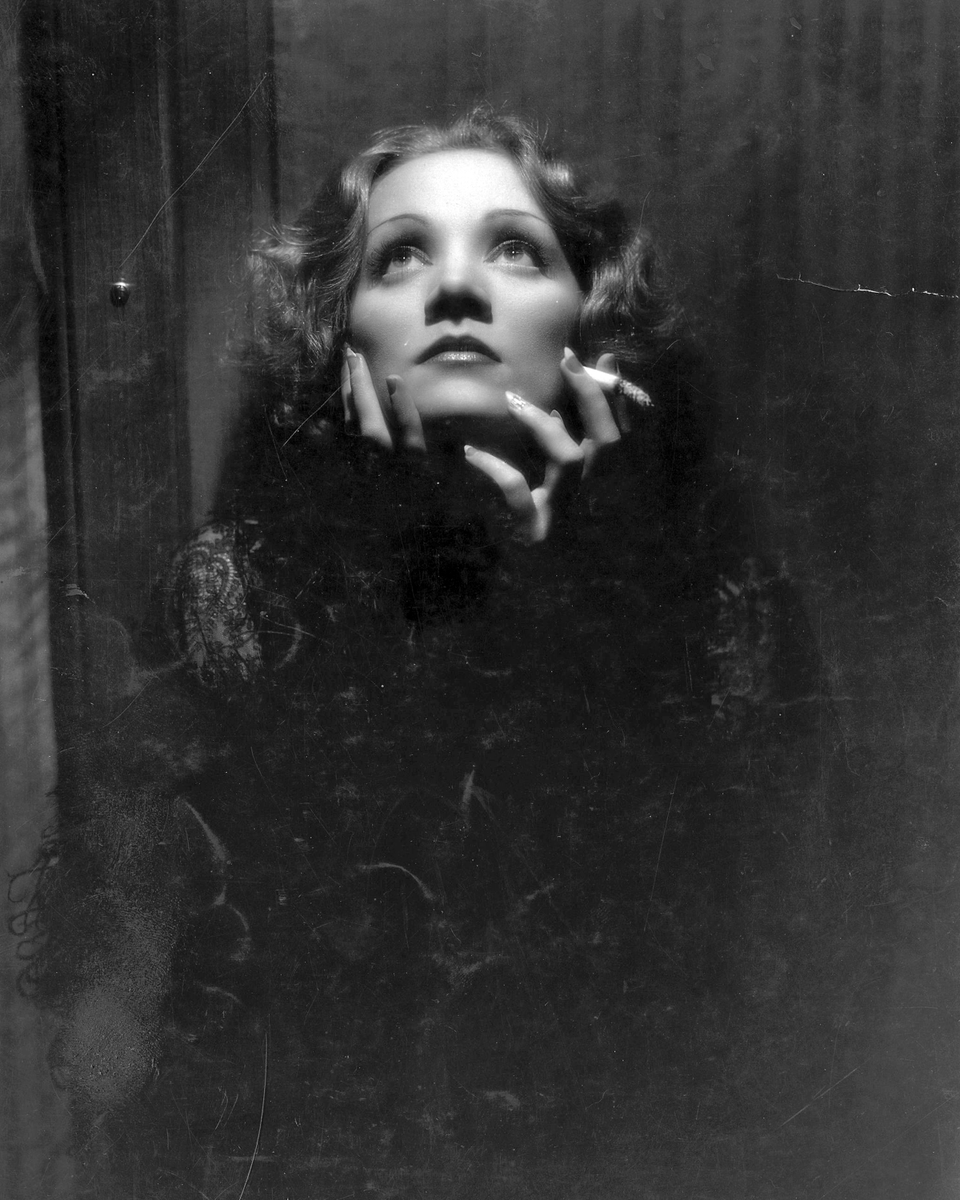 105
1,3K
In 1947, when children in Canada protested the price of chocolate bars going from 5 to 8 cents, they sang this song: We want a 5 cent chocolate bar 8 cents is going too darn far We want a 5 cent chocolate bar Oh, we want a 5 cent bar (📷: BiblioArchives / LibraryArchives) https://t.co/degO8D9RGv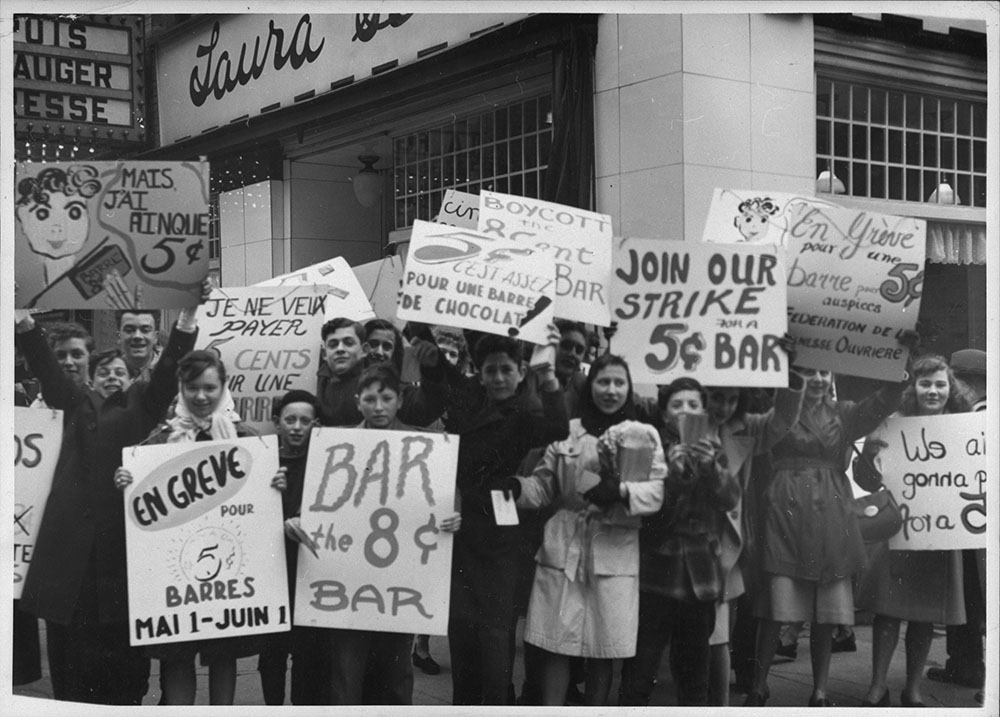 92
943
Word of the Day: SHACKBAGGERLY (Lincolnshire, 19th century) — in a loose, disorderly manner.
120
848
East African vervet monkeys use alarm calls for snakes, leopards, and eagles. West African green monkeys were known to use only leopard and snake calls, but when they saw a drone, they made a new call which was almost the same as the vervet's 'eagle' one. 📷: Thomas Shahan CC2.0 https://t.co/XgVIYjUrxl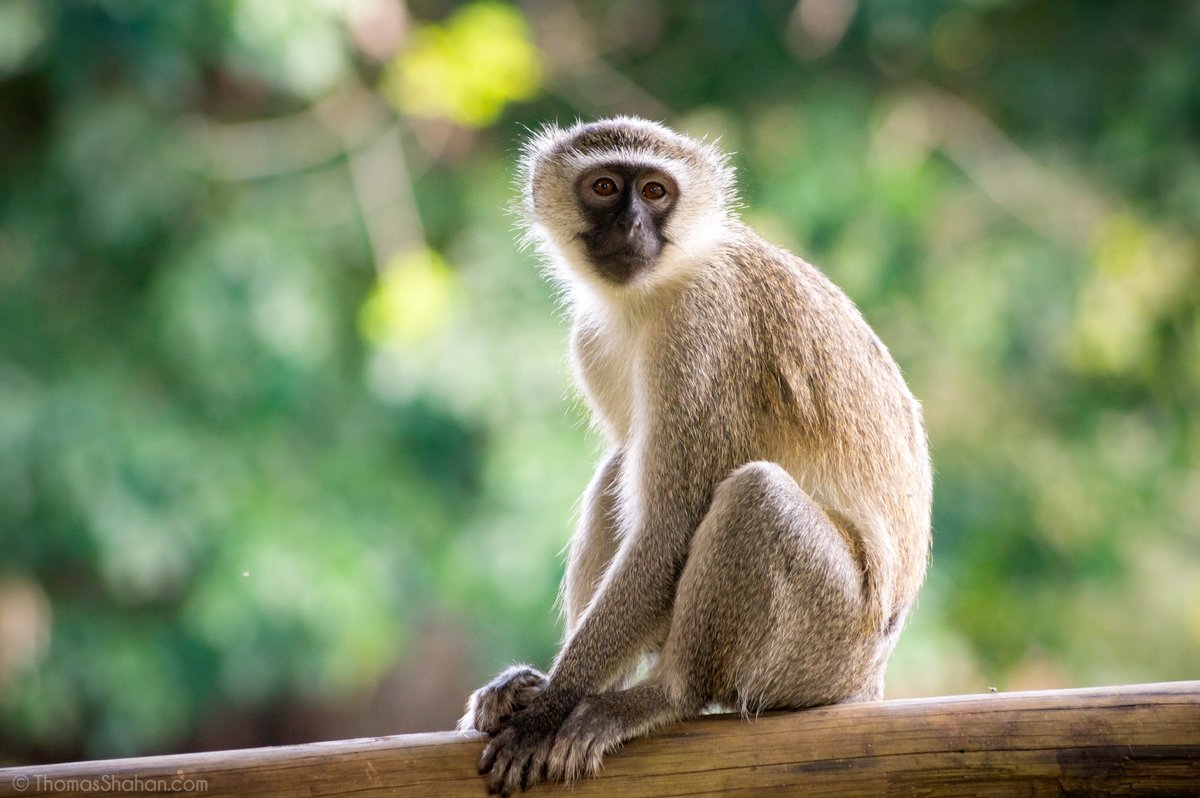 96
809
In his dictionary, Samuel Johnson defines the word 'vaginopennous' (sheath-winged), but not the word 'vagina'. Although it is mentioned in the definition of the word 'Daffodowndilly' (daffodil).
30
535
My cats sleep on me. That counts right?
535
117,1K
29
126
23
82
It would've been out of this world.
874
101,7K
What did Mary Magdalene do for a living? Watch the clip to find out, and don't forget to click subscribe! https://t.co/GDEMLE0mya
4
94
11
77
26
58