People you meet like you more than you think.
489
4,4K
In 1942, the BBC requested postcards from the coastlines of mainland Europe and after millions were sent in, the War Office were able to plan the best spot for the D-Day landings two years later.
167
2,2K
Salvador Dali standing on the deck of the S.S. Normandie as it docks in New York City, 1936
346
75,7K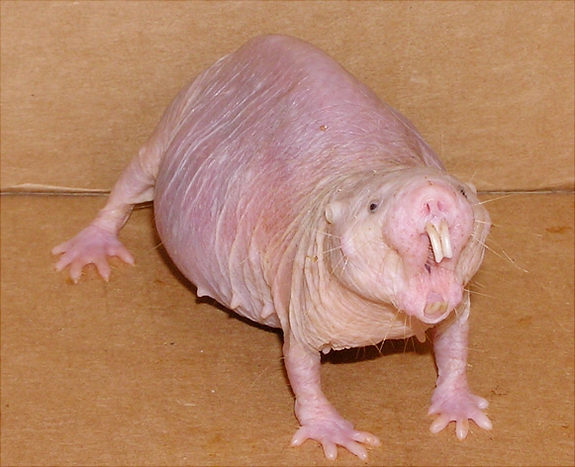 122
1,5K
Compared to 1995, there are 27% fewer dairy cows in the UK today but the country produces more milk.
78
1,4K
Nice to know that having the high ground is a family tradition.
229
75,7K
The largest ever non-nuclear explosion happened in Halifax, Canada in 1917. There were so many eye injuries that the local ocular surgeon's tools blunted.
96
1,3K