Inside one of London's only lighthouses, a 1,000 year long piece of music has been playing since the year 2000. It will finish on New Year's Eve 2999.
311
4,1K
An early version of the Three Bears features an old woman, not Goldilocks. The bears impale her on the steeple of St Paul's. https://t.co/ETRhODCRiq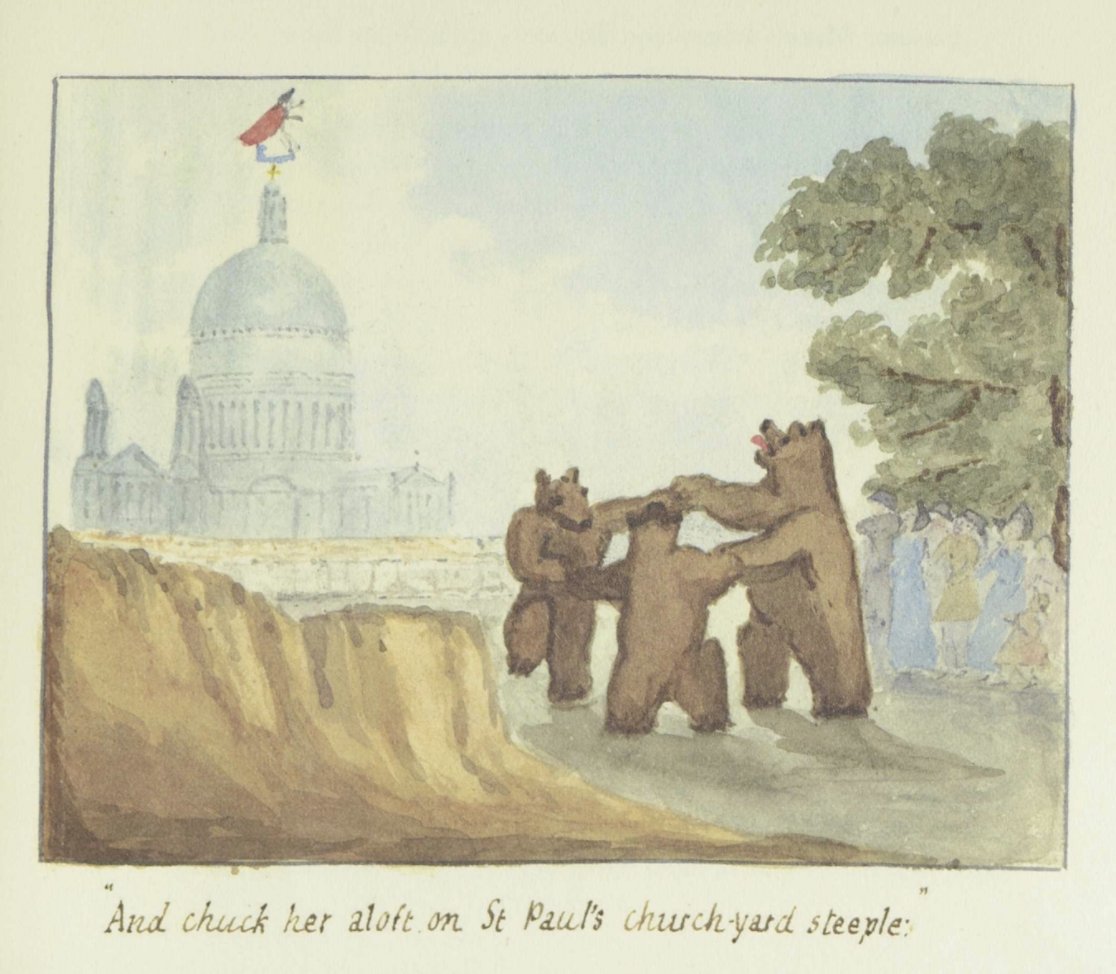 473
3,7K
The novelist Philip K. Dick grew up with his name already carved on a tombstone: his twin sister Jane died in infancy and his parents wrote both their names on the grave.
195
2,4K
Polaris hasn't always been our North Star. When the pyramids were built, the North Star was Thuban. In 2,000 years, Errai will be the North Star. (Image: niwasan CC BY 2.0) https://t.co/QeOoBbhbi0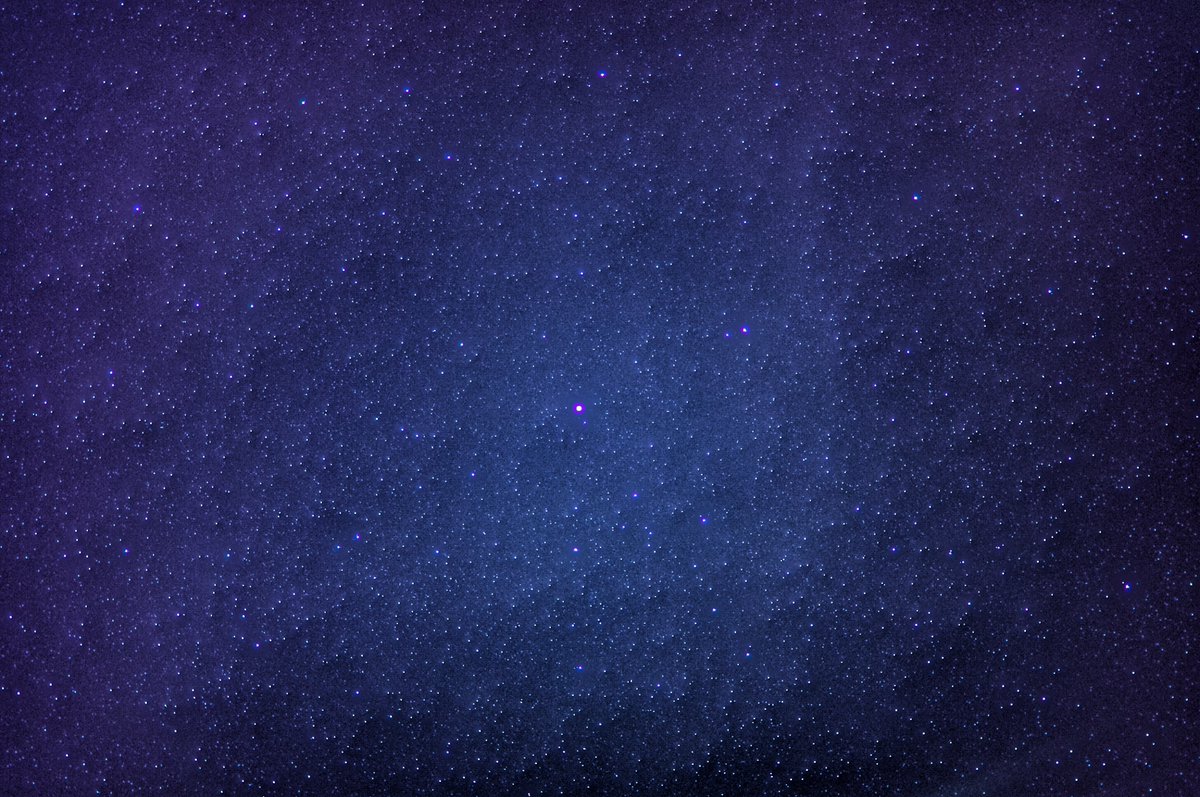 290
1,1K
Word of the Day: APHANTASIA - the inability to picture things in the mind.
214
1,1K
Leonardo da Vinci's designs for a robot knight have been used by NASA to design planet exploration robots. https://t.co/fGNPlQfJkO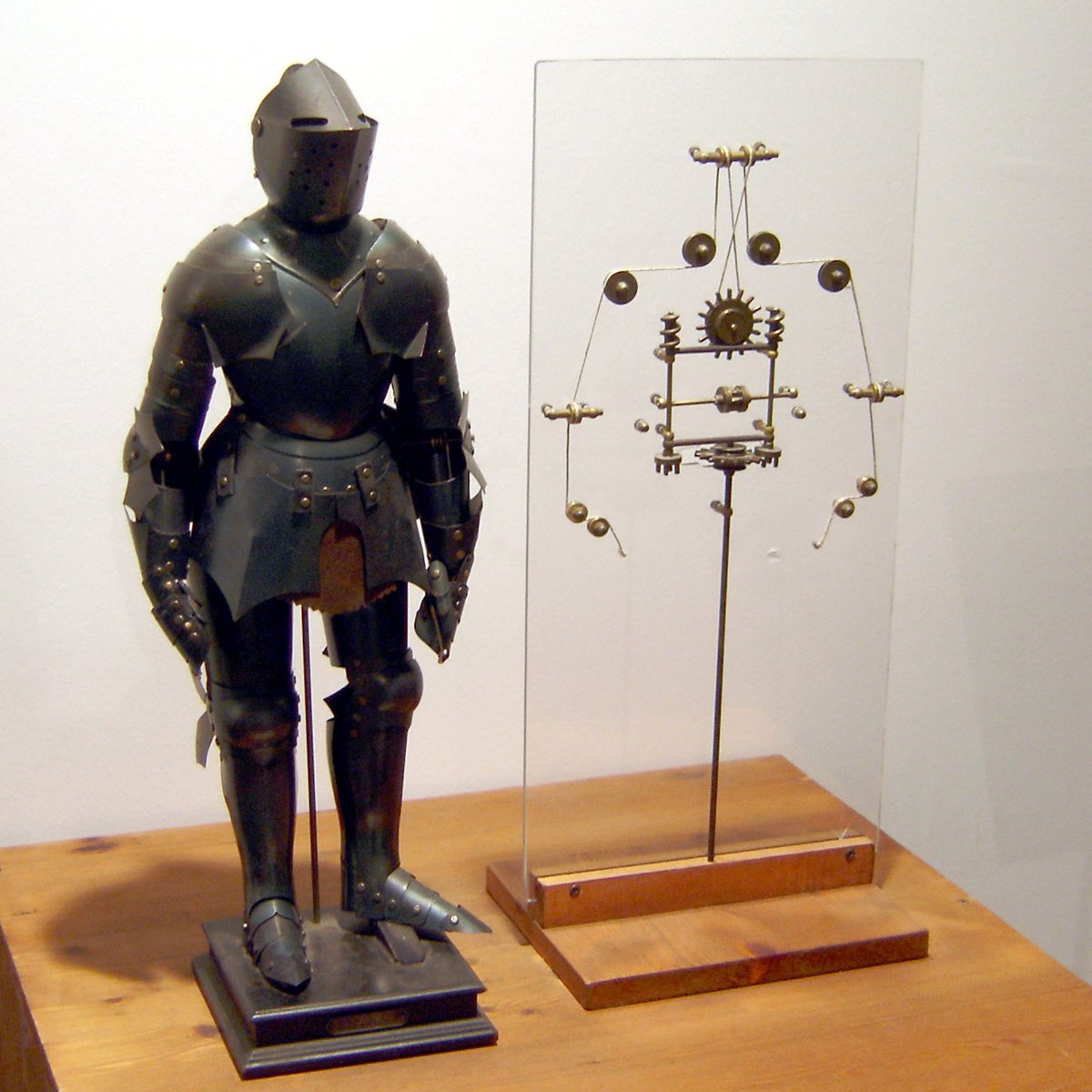 220
1,1K