Inside one of London's only lighthouses, a 1,000 year long piece of music has been playing since the year 2000. It will finish on New Year's Eve 2999.
311
4,1K
An early version of the Three Bears features an old woman, not Goldilocks. The bears impale her on the steeple of St Paul's. https://t.co/ETRhODCRiq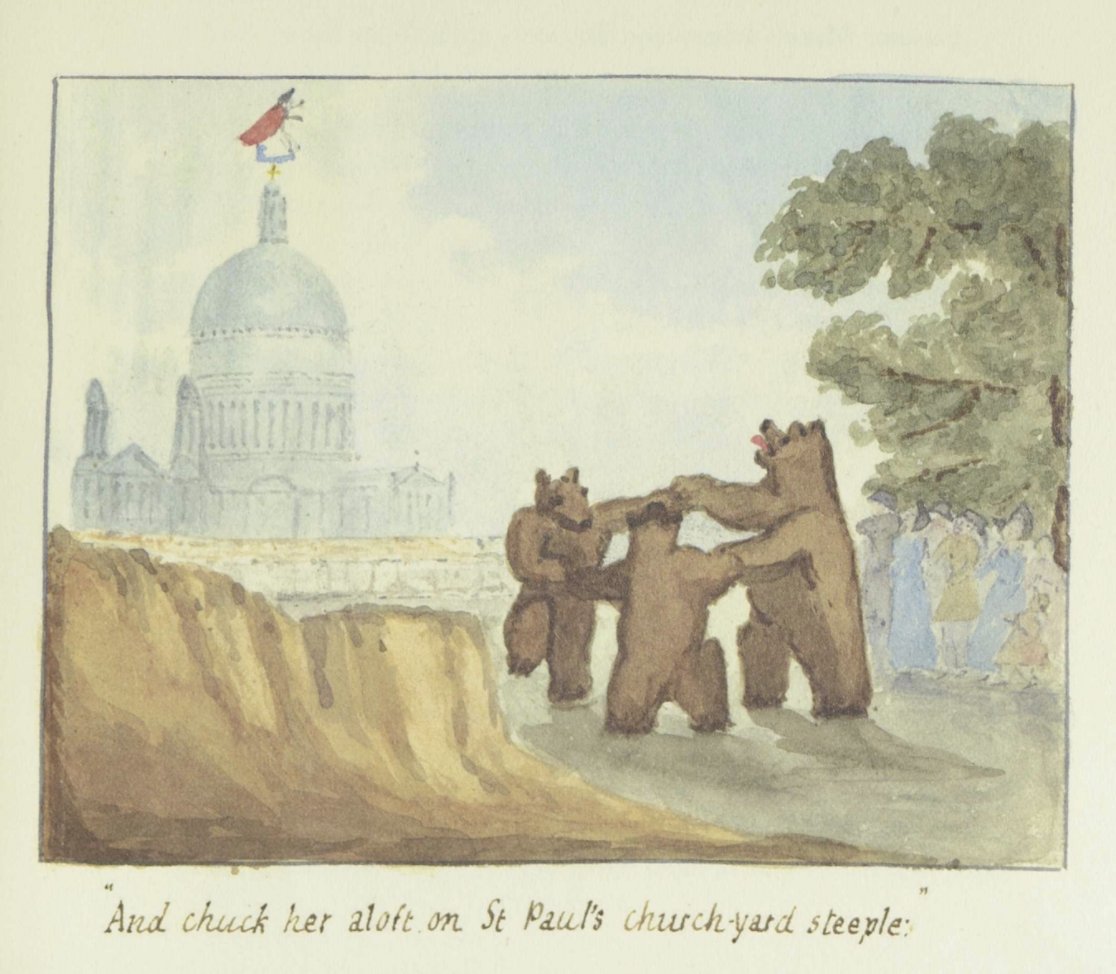 473
3,7K
The novelist Philip K. Dick grew up with his name already carved on a tombstone: his twin sister Jane died in infancy and his parents wrote both their names on the grave.
195
2,4K
Polaris hasn't always been our North Star. When the pyramids were built, the North Star was Thuban. In 2,000 years, Errai will be the North Star. (Image: niwasan CC BY 2.0) https://t.co/QeOoBbhbi0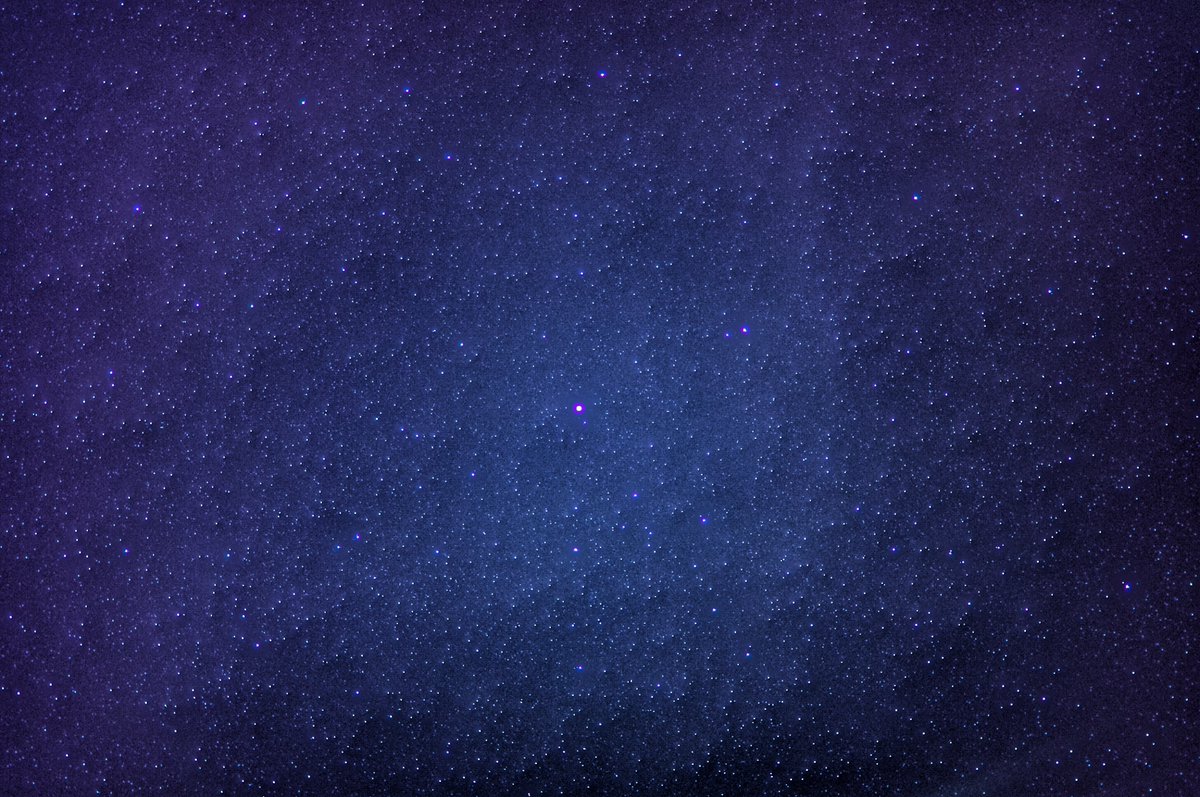 290
1,1K
Word of the Day: APHANTASIA - the inability to picture things in the mind.
214
1,1K
Leonardo da Vinci's designs for a robot knight have been used by NASA to design planet exploration robots. https://t.co/fGNPlQfJkO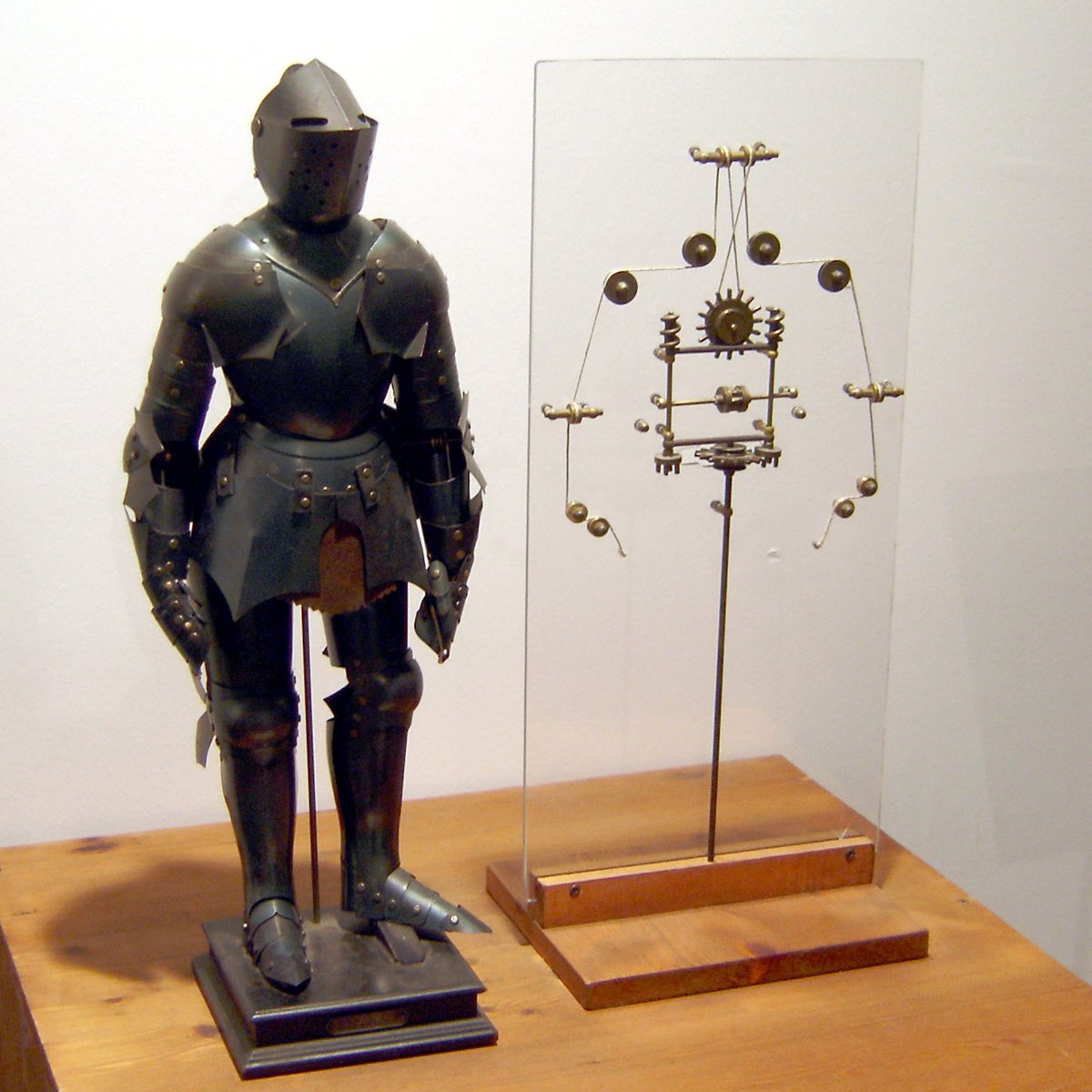 220
1,1K
94
1,9K
Lois Allan invented Fuzzy-Felt when she was making felt seals for WWII tank parts. (Image: Alarichall CC BY-SA 4.0) https://t.co/53C4oYnH9e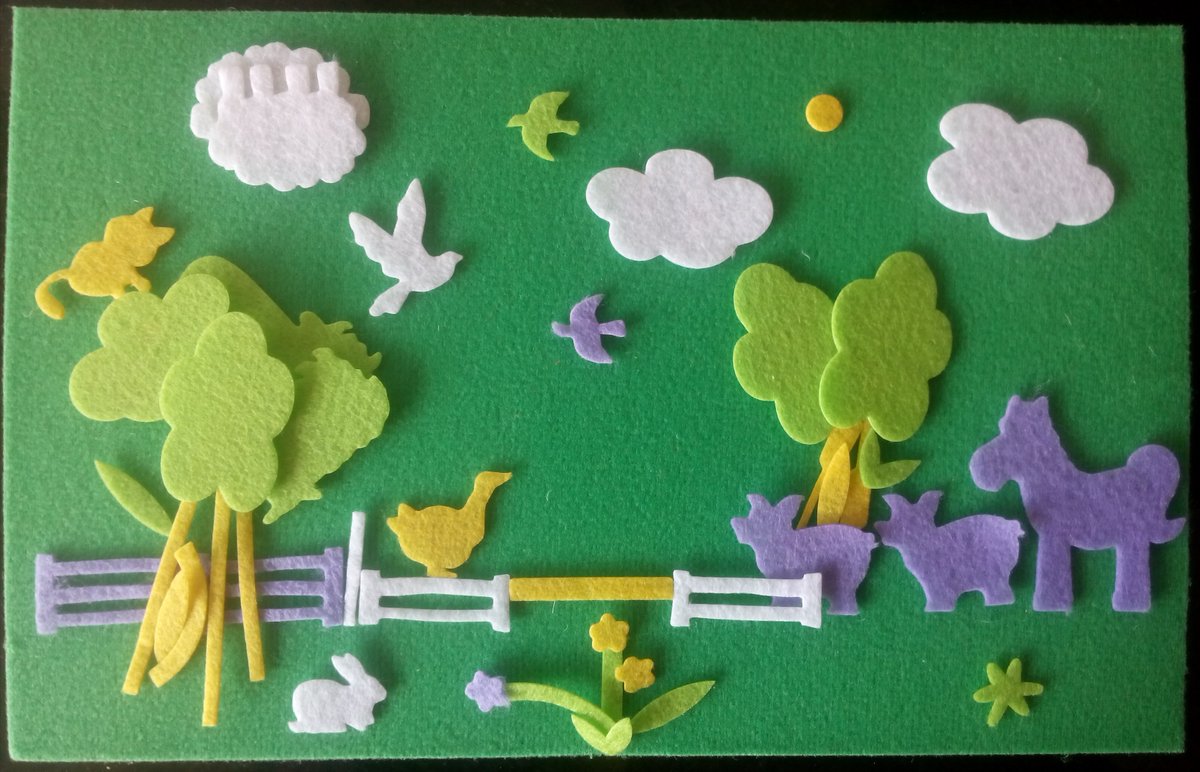 137
1,4K
In 1798, Prime Minister William Pitt and George Tierney, MP for Southwark, settled an argument by duelling on Putney Heath. Both missed their shots.
65
1,1K
In 1672 George Villiers, 2nd Duke of Buckingham, named five roads after himself, including "Of Alley" for the "of" in his title. https://t.co/KQqoxsZv6Q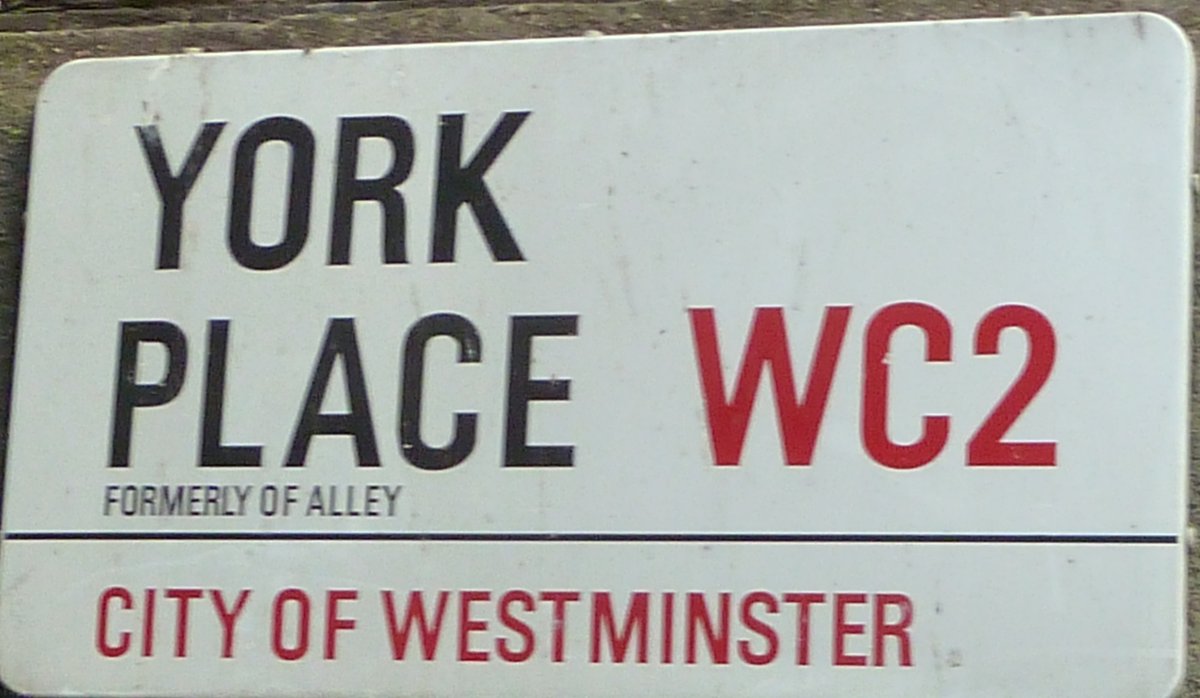 63
839
Candy Floss was co-invented by a dentist in 1897. William J. Morrison and his confectioner colleague John C. Wharton called it "Fairy Floss". https://t.co/UTtefsw1EP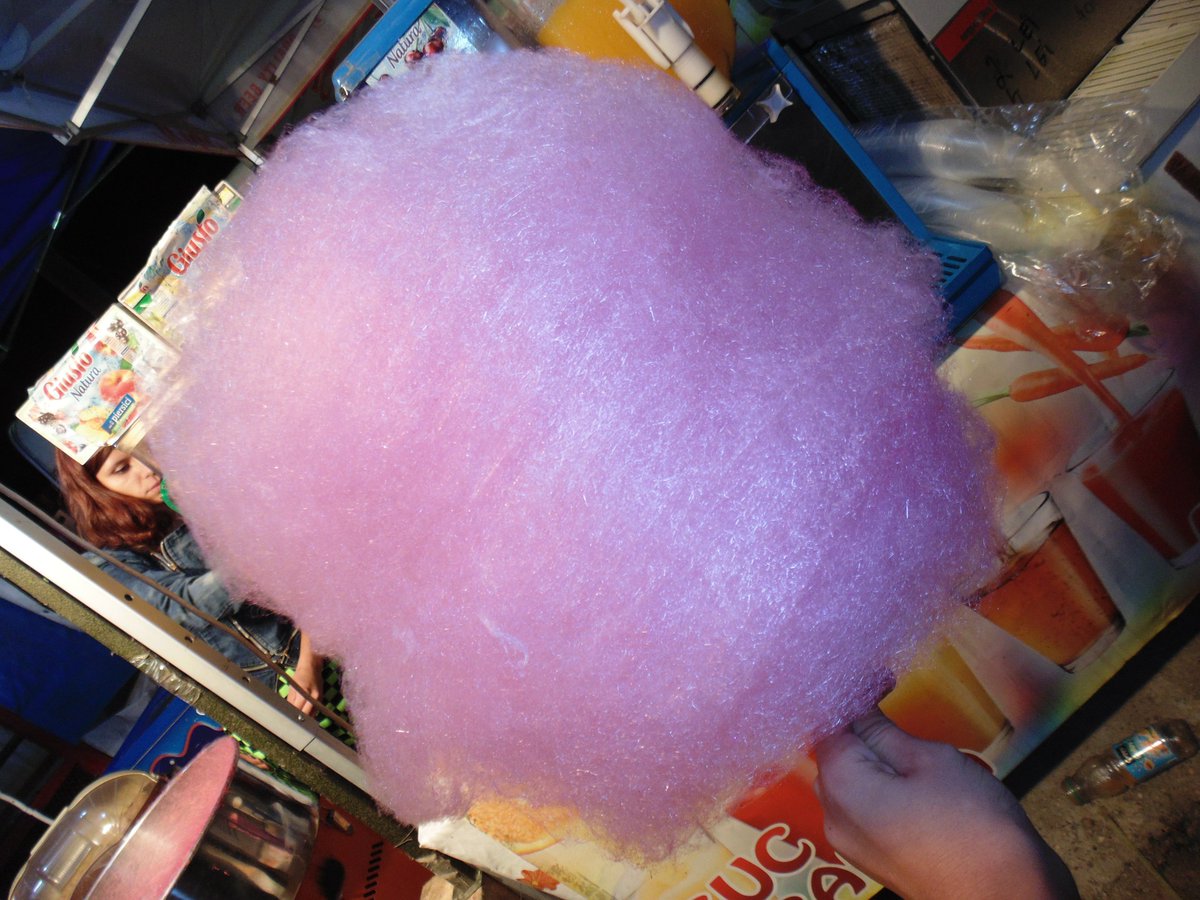 73
814
On #ThisDayInHistory in 1948, Mohandas Karamchand Gandhi was assassinated in New Delhi by a Hindu extremist. Revered the world over for his nonviolent philosophy of passive resistance was known to his many followers as Mahatma, or "the great-souled one."
1,1K
64,1K
72
237