283
3,9K
1,2K
76,6K
If things look promising, he follows the female around until she stands still, indicating that the time is right.
437
63,6K
Edvard Grieg wrote 'In The Hall of the Mountain King' as a satire of terrible music and said he could barely stand to hear it. It is now one of his most played and best remembered pieces.
303
2,1K
Contrafreeloading describes the behaviour of animals that choose to do a task for food, even when there is other food freely available. It has been observed in rats, dogs, gerbils, fish, birds, and monkeys. A 2020 paper found 'no sign of contrafreeloading among domestic cats'.
280
2,4K
Oreo has a team of six people who invent limited-edition flavours which is so secretive that even the name of the team is not revealed to the public.
128
2,3K

220
1,6K
In the 12th century, King Baldwin II of Jerusalem took out a loan using his beard as a collateral. https://t.co/p8wt9KzBOc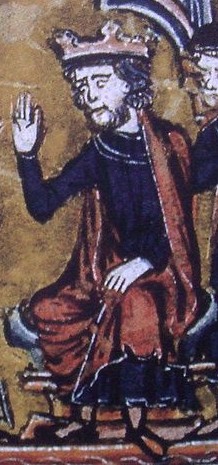 109
1,3K
According to researchers who studied the brain's reaction when presented with evidence challenging one's political beliefs, the response is very similar to what happens if you meet a bear in the woods. (Study: https://t.co/P7YMdrn9yh.) https://t.co/JekVCMmfJy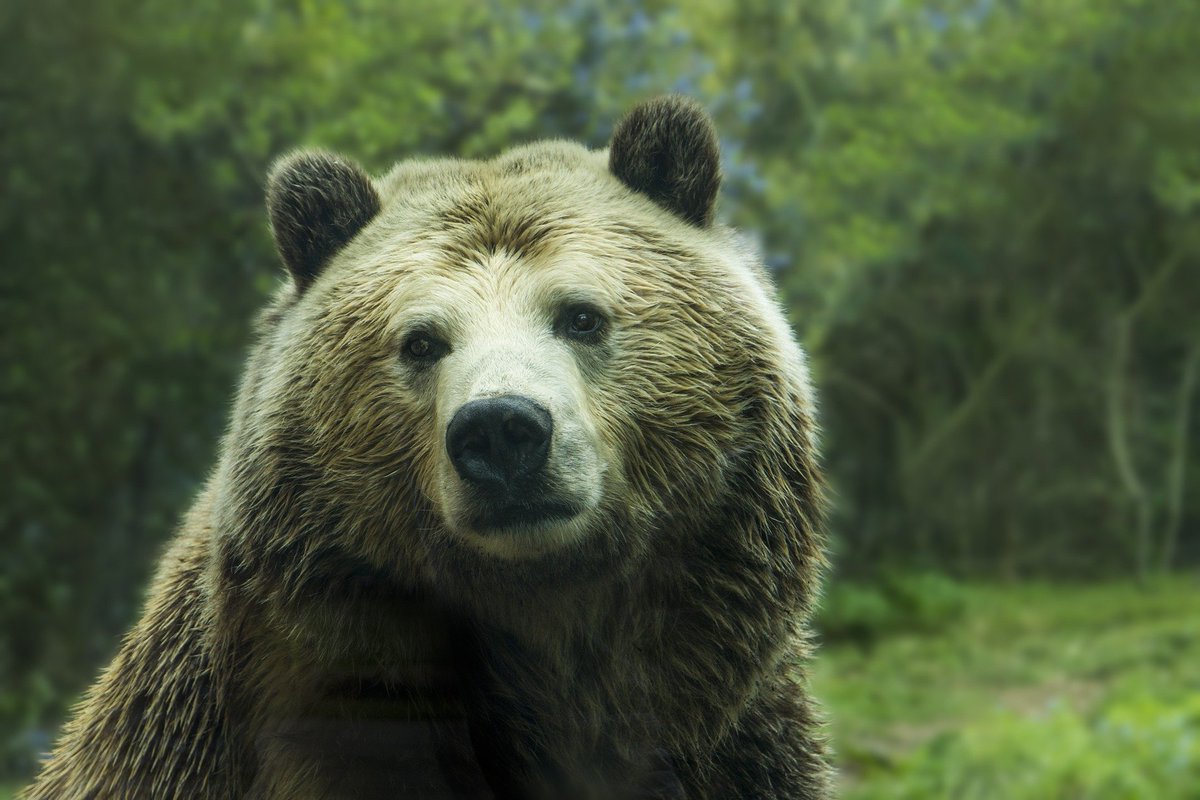 180
1,2K
Word of the Day: PERISTERONIC — suggestive of pigeons.
143
1,1K
On 1/20/2021, the U.S.-based SymmyS Awards were given to the best palindromes of 2020. The first prize in the Short Palindromes category went to Malaki Stahl and his entry called 'Fact': 'Tonsil is soft, fossil is not'. (h/t @beyondwordplay)
94
719
Pimpompet was a 16th-century French game where three people try to kick each other on the bum. In the 17th century, Sir Thomas Urquhart translated it into English as 'bumdockdousse'.
61
599