8,2K
47,5K
45
17,6K
140
12,1K
Meet the panda ant (Euspinolia militaris)! Neither a panda or an ant, this insect is actually a parasitic wasp that's part of the family Mutillidae—a group often referred to as velvet ants. It lives in parts of Chile, preferring warmer temperatures and sandy soil for burrowing. Its striking black-and-white coloring is more than stylish: it's a signal to foes that it can deliver a mighty sting if approached! Photo: Chris Lukhaup, CC-BY-SA-4.0, Wikimedia Commons
36
5,3K
Virginia Woolf was a true writer's writer. With flowing prose and a courageous pen, she dissected every topic from the idiocy of warfare to the joys of sex. ⁠ ⁠ We've picked 21 lines that rank among her all-time best—which is no easy feat. (Link in bio.)⁠
12
2,5K
Welcome to Trilobite Tuesday! Isotelus latus is one of the giants of the group. Found in the Ordovician-age outcrops throughout Eastern Canada, this super-sized species could grow up to 12 inches (30.5 centimeters) long. For comparison, the majority of the some 25,000 scientifically recognized species only grew around 3 inches (7.6 centimeters) or less in length.
12
1,1K
#DidYouKnow that WWI made chocolate bars a raging commercial success in the United States? Or that Domino's was originally called "Dominic's" when it was started by two brothers in a small town in Michigan? Would you believe that McDonald's sold "Onion Nuggets" before they started making chicken nuggets? From going to a drive-through for the first time, to chasing after the ice cream truck as a kid, we all have a favorite food memory from when we were young. Food brands have had an incredible impact on American history and culture, but oftentimes the iconic brands we know and love had humble and surprising origins. #FoodforThought #Nostalgia
160
31,5K
A volcanic agate rock has been discovered in Brazil that bears a strong resemblance to Cookie Monster. https://t.co/vrA4l2p7Cw
447
3,2K
On exoplanet HD 189733b, winds reach seven times the speed of sound and it rains glass. (Image: NASA, ESA, M. Kornmesser) https://t.co/oUYy5EnIpy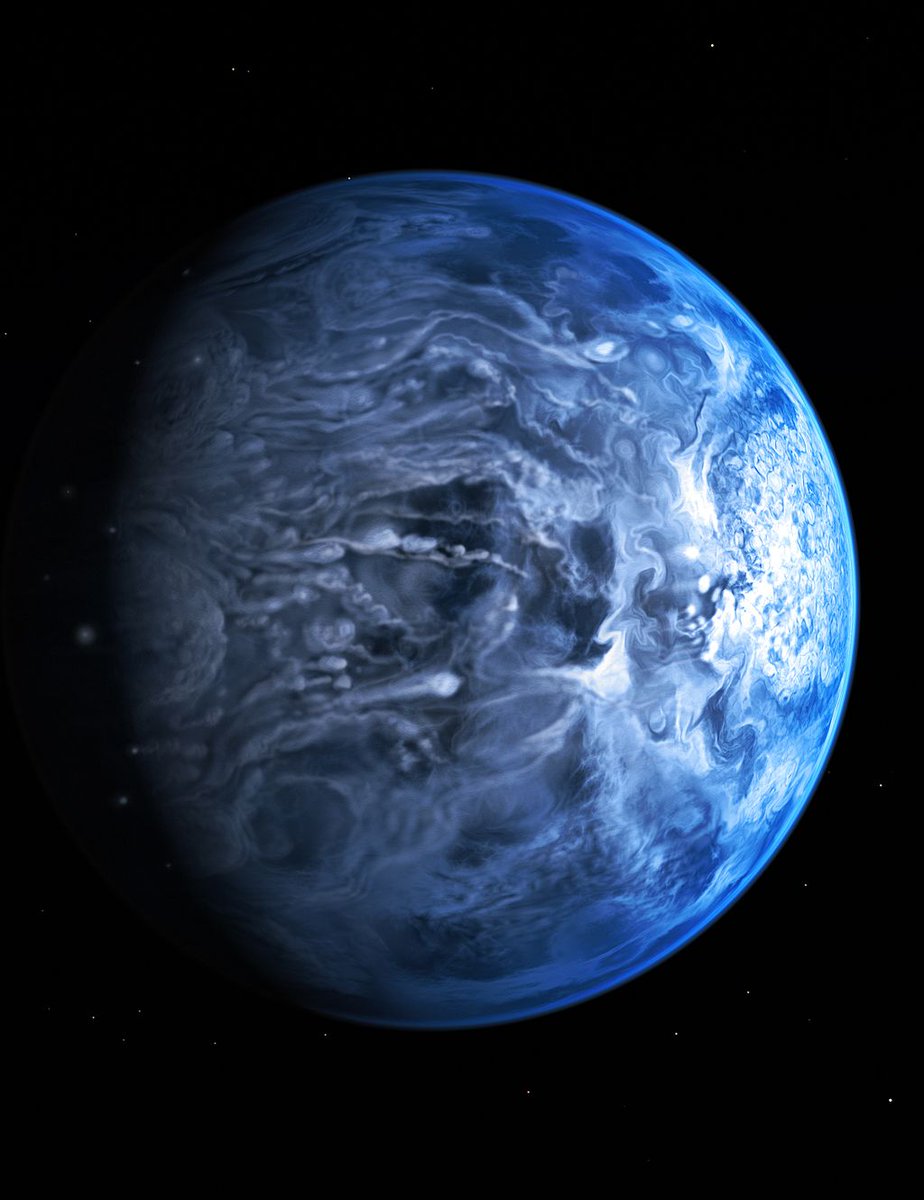 210
2,1K
80% of doughnuts sold in the USA are done so before noon.
82
1,1K
Life is like playing a violin solo in public and learning the instrument as one goes on. SAMUEL BUTLER
128
1,3K
When Brazilian footballer Hernanes scored against his former club, he described his acrobatic celebration as 'the saddest backflip of [his] career'.
62
1,2K
Despite recent sustainability efforts, 84% of the world's energy needs are met by oil, coal and gas.
174
1,1K