Which milk is your favorite?
999
68,9K
In 1986 Michael Foot MP was made the chair of a disarmament committee. The Times headline ran: 'Foot Heads Arms Body'
1,5K
10,2K
A recent Australian study has linked working in your pajamas to poor mental health.
292
3,2K
In 2018, garbage collectors in Turkey started a library of discarded books - rather than putting books in landfills, they retrieve them and add them to the collection.
259
3,2K
This is the coat of arms of Zheleznogorsk, a closed town in Russia that was dedicated to the production of plutonium. https://t.co/9Nxsc5CYds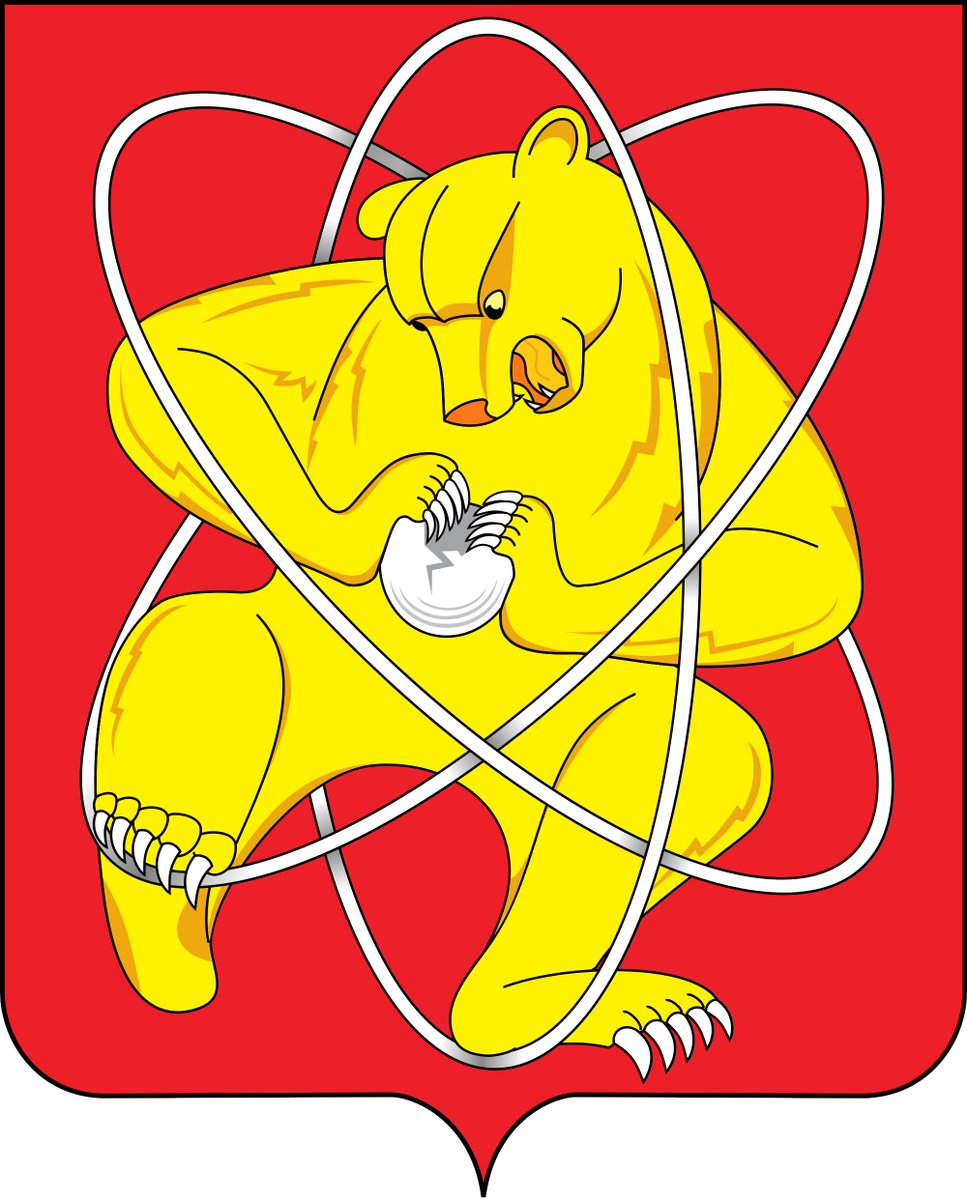 271
2,7K
This is Ella. At the time this photo was taken, she was 91 years old, and she was starting to have issues with memory loss. When her son, artist Tony Luciani, began documenting her life with dementia — and his own relationship to her — he found that his camera helped him work through his frustration and grief. But he was also surprised to find the project brought him joy and a deeper connection with his mother. "When [she] moved in with me, I thought I was doing her a service," he says. "In fact, it was the other way around." Luciani has advice for anyone else who's living with a loved one with dementia: "Give them a voice of interaction, participation and a feeling of belonging. Make the time meaningful." Visit the link in our bio to learn about Tony's and Ella's life together — and to see more photos.⁠ ⁠ [Image: Tony Luciani ynotphoto256]
369
61,1K
The term was used as early as in 1910.
312
54,2K