What does 'papa' mean in your first language?
1,7K
89,2K
The longest-lived POTUS in history 💯
337
70,2K
In 1519 an Italian judge condemned a group of moles to exile for damaging crops. They ignored the ruling. https://t.co/5x51f4gbvu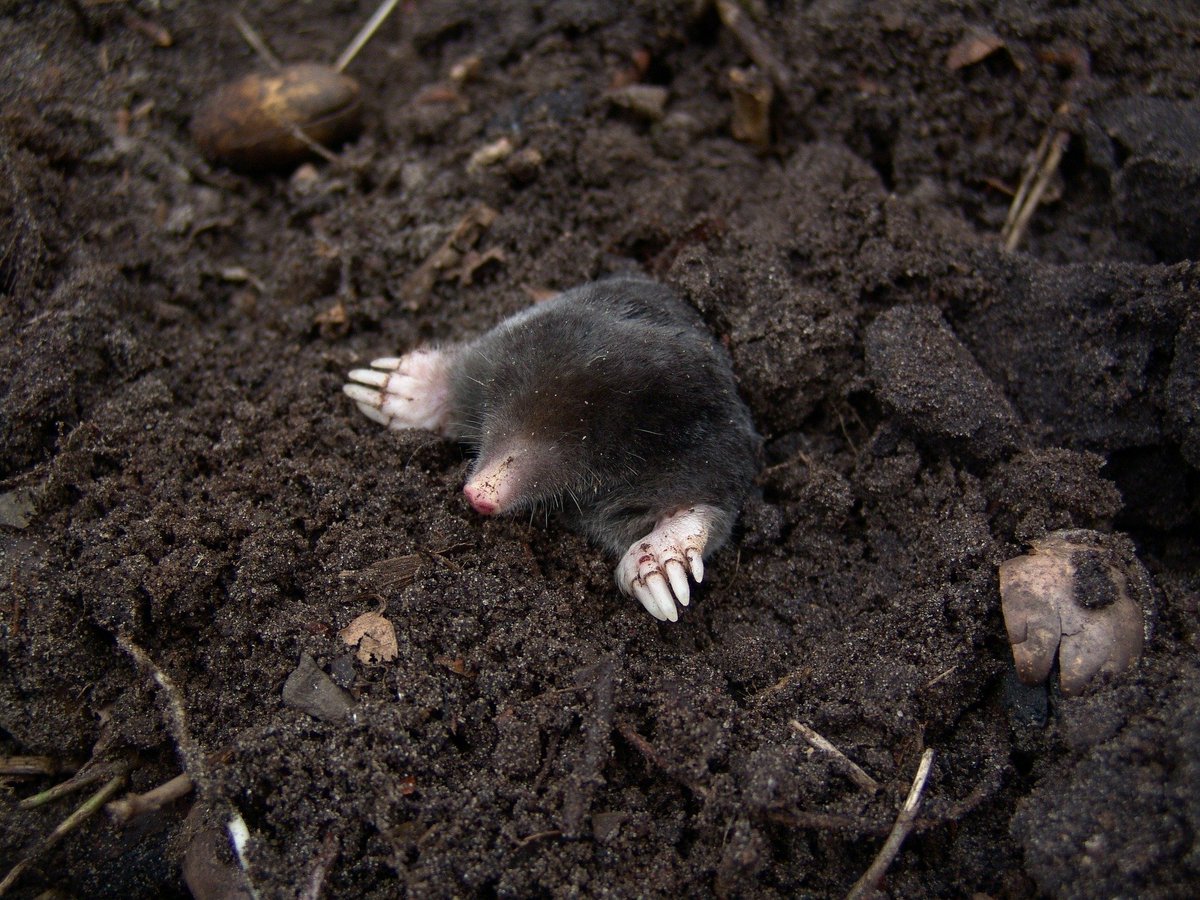 633
5,6K
Male fruit flies drink more alcohol when their sexual advances are rejected.
273
3,2K
Londoners have been ordering takeaway curries since at least 1733.
194
3,2K