431
31,4K
Baby turtles call to each other while they're still in their shells so that they all hatch at the same time.
446
5,3K
1,2K
4,3K
328
4,2K
Stephen Fry once claimed that Douglas Adams had told him the true meaning of 42 but that he would take the secret to his grave: 'Pity, because it explains so much beyond the books. It really does explain the secret of life, the universe & everything.' (Image: Michael Hughes) https://t.co/ivPuw9Ognc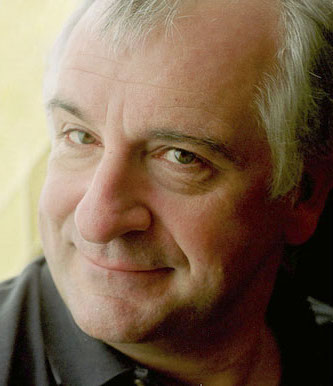 199
3,1K
We are stuck with technology when what we really want is just stuff that works. DOUGLAS ADAMS
371
2,6K
For the past 30 years, thieving macaques at the Uluwatu temple in Bali have been bartering with tourists to return their possessions in exchange for food, with negotiations lasting up to 17 minutes. https://t.co/bb9RSrHw5Y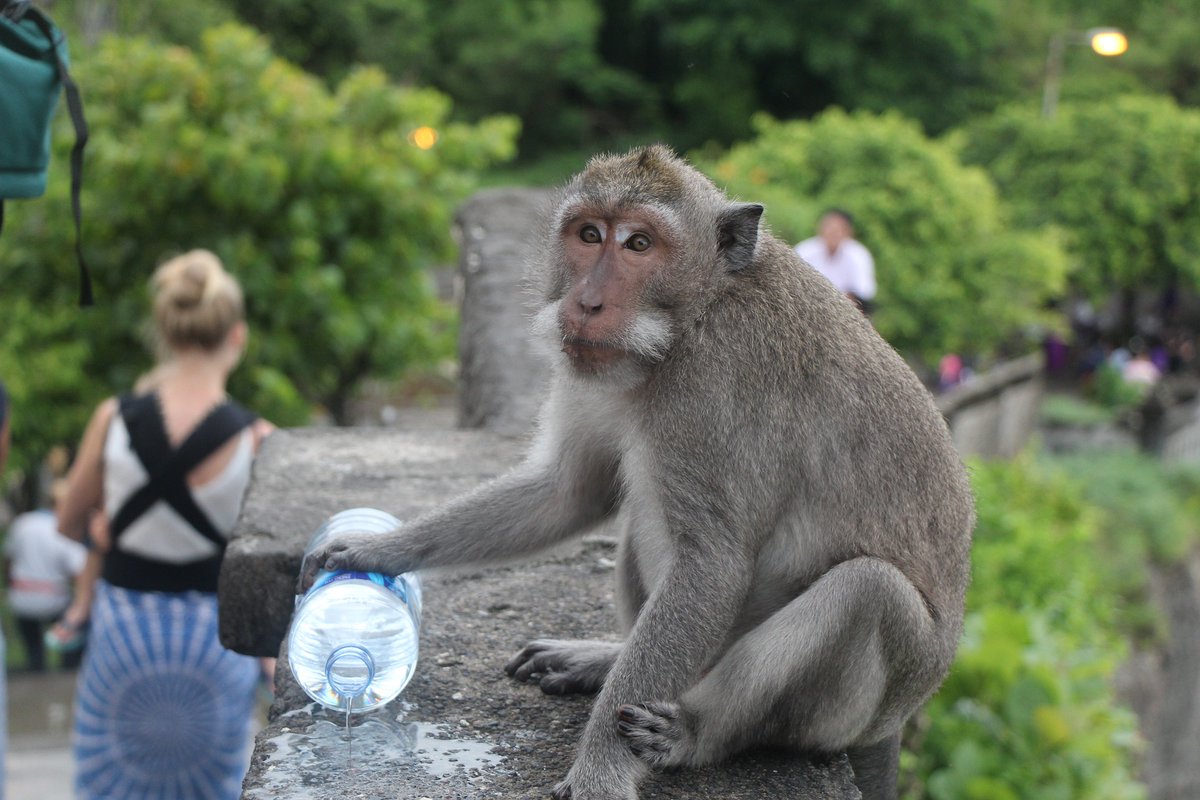 226
2,1K
Ciabatta bread was invented in 1982 by an Italian miller called Arnaldo Cavallari as an attempt to combat large-scale baguette imports from France. (Image: Vincent Talleu) https://t.co/ny0Jt1R5fb
144
2,1K
Before rubber erasers appeared in the late 18th century, crustless bread was used to remove pencil marks from paper.
169
1,1K
A visual representation of how it is theoretically possible to attach six belts to a rotating cube without them tangling. (Animation: JasonHise) https://t.co/1jNHN8RrD8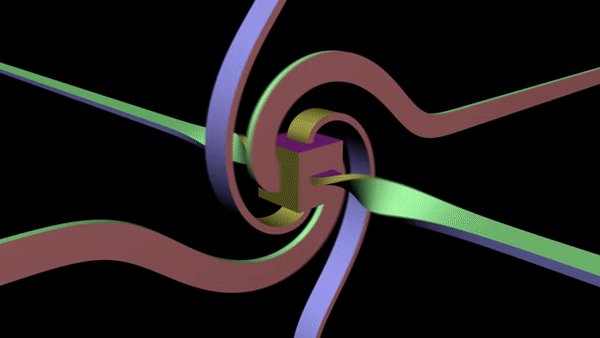 158
1,6K
In her memoir 'My Brother-in-Law Adolf', Bridget Hitler claims she suggested to Adolf that he trim the ends of his moustache, remarking later that he'd 'gone too far.' (Image: Realironman) https://t.co/t04z8mjsSS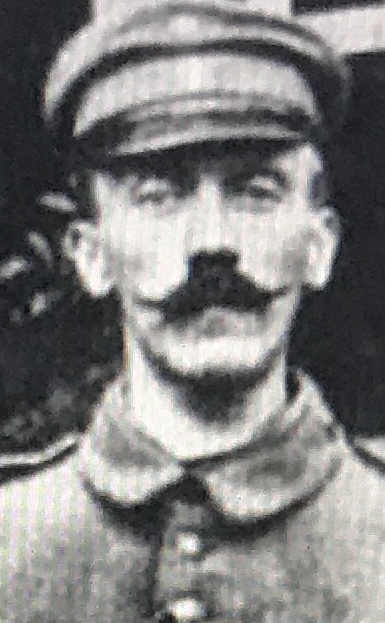 92
1,4K