If you touch a raw garlic clove with your feet, you will taste garlic in your mouth about an hour later. https://t.co/Fq1WONoZSt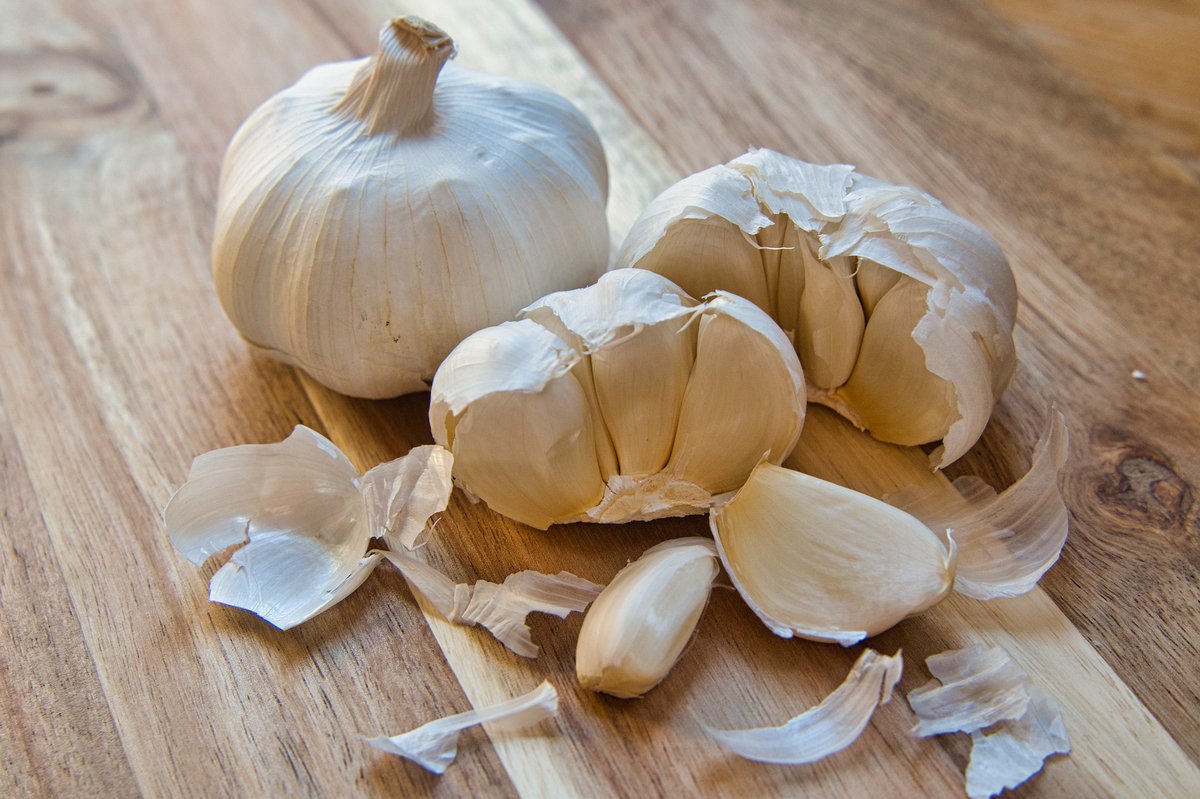 754
5,9K
Your inner monologue progresses at about 6,000 words per minute.
487
5,3K
A peaceful transition of power between political opponents is a hallmark of our nation's democracy. Many presidential transitions have had uncomfortable chapters such as in 1801 when John Adams quickly left office the night before Thomas Jefferson's inauguration. However, there have also been gracious moments – including a letter written to President Eisenhower from President Kennedy on his first day in office thanking him for his guidance and support.
637
51,8K
7% of people that buy vinyl records don't have turntables.
210
3,4K