I have noticed that even people who claim everything is predetermined and that we can do nothing to change it, look before they cross the road. STEPHEN HAWKING
843
6,9K
424
5,4K
The first sunglasses were worn by Inuit hunters 2,000 years ago and had small slits in them to block harmful rays bouncing off the arctic snow. (Image: Julian Idrobo) https://t.co/jolYhJz35Q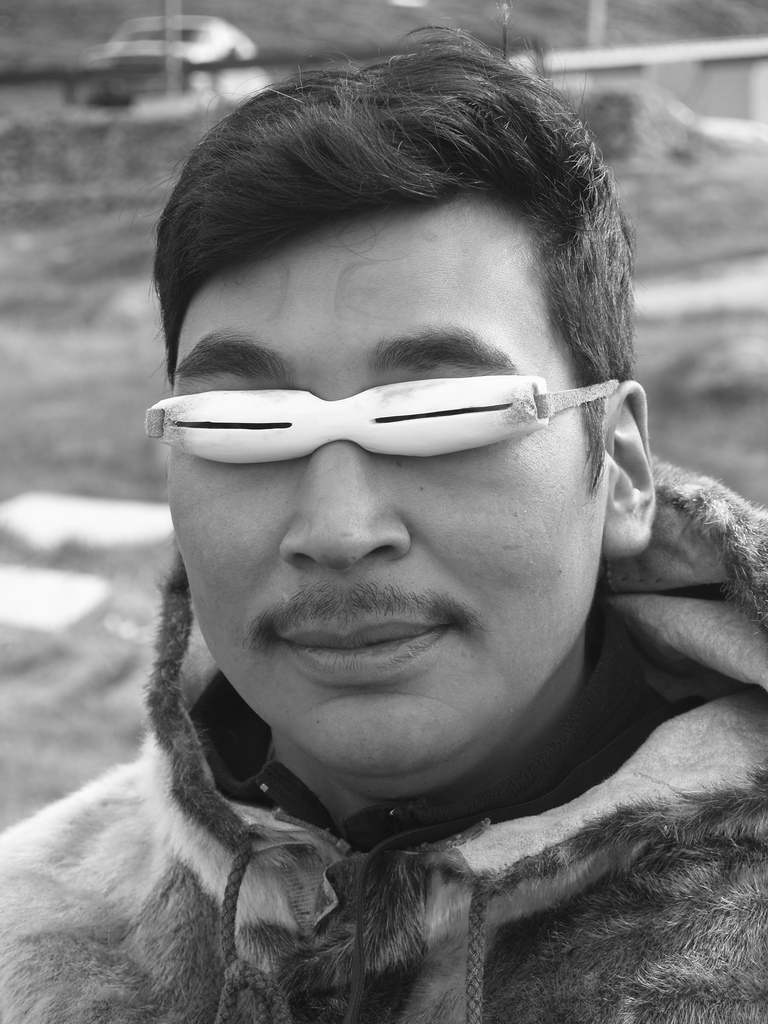 418
4,9K
There comes a point I'm afraid where you begin to suspect that if there's any real truth, it's that the entire multidimensional infinity of the Universe is almost certainly being run by a bunch of maniacs. DOUGLAS ADAMS
501
2,5K
In the early 20th century, Irish eccentric Horace de Vere Cole is said to have bought eight front-row tickets for a West End play he didn't like. In the seats he put eight bald men, each of whom had a single letter painted on top of his head, spelling out 'B-O-L-L-O-C-K-S'.
285
2,5K
Bats' wings are really their hands. If ours grew to match them, our fingers would be almost 7 feet long and thinner than knitting needles.
138
1,8K
This year, Göteborg Film Festival will be held online, but one person will be chosen to spend seven days on a remote lighthouse island and watch 60 films from the festival's programme alone. For the duration, the person won't have access to the internet or their mobile phone.
139
1,7K