2021 will be the shortest year in nearly a century. As the earth is rotating faster, it is predicted to be about 19 milliseconds shorter than the average year.
440
4,1K
"Weekends don't count unless you spend them doing something completely pointless." BILL WATTERSON
301
2,9K
A place that receives less than 25 cm of rain per year is considered a desert. And deserts can be both hot and cold.
110
65,5K
196
28,4K
Here's a gelatinous critter you'll only find in cold, deep ocean waters: Meet Marrus orthocanna, a pelagic siphonophore. This marine organism is actually a colony: its long stem holds individual animals, called zooids (another example of a siphonophore is the Portuguese man-of-war). The zooids on the M. orthocanna handle different tasks, like feeding or reproduction, and are laid out in a specific repeating pattern. Fun fact: In World War II, it was discovered that submarines could hide from an enemy's sonar under large groups of siphonophores—the sonar waves would scatter on their jelly-like bodies. Photo: Kevin Raskoff, NOAA
41
5,1K
800 years ago, the word 'nice' meant something quite different: foolish and ignorant.
271
2,8K
You are more likely to die during sex if you are cheating as opposed to having sex within a relationship.
159
2,5K
In 2008, residents of Lesbos petitioned a Greek court to ban the use of the term "lesbian" to refer to gay women, arguing that lesbians were appropriating their identity. They did not win the case.
134
1,8K
Word of the day: SLOOM (Scots) - a fitful, restless sleep
177
1,5K
According to a University of Pennsylvania study, you are more likely to remember the news if it is delivered in concert with jokes.
76
1,3K
According to a 2017 study, having your phone in the same room as you is distracting, even if it's turned off.
86
1,3K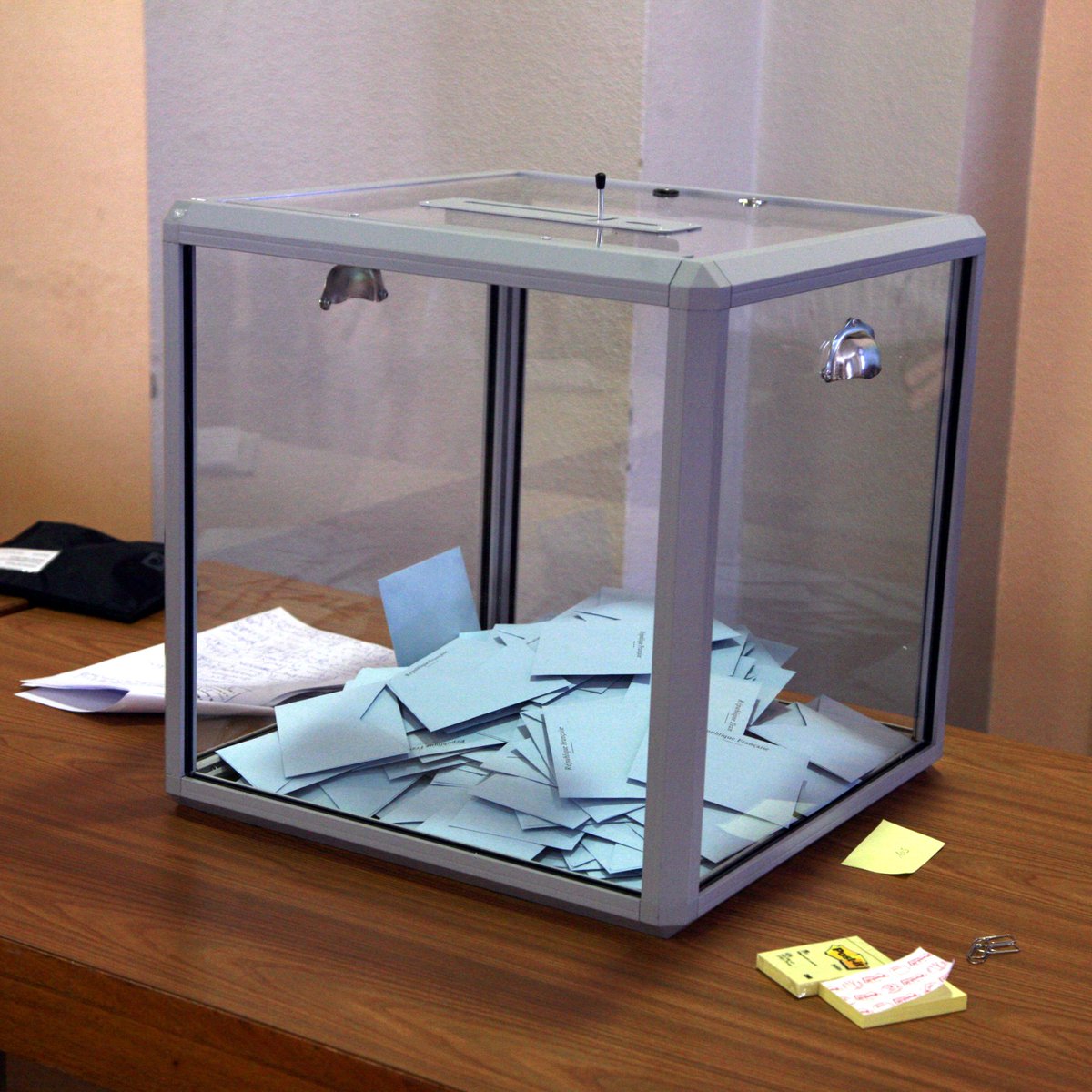 115
694
45
144