459
5,1K
At 11 years old, Jeremy Clarkson received the world's first Paddington Bear as a Christmas gift. His mother was responsible for the toy's design.
252
4,8K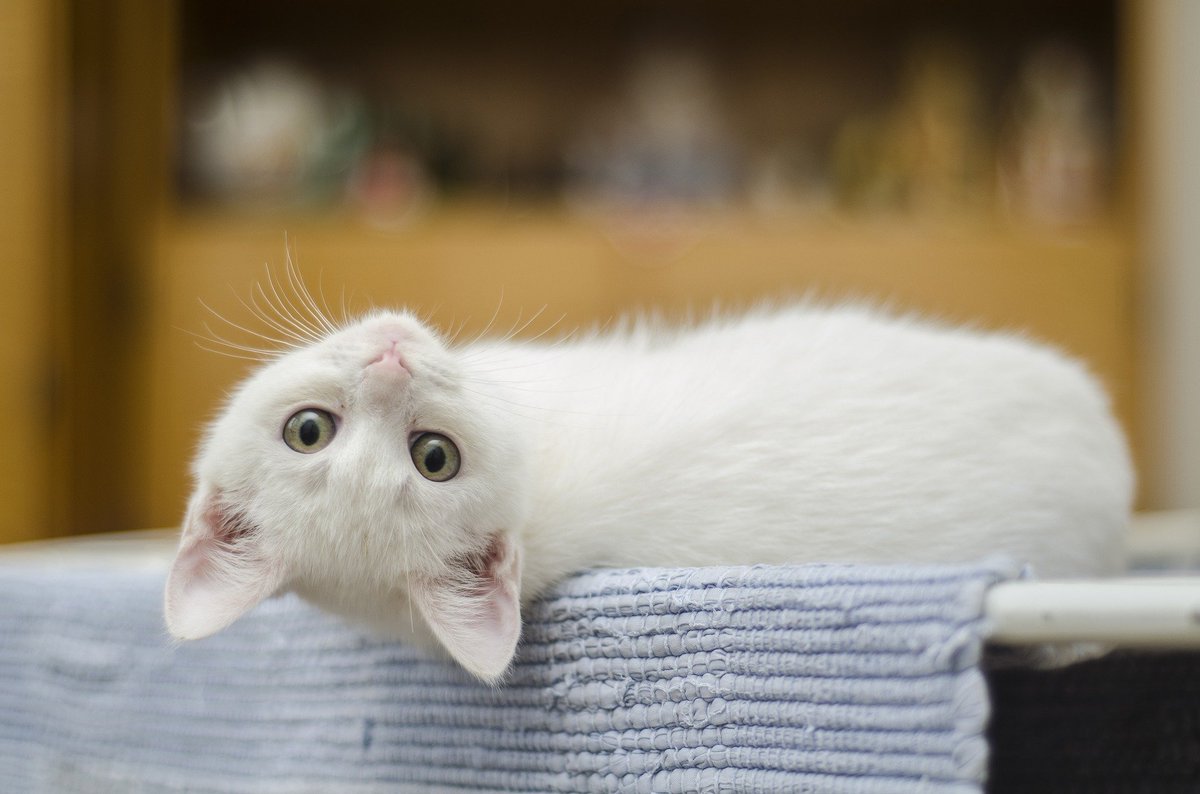 344
4,6K
Word of the Day: VERSCHLIMMBESSERUNG (German) - an attempt at making something better which only makes it worse.
583
3,5K
Eating gherkins reduces anxiety.
315
3,4K
The pedestrian walkway along the top of Tower Bridge was closed in 1910 after becoming an unofficial red light district. (Image: Ulayiti) https://t.co/aETyqMWJHV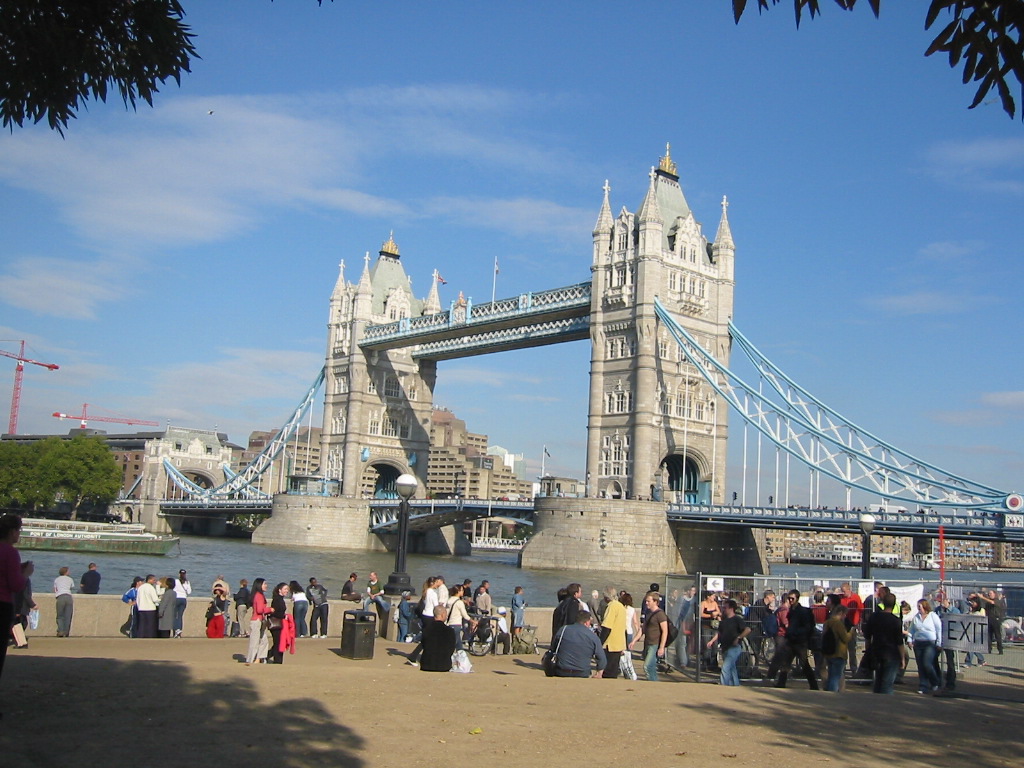 169
2,2K
The US Food and Drug Administration allows up to 20 maggots of any size to be present in every 100g of a tin of mushrooms and still be legally sold.
357
1,1K
The better a bird can fly, the more likely it is to lay oval eggs.
105
1,9K
There is a purple aurora called a STEVE. Originally a playful placeholder, the name stuck and has been transformed into an acronym by NASA: Strong Thermal Emission Velocity Enhancement. (Image: Elfiehall) https://t.co/YMS5tkTolR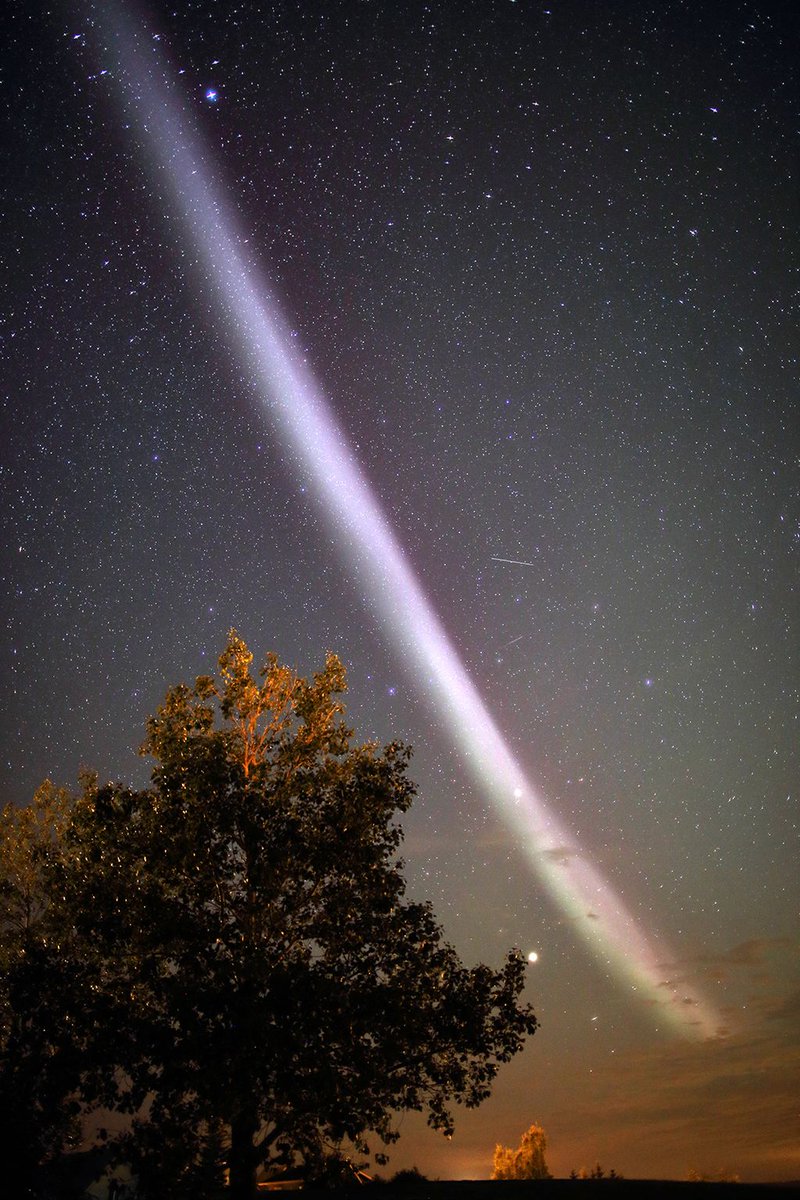 215
1,6K
The okapi - also known as the 'zebra giraffe' - can't defecate until they're a month old. (Image: Alan Eng) https://t.co/SnX3lbVDje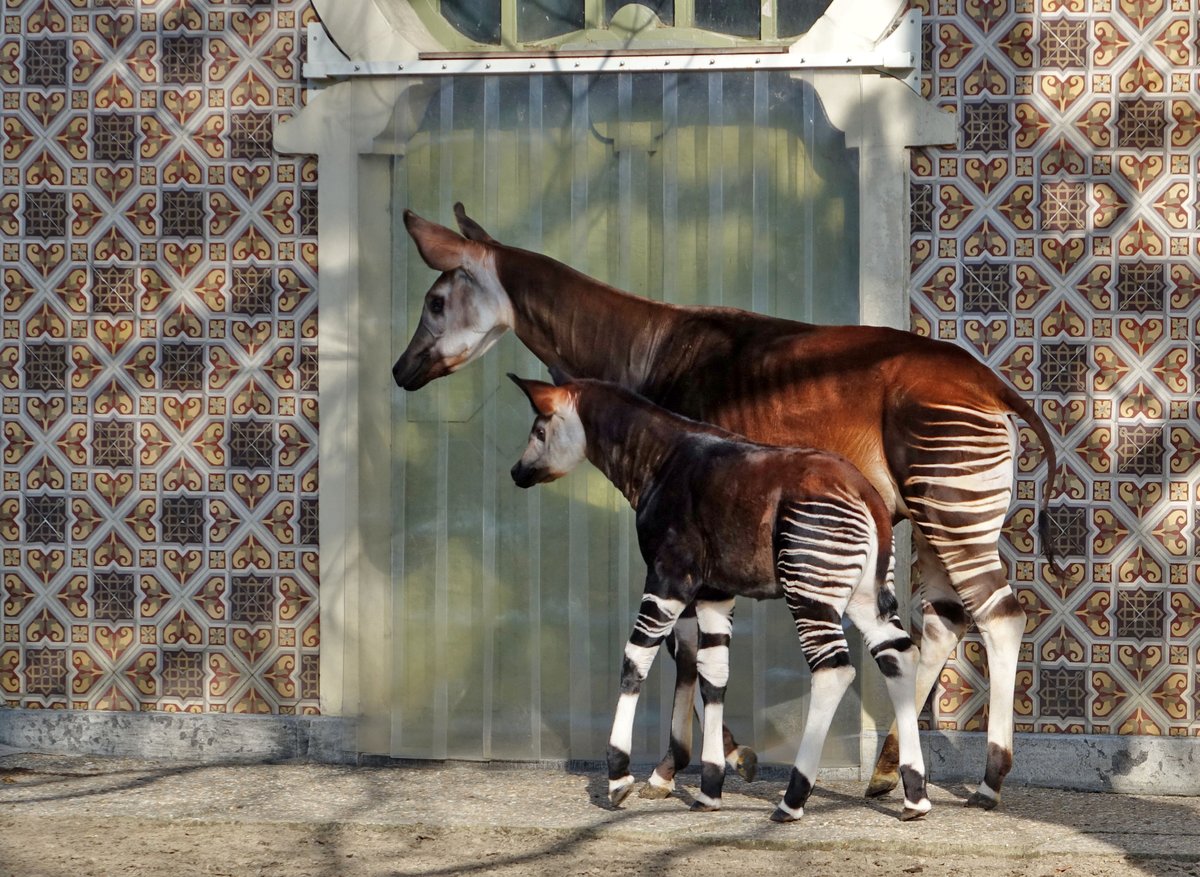 98
1,6K
Arthur Conan Doyle believed in fairies. To prove their existence, he took on the real-life case of the "Cottingley Fairies" in which he was conned by a 19-year-old girl. He believed she had photographed the creatures but the images were fakes. Doyle was never told. https://t.co/xaixCJ90Qo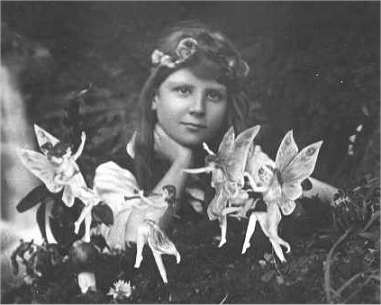 103
1,5K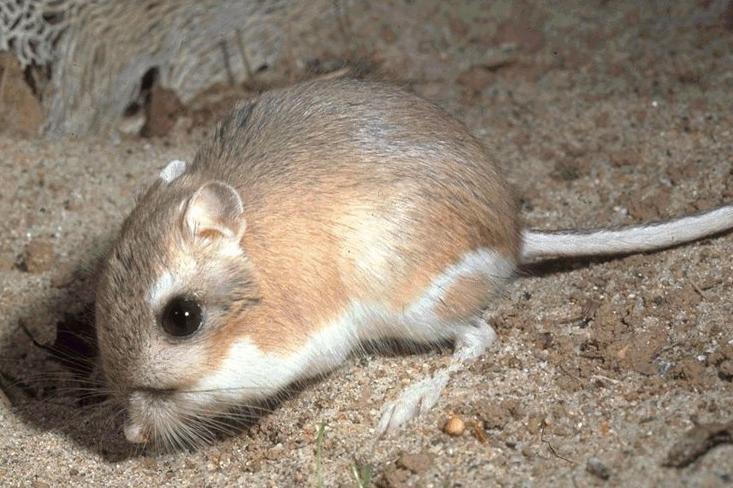 65
1,2K
As a publicity stunt, an American ham trader put a collar on a ham, calling it his 'pet'. He wanted it to become the world's oldest ham. Now 118 years old, it sits in a museum in Virginia. You can watch it live on their "Ham Cam": https://t.co/nsIdRjTB85
92
945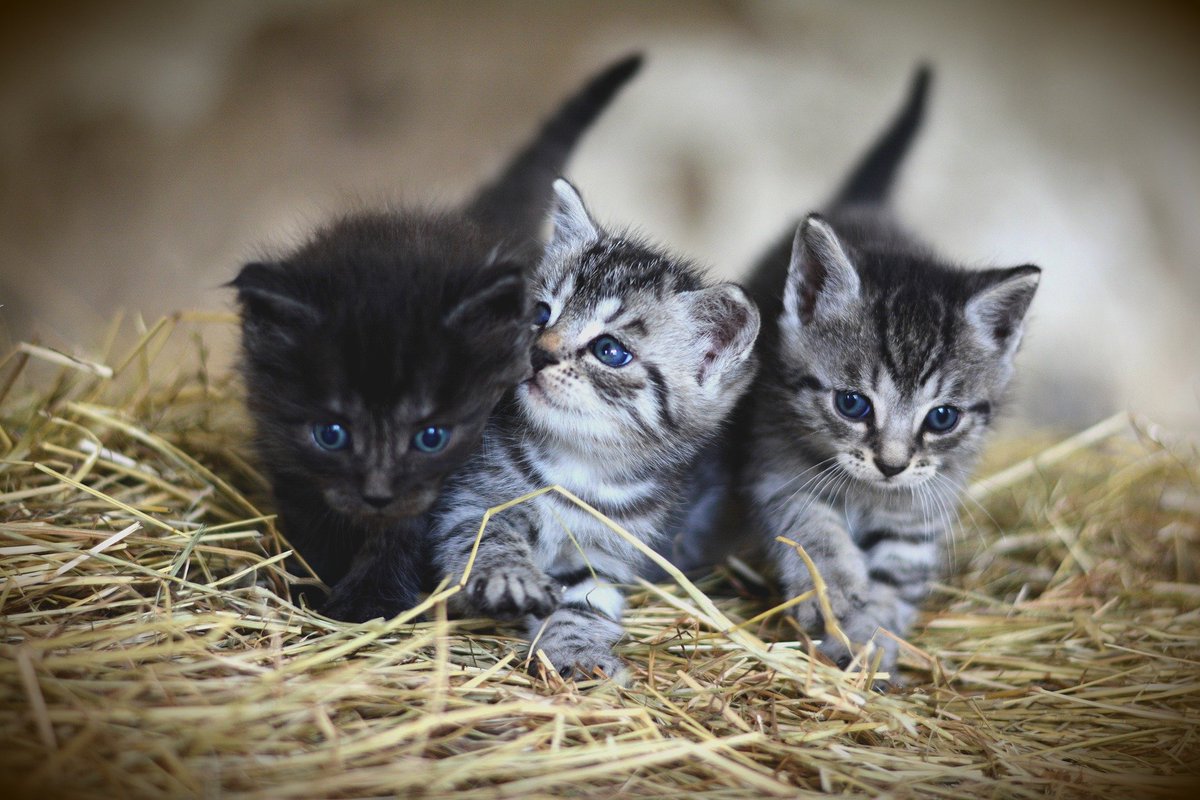 50
693
By the time AL CAPONE died in 1947, his mind was ravaged by syphills and he had the mental capacity of an eight-year-old child
1,1K
86,2K