The Thames was declared biologically dead in 1950 but in the latest study, it has been found to be home to seahorses, salmon, sharks, and at least 138 seal pups.
387
6,1K
In 1991, a species of fungi was found growing inside the reactors of the Chernobyl nuclear plant that was feeding on radiation in a process analogous to photosynthesis in plants.
356
3,8K
The word 'papa' means Pope (Italian), father (English), shark (Swahili), arse (Maori) and potato (Quechua)
391
3,7K
An 'Arithmetic Rope' is an ancient geometric tool used by architects, made out of a rope or string with 13 knots tied at equal intervals along it, allowing you to form both a perfect right angle and equilateral triangle. https://t.co/jwgJYvCWy8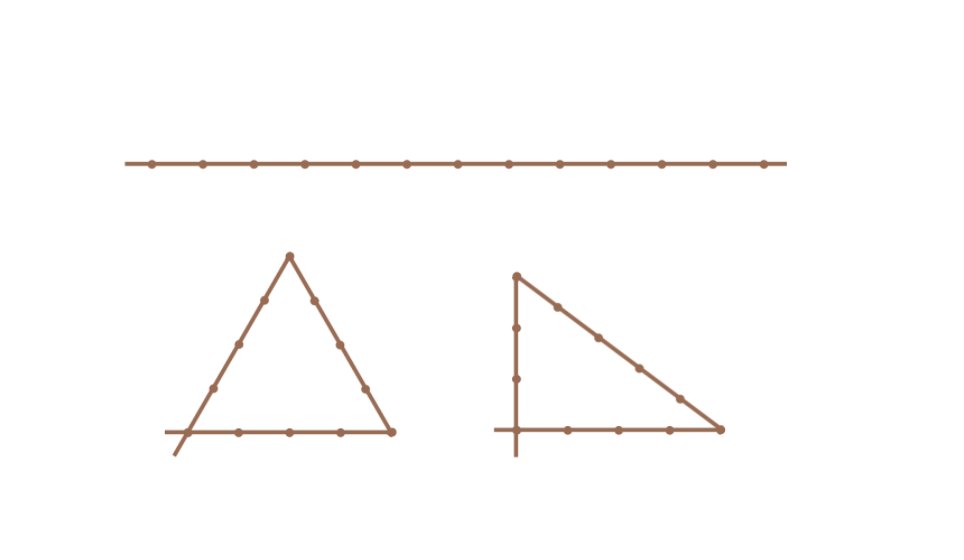 131
1,4K
400 million years ago, the largest land life form was a group of giant fungi-cum-lichen called Prototaxites, that grew to heights of 8.8 metres. https://t.co/9fPtICkh9m

66
838
President Donald Trump becomes first president in history to get banned/blocked from Facebook. . "We believe the risks of allowing the president to continue to use our service during this period are simply too great," Mark Zuckerberg, Facebook's chief executive, said.
6,2K
138,8K
Genealogies are admirable things, provided they do not encourage the curious delusion that some families are older than others. W.H. AUDEN
67
829
Word of the day: MELDROP n. a drop of mucus hanging from a person's nose.
60
700