So, the original Patreon.
125
55,3K
The Lone Rangers strike again.
125
47,6K
Some humans would do anything to see if it was possible to do it. If you put a large switch in some cave somewhere, with a sign on it saying 'End-of-the-World Switch. PLEASE DO NOT TOUCH', the paint wouldn't even have time to dry. TERRY PRATCHETT
738
4,7K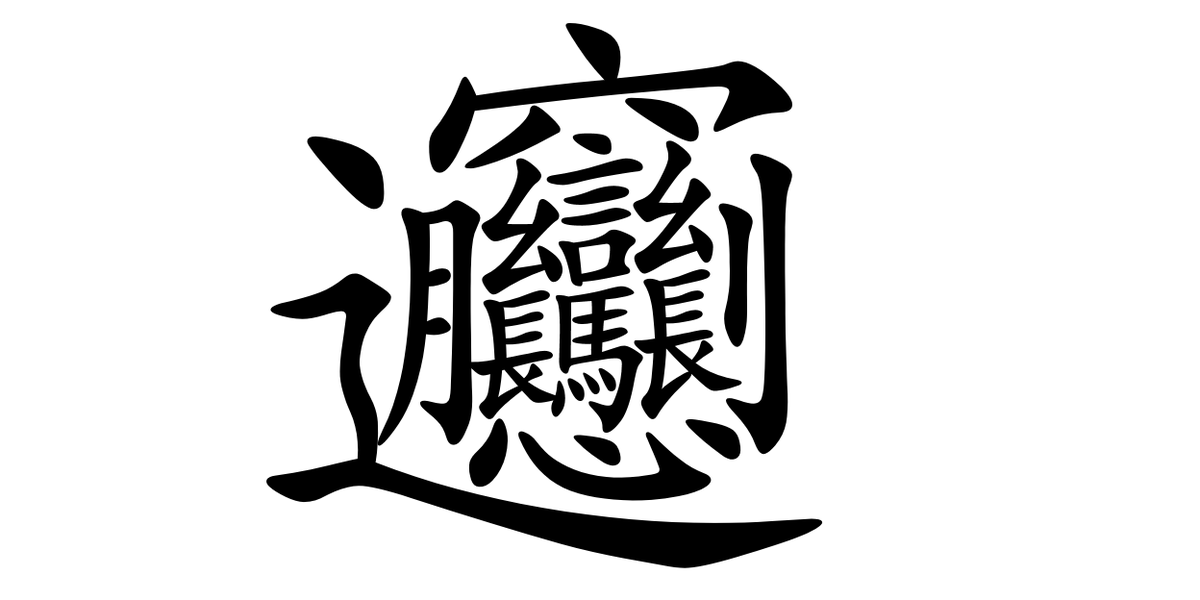 291
3,6K
Ever wondered why we say flip flop and not flop flip? In phrases made of repeated words that change the interior vowel, such as chit chat, dilly dally or bish bash bosh, the vowels almost always go in the order I then A then O (or I then A or O if there are only two words).
248
2,2K