419
5,3K
When Dr Maurice Hilleman's 5-year-old daughter got the mumps in 1963, he sent her to bed, swabbed her throat and started developing the first effective mumps vaccine. The Jeryl Lynn strain, named after his daughter, is still in use today.
199
2,3K
While flying squirrels can jump from trees and glide, they can't truly fly like bats can.
432
76,3K
You are more likely to accidentally call a family member by your pet's name if you have a dog than if you have a cat. https://t.co/JiJvCbqoP9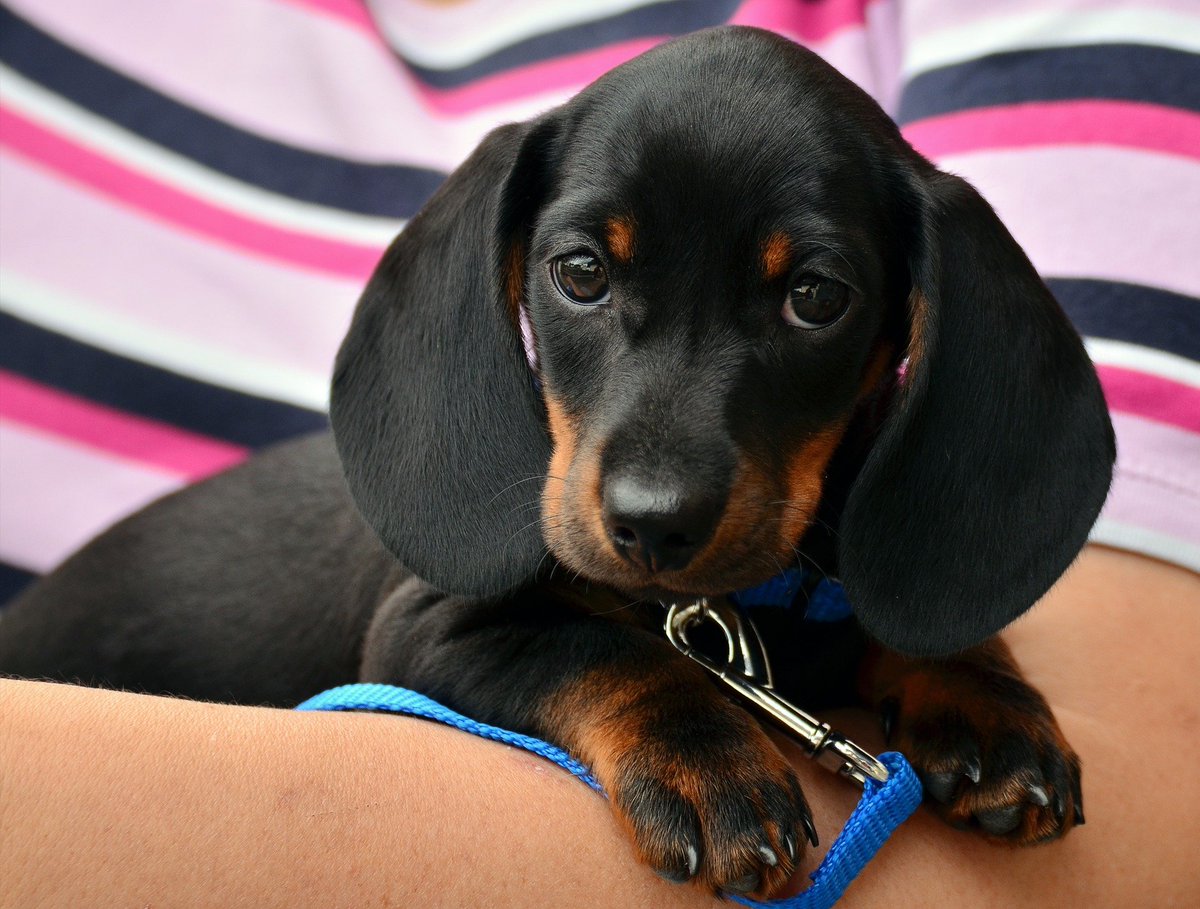 144
2,2K
In the late 19th century heroin was marketed as a cure for morphine addiction.
128
1,9K
Since it was discovered that platypuses glow under UV light in October 2020, researchers have found out that wombats, Tasmanian devils, and bilbies all fluoresce as well. (Image: Tasmanian devil by Anne-Marie Steenbergen) https://t.co/xd677fSbXi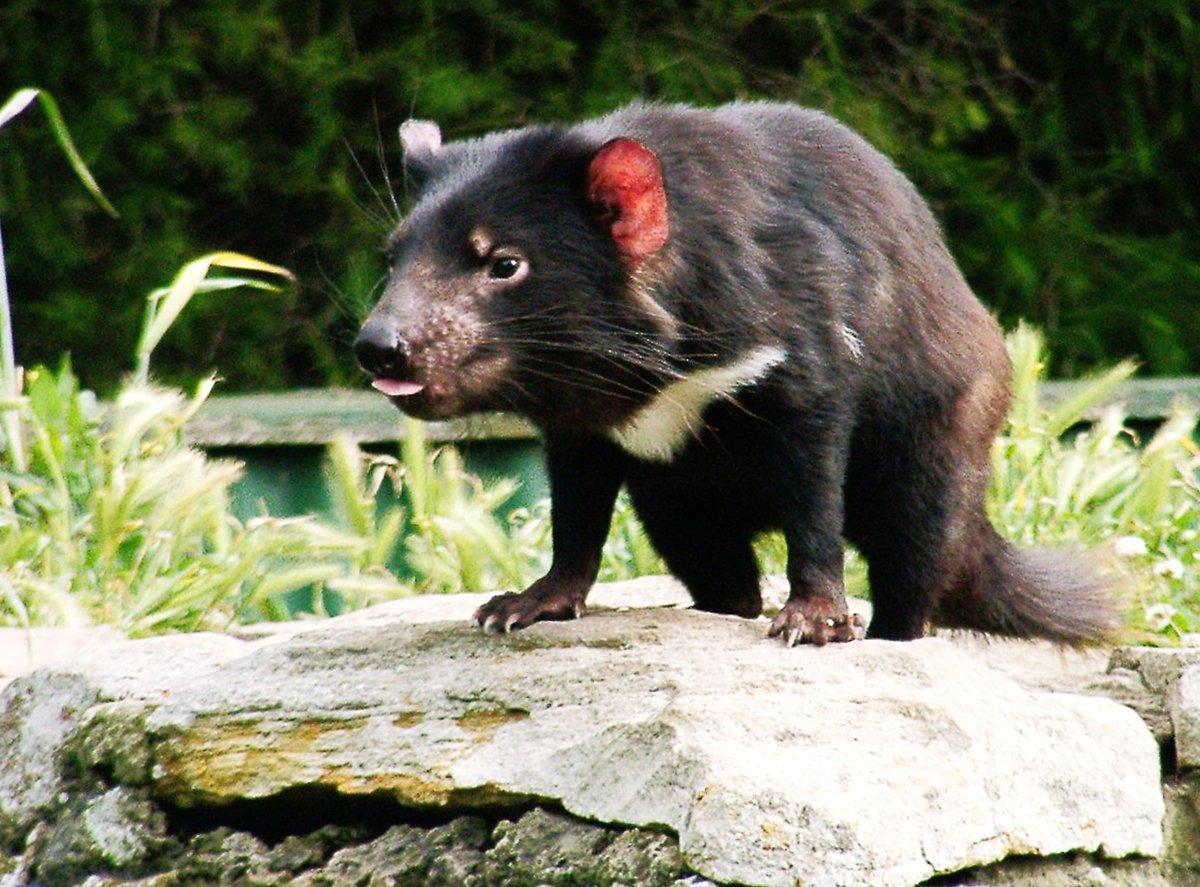 190
1,6K