On #ThisDayInHistory in 1924, British archaeologist Howard Carter and his workmen uncovered one of the greatest treasures – a stone sarcophagus containing a solid gold coffin that held the mummy of Tutankhamen.
443
69,5K
Sea otters have underarm pockets that they keep food and their favourite stones in.
627
6,8K
In 1954, Ernest Hemingway survived two plane crashes in two days. After the second crash, the writer was presumed dead, but walked out of the jungle the next day, still holding a bottle of gin.
572
6,3K
Your strongest music-related memories are formed around age 14.
512
6,4K
Dr John Kellogg invented cornflakes because he believed eating bland food would curb people's urge to indulge in that most dangerous of pastimes, masturbation.
345
3,4K
According to a University of Edinburgh study, housecats' personalities are "strikingly similar" to lions'. https://t.co/4OqIUg4VDK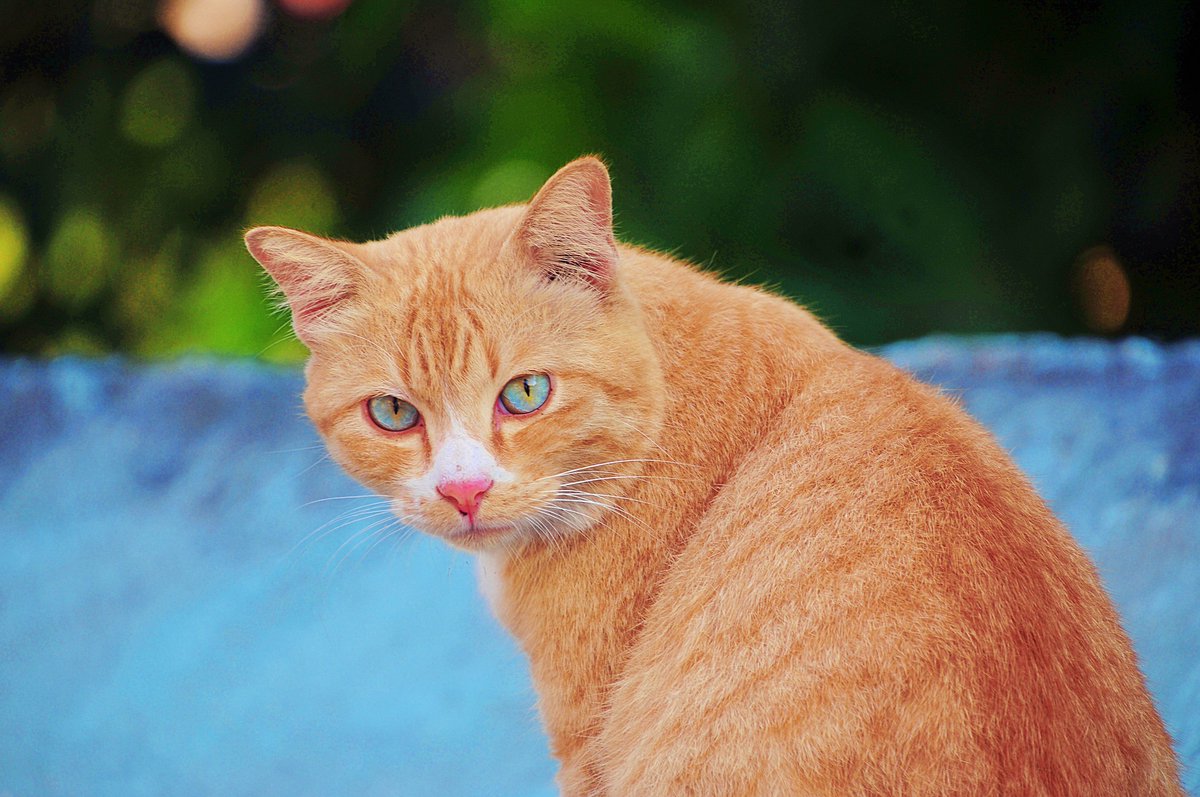 292
2,1K