What happens to those without a close friend to begin with?
1,5K
153,9K
The fastest red card in a football game occurred just two seconds into the match. Striker Lee Todd remarked "fuck me, that was loud" when the whistle to start the game was blown, and was promptly shown a red card.
684
6,4K
Animator Hayao Miyazaki was so annoyed at edits made to his previous films that for Princess Mononoke, he sent the producers a samurai sword with the message 'no cuts.'
265
2,8K
In ancient Babylon, New Year's celebrations involved slapping the king in the face. If the king cried, this was considered a good omen. 🎉 Happy New Year everyone! 🎉
274
2,4K
It's a bit embarrassing... to have been concerned with the human problem all one's life and find at the end that one has no more to offer by way of advice than 'Try to be a little kinder'. ALDOUS HUXLEY
344
2,2K
Born in January 1921, the writer Patricia Highsmith once smuggled 100 snails and a head of lettuce into a literary party in her handbag so she had someone to talk to. https://t.co/W2GrElBsSH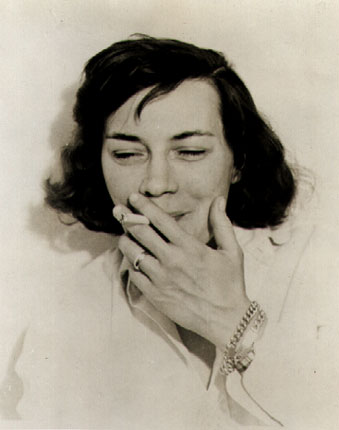 207
2,2K
Word of the Day: HIBERNACLE - a winter retreat, a place to hibernate in.
187
1,7K
In 2010, the pub opposite Mornington Crescent tube station in Camden was renamed The Lyttelton Arms after Humphrey Lyttelton, jazz trumpeter and long-time host of BBC radio programme 'I'm Sorry I Haven't a Clue', which invented the Mornington Crescent game. https://t.co/xpVEMRyOGL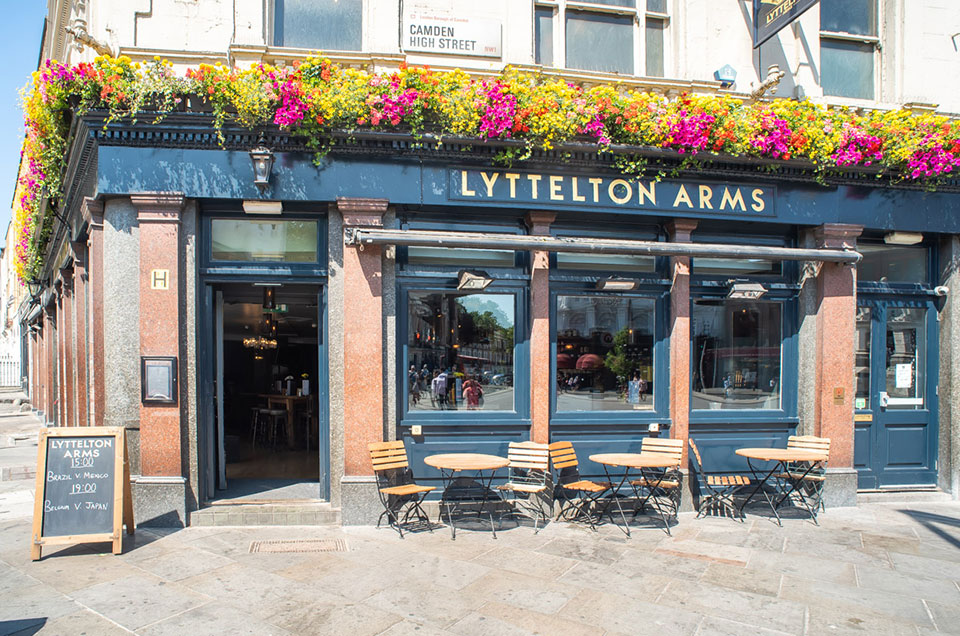 152
1,6K
According to one of the early stage productions of A Christmas Carol, Scrooge was fifty-seven – the same age as Brad Pitt and Johnny Depp are now. https://t.co/l75L6CtaUK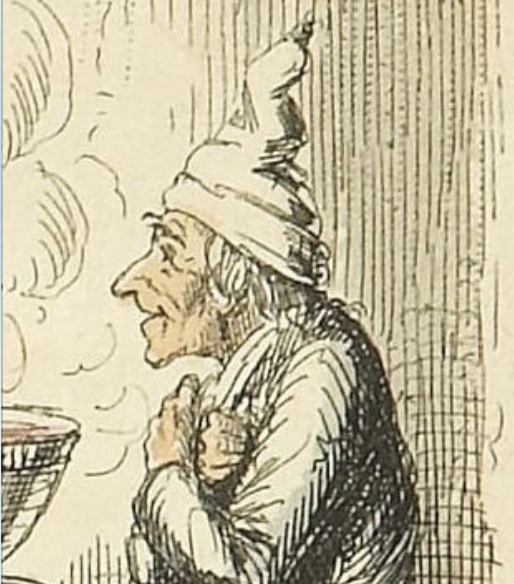 145
1,4K
An old name for the winter aconite was 'New Year's Gift' (presumably because they are one of the earliest plants to flower and not because of their high toxicity if eaten). Image: Kora27 https://t.co/9ISiFd6FaR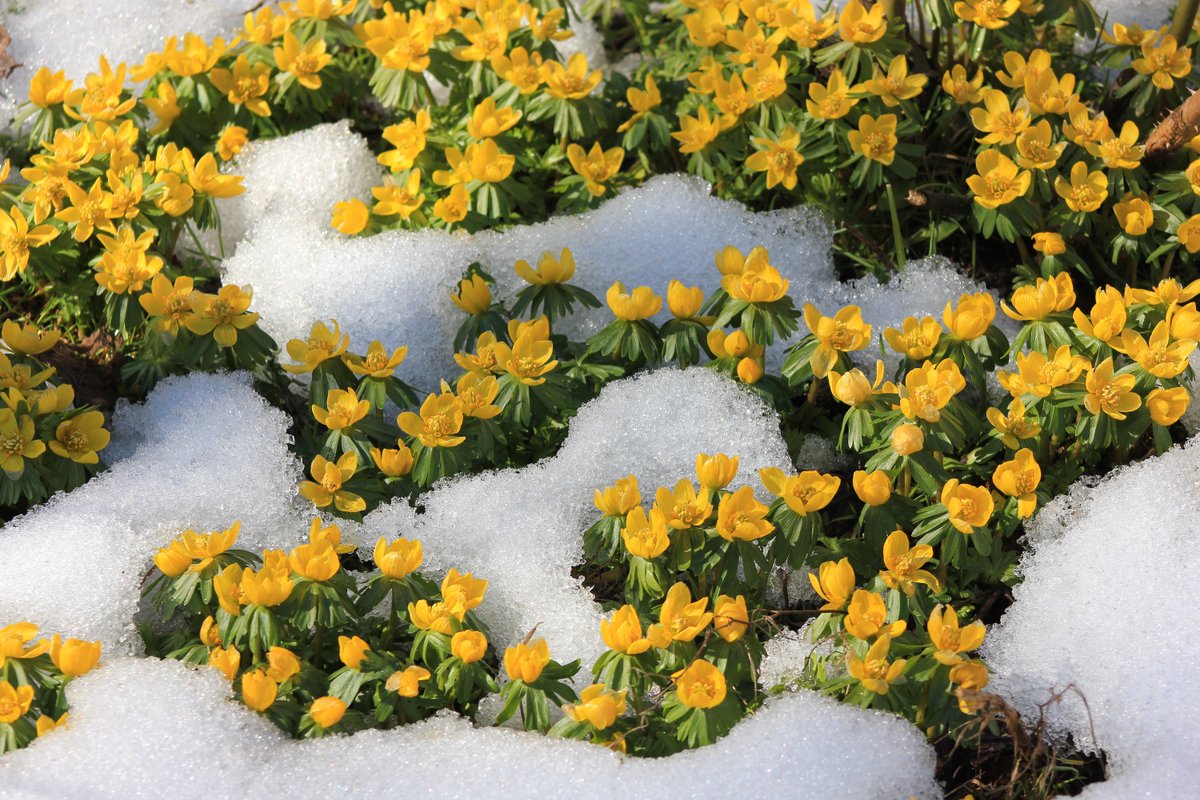 84
923
Until 1972, the national anthem of the Maldives was sung to the tune of 'Auld Lang Syne'.
34
838
61
259
52
211